Shawn W.
ApplianceCare Rated 4.7 out of 5 stars based on 243 customer reviews
We serviced a
WHIRLPOOL REFRIGERATOR
Model WRS588FIHZ04
Near San Antonio, TX 78259
Our customer has been experiencing a loud rattling noise when the compressor starts up. The temperatures in the unit are sound. I entered diagnostics service mode to isolate loads for replication. On test 5 for the VCC motor compressor substeps 3 and 4 for ramp up and ramp down I was able to replicate the sound. Sound was normal. Our customer did identify this as the sound but stated it gets much louder and I was able to listen to an audio/video to confirm this. The noise is excessive beyond design. I counseled with Senior Technician DH. The base plate needs to be replaced. We will need a helper tech for this. Part ordered. OOS.; ordrng 1 W10680691 (Base Plate)
We serviced a
JENN-AIR COOKTOP ELECTRIC
Model JED8430ADB
Near San Antonio, TX 78258
Our customers fan is not working anymore. No: TDC-0021A-B Page 1 of 1 Technical Bulletin Action: If the fan control switch consistently fails on the models listed above, install replacement switch # 74009254. This unit will need to be removed from the cabinet to complete the repair. ordrng 1 WP74009254 (Fan Control Switch)
We serviced a
WHIRLPOOL OVEN ELECTRIC (D
Model WOD77EC0HS02
Near San Antonio, TX 78260
Actual Model Number: WOD77EC0HS02 . Our customer is having lock problems. I explained to them about the clock problems when not connected to WiFi. In diagnostics I retrieved error codes F6E0 and F6E4. This oven will need new controls and a console. I advised getting the Whirlpool app as well. Parts ordered. OOS.; ordrng 1 W11261165 (Control with power) and 1 W11261164 (Control without power) and 1 W11428578 (Console Stainless)
We serviced a
KITCHENAID ICEMAKER (STANDA
Model KUIC15PHZS0
Near Bulverde, TX 78163
I arrived at the job to find that a different technician from a different company was out to work on the unit and had ordered an auxiliary drain pump that was delivered to our customer directly. They showed me that the back panel had been taken off as well as some random screws. I pulled the ice maker out of the cabinet to find that extensive disassembly had been done and the unit was not reassembled. I explained to our customer that they would need to arrange for the other service provider to come back out to reassemble or finish the repair he envisioned. The area he was working on was not completely based on my diagnosis. I counseled with NR. I tried to contact Assurion number listed and they explained that the number had changed but there was an option for service providers. I initiated the prompt for the southwest region but nobody ever answered the phone, no further prompts or voice mails. We will close out this job ticket due to unit being disassembled by either another technician sent by Assurion or unauthorized repair under warranty by original owner.
We serviced a
MAYTAG WASHER
Model MVW6230HW1
Near Spring Branch, TX 78070
I replaced the main control and the drain pump as directed by Whirlpool Tech Line. I ran DLMS calibration. I ran service diagnostics cycle. All loads functioned as designed. I checked for errors. No errors. This washer is now fully functioning as designed. Our customer was told by Whirlpool that she would have to contact us when she received a concession from Whirlpool for parts and labor when she requested a refund of her service fee from Whirlpool. explained to her that The PL authorization only covers the parts and labor. Not our service fee. She indicated to me that she understood this. I provided our phone number. The PL1 was issued after our first visit.
Jessica C.
Bulverde, Texas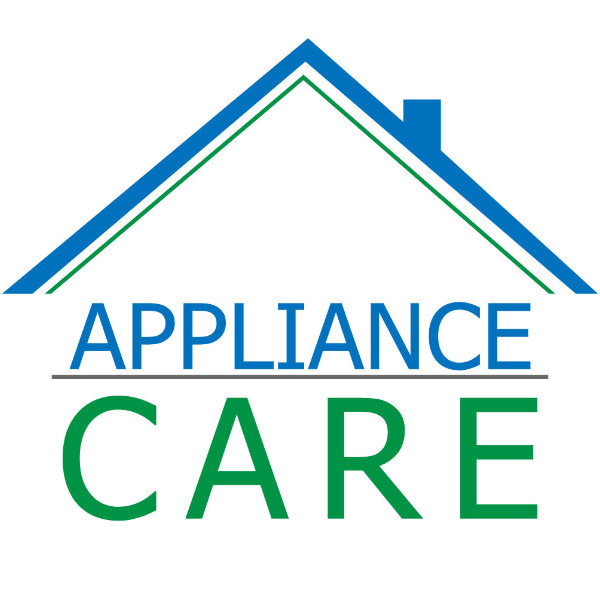 09/19/2022
Overall Experience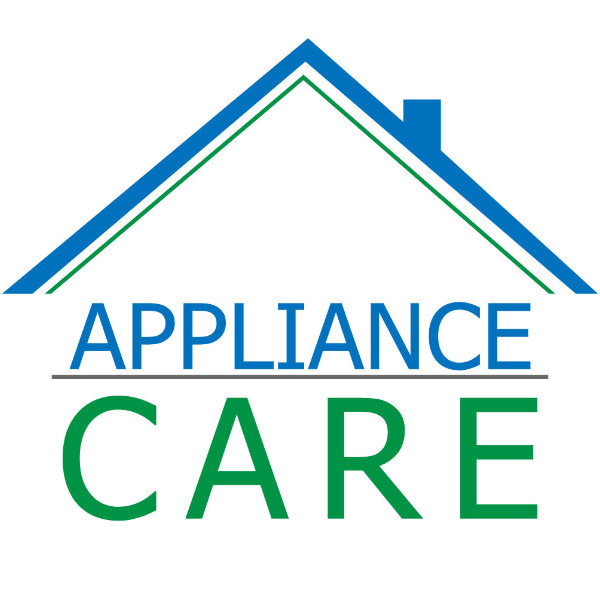 09/14/2022
Shawn was pleasant and knowledgeable. Unfortunately, he was unable to fix our refrigerator as the part needed is no longer available. Not happy with Samsung but Shawn is terrific
Overall Experience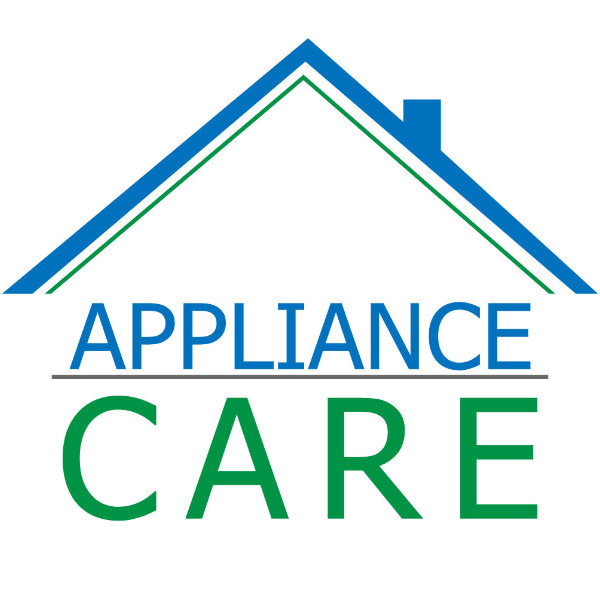 09/10/2022
Overall Experience
Crawford's
San Antonio, Texas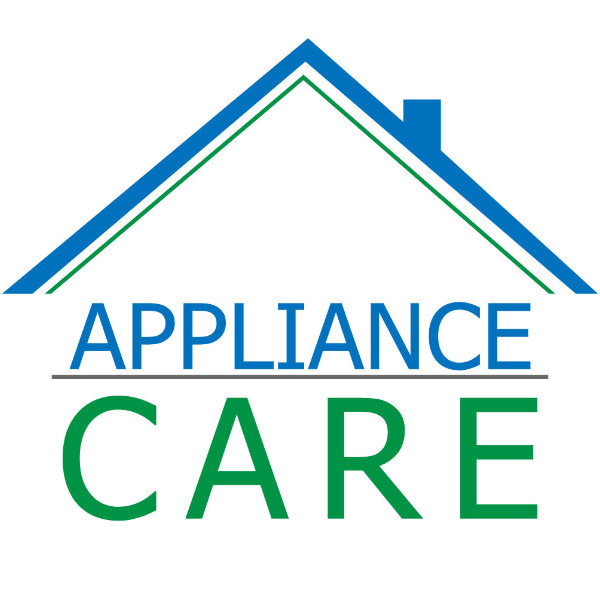 09/10/2022
Shawn the technician was good, he knew what he was doing but the company he works for has horrible customer service. Their ability to get parts to the technician is subpar and almost lazy. I would have done better ordering the part myself or driving to the distributor myself.I was without my fridge for over 3 weeks.
Overall Experience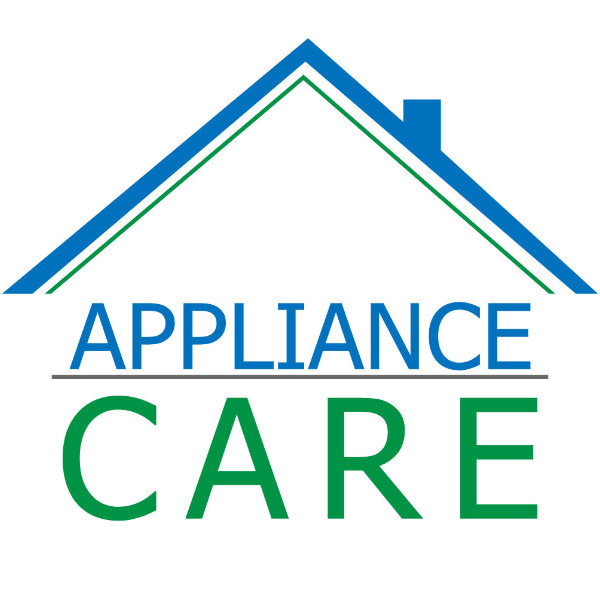 09/08/2022
Overall Experience