Sebastian
ApplianceCare Rated 4.8 out of 5 stars based on 146 customer reviews
We serviced a
KITCHEN AID DISHWASHER
Model KDTE304LPA0
Near Helotes, TX 78023
Wrong harness delivered reordered ; ordrng 1 W11310586 (Harness)
We serviced a
WHIRLPOOL REFRIGERATOR
Model WRS555SOJZ06
Near Helotes, TX 78023
Found that there was ice blockage. Stopping the unit from filling clear the ice blockage of it returns. The customer might need a new
We serviced a
WHIRLPOOL REFRIGERATOR
Model WRF757SDHZ03
Near Boerne, TX 78006
Replaced replace the compressor after confirming that it was mechanically seized up double check unit for any stagnant oil or leftover oil in the tubing components was able to verify that there was no oil in the system went ahead and install the compressor. Do not foresee any issues compressor kick on and drawing about .9 A. Cooling in freezer
We serviced a
KITCHEN AID REFRIGERATOR
Model KSSO48QTX03
Near San Antonio, TX 78261
Tech was assigned as a helper;
We serviced a
JENN-AIR RANGE
Model JDRP548HM01
Near San Antonio, TX 78213
7735485849. Customers concern is the doors crooked went ahead and ordered hinges as you can see that the door pops up a little bit when closing indicating that something must be wrong.; ordrng 1 W11318202 (Hinge) and 1 W11318204 (Hinge r)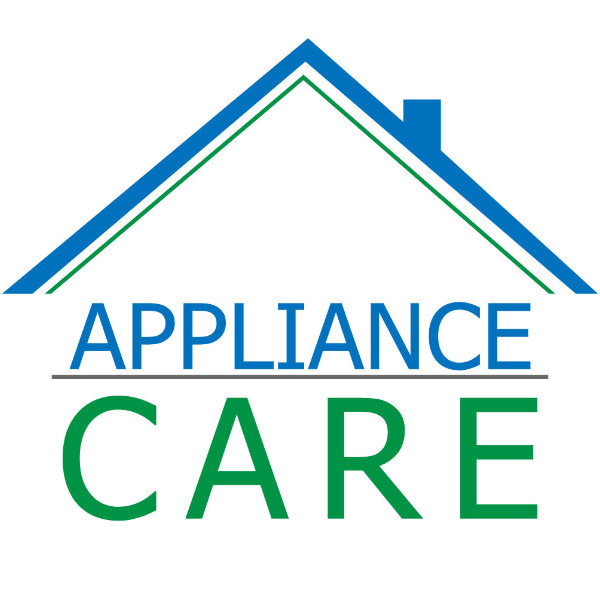 02/02/2023
Outstanding service.
Overall Experience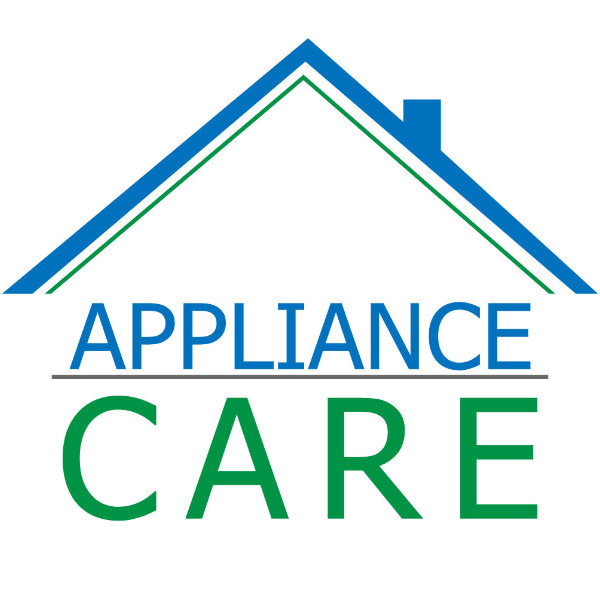 01/05/2023
Very professional and knowledgeable.
Overall Experience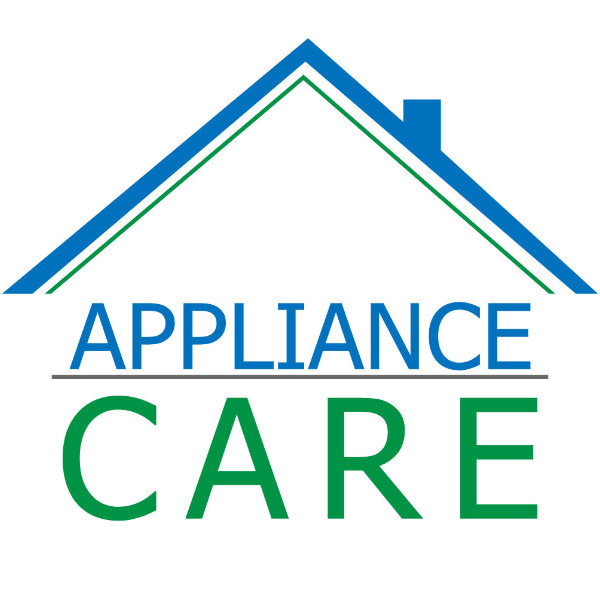 01/05/2023
Yesterday my service was not good and was not completed correctly. The technician came, made a repair to my dishwasher and I paid the service fee. Seconds after he left I started my dishwasher and got error codes about 4 minutes in. I called the company and they sent me straight to a voicemail. Never got a call back with a solution. I called again and believe I spoke with Becky. Did not show any sympathy that we've been a week without a dishwasher over a week and the repair did not give us an operating dishwasher. I understand the technician missed the problem, not a big deal if he was able to come back and make it right but instead they put us back on the end of the list, January 16th!!!! That's ridiculous. I should have been first on the schedule today to get this resolved. We're going to buy a new dishwasher, not kitchenaid or any other brand associated with them because of the service I received and the quality of this dishwasher that seems to have known issues with this model.
Overall Experience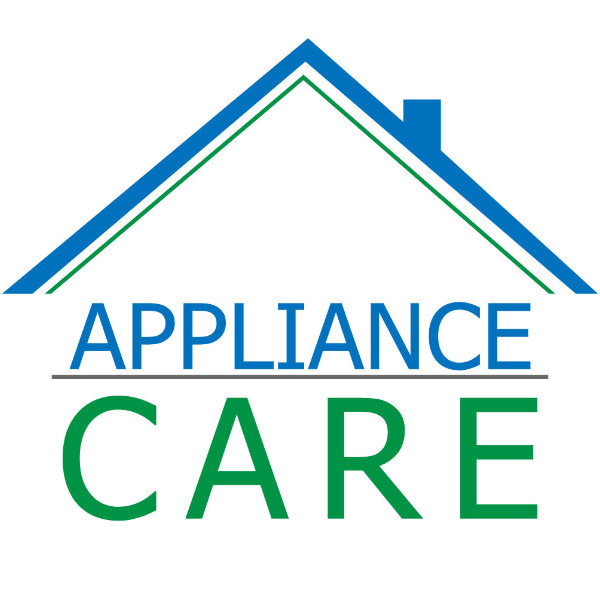 01/04/2023
Technicians were great.
Overall Experience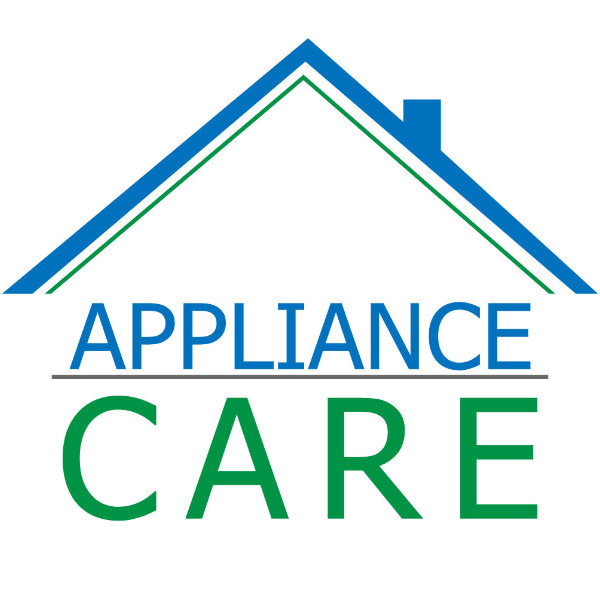 01/04/2023
Overall Experience