---
APPLIANCE REPAIR COST
Our service call and diagnosis fee vary by location, contact our team for specifics!
Our service call includes the trip to the home and a complete diagnosis of your unit regardless of time. Parts and labor are extra. Labor is calculated using a national flat rate labor guide.
10/03/2022
Overall Experience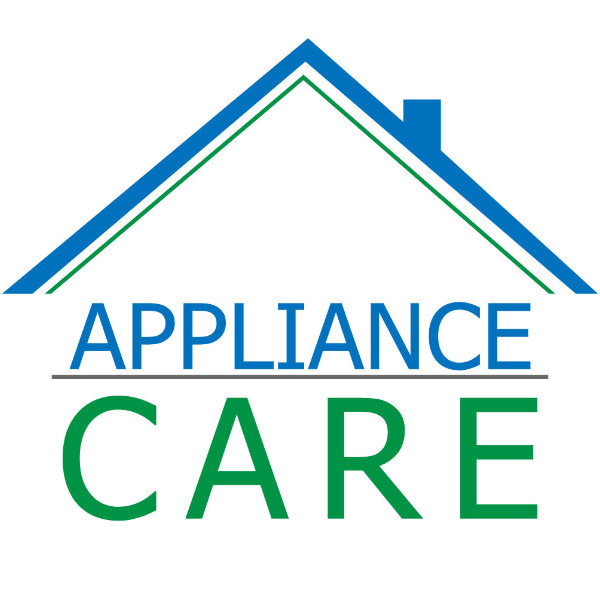 09/30/2022
Exceptional
Overall Experience
Dallas
San Antonio, Texas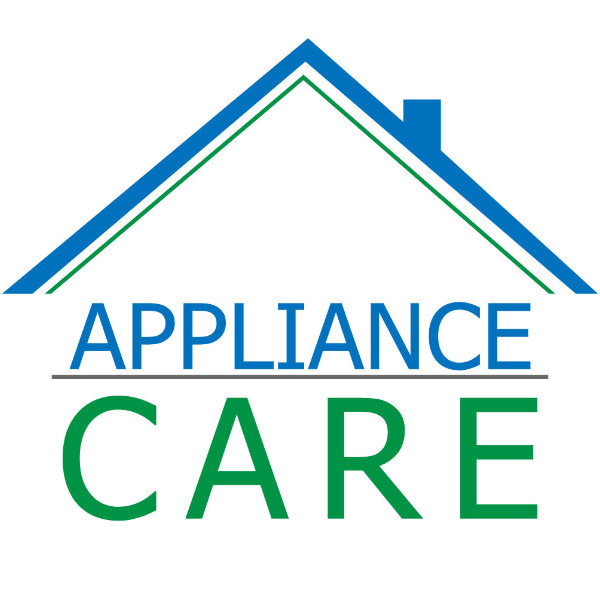 09/30/2022
You couldn't have sent out a better tech to us. So knowledgeable in every question and concern I had. Do not lose him.
Overall Experience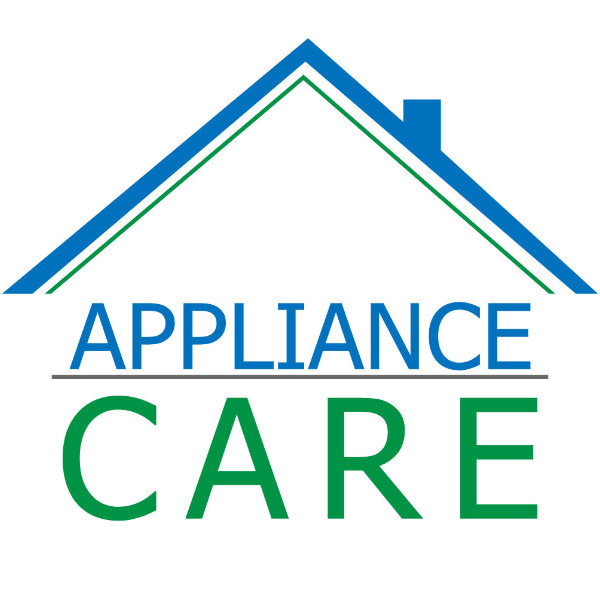 09/29/2022
My dishwasher is working great now!
Overall Experience
Linda Hamilton
Victoria, Texas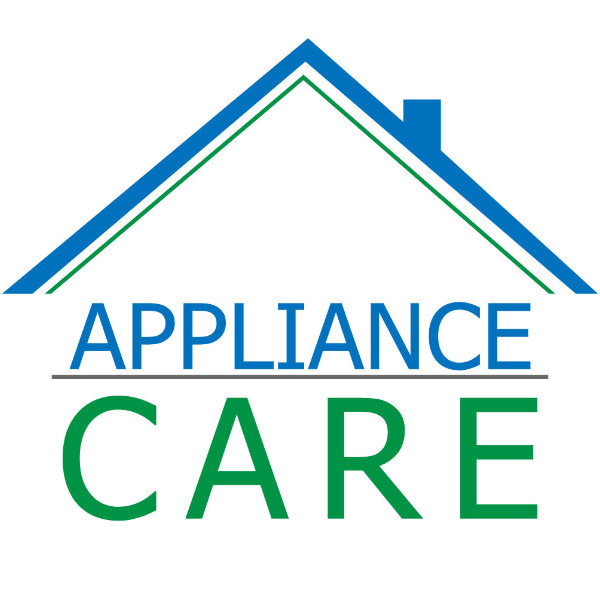 09/28/2022
My experience with Appliance Care went well. The service technician who handled my repair was very knowledgeable about appliance repair. He was friendly and respectful.
Overall Experience
TIME
Our office will contact you the afternoon before your scheduled service date with your timeframe that you can expect the technician to arrive. 
DAY OF YOUR APPOINTMENT
Even though we provide a timeframe for your appointment, we also allow you to track your technician's progress allowing you to better plan out the rest of your day!  We call ahead about 30 minutes prior to arrival.  
YOUR APPLIANCE'S AGE
If your unit is under (1) year of age, you will need to reach out directly to the brand of your appliance. Their customer service will issue a dispatch number authorizing us to repair the product. We need this to be able to bill the appropriate party for services.
If your unit is over (1) year of age, and has an extended warranty, you must contact the extended warranty company first prior to setting up a service appointment with us. The phone number you need to call can be found on your extended warranty certificate. If you are unable to locate that, please contact the dealer in which you purchased the unit from, and they should be able to provide the appropriate information on your extended warranty.
At ApplianceCare, customer satisfaction is our top concern. We stand by our work and to prove it we offer the following warranty on our services:
Service Call 90 days
Labor 90 days
Parts 1 year
When you deal with ApplianceCare, you're putting your faith in the area's very best appliance repair specialists. We've been in this business for years and have full confidence in our ability to take care of whatever is ailing your appliances. Our repair guarantee stands as a reminder that we will do the job the right way, every time.
LEGAL STUFF
Warranty applies only when you have paid us directly for a particular repair. Otherwise, your warranty is only the duration of the warranty you have with the manufacturer and/or extended warranty company. Our warranty does not cover food loss or loss of use. Single family home use only. Your product must be installed as per manufacturer guidelines and properly maintained to be eligible for our warranty.