Michael
ApplianceCare Rated 4.8 out of 5 stars based on 190 customer reviews
We serviced a
KITCHENAID REFRIGERATOR
Model KRFC300ESS07
Near Port O'Connor, TX 77982
Sealed all the gaps and expanded the gasket on the right side of the freezer door. Opened and closed the door several times, the gasket is sealing properly.
We serviced a
WHIRLPOOL WASHER
Model WTW8127LC1
Near Victoria, TX 77901
The customer said this is the 3rd washer with the same issue, water on the front left. The appliance is level, filled the tub manually with hot and cold water, no visual leaks. The customer had just finished a wash cycle, I tilted the appliance back and saw there is signs of water spilling over the fabric softener dispenser. Per service pointer W11651001, with this issue, suggests to replace tub ring with new design, ordered tub ring and rescheduled the customer ; ordrng 1 W11094304 (Tub ring)
We serviced a
WHIRLPOOL DRYER
Model WED4815EW1
Near Victoria, TX 77904
The appliance isnt drying, voltage is good, pulled the appliance out and removed back panel. Found the thermal cutoff was bad, installed a new one, plugged the appliance in and turned it on, the appliance is heating properly. Put the back cover on and pushed the appliance back in place, the is heating and working normal
We serviced a
WHIRLPOOL DRYER
Model WED8620HC1
Near Port Aransas, TX 78373
I called and spoke with the customer, she said she would FaceTime me so I could hear the noise so I could come out with parts. It sounds like the rollers or possibly something inside the blower, the drum is turning normal. This is a stackable unit, it will require a second man. Confirmed parts ordered will be needed before going out, said to go ahead with it, rescheduled for the 26th per customer. ; schdld next appmnt for 1/26 THU !
We serviced a
KITCHENAID REFRIGERATOR
Model KRSF505ESS01
Near Aransas Pass, TX 78336
The issue with the water dispensing by itself has been repaired from the previous visit; ordrng 1 W10873791 (Ice maker), states that autho needed
The Crozier's
Victoria, Texas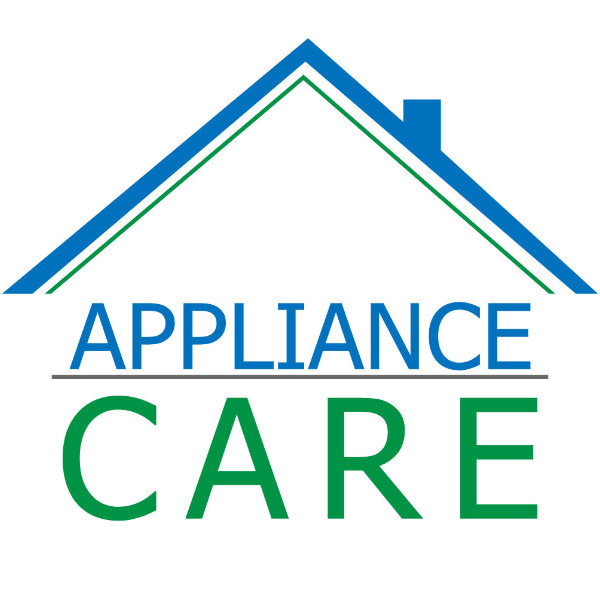 01/17/2023
Very professional and knowledgeable
Overall Experience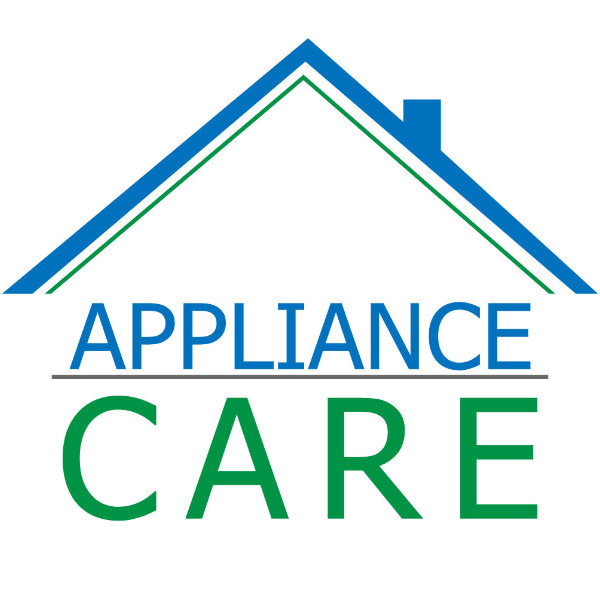 01/17/2023
Michael is very professional, works diligently and completes work on a timely basis.
Overall Experience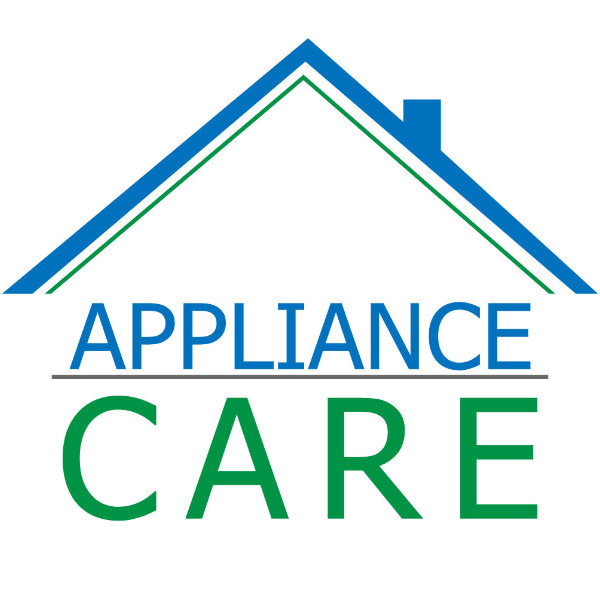 01/17/2023
Michael did an excellent job in repairing my refrigerator. Thank you!
Overall Experience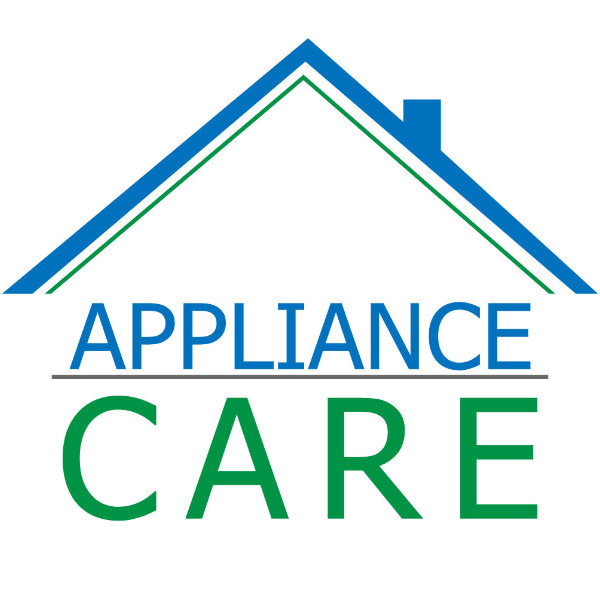 11/03/2022
Very good!!
Overall Experience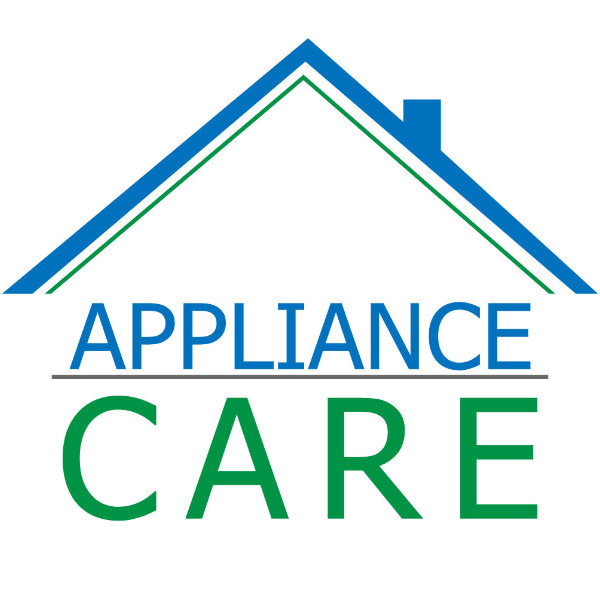 11/02/2022
Overall Experience