Jeff N.
ApplianceCare Rated 4.7 out of 5 stars based on 17 customer reviews
We serviced a
MAYTAG WASHER
Model MVWC565FW2
Near Heber Springs, AR 72543
"JN there 6/29 WED, 16:55 to 17:36, Found error code for stuck key, customer sticking on different cycles and lid lock light starts flashing. Cleared codes. Checked power good,, Ran calibration, acu test, manual test, auto test. Everything checks good at this time. This time did all checks again no error codes. Unit is still hanging up at different cycles. Ordered acu.; ordrng 1 W11399433 (Acu)"
We serviced a
WHIRLPOOL WASHER
Model WTW8127LW0
Near Heber Springs, AR 72543
"Error code for communication between hmi and acu. Checked DC voltage j14 pin 1 and 4, getting 12.37 volts no led light , Drain pump ohms in range 20.2 ordering acu per tech sheet.; ordrng 1 W11510463 (Acu)"
We serviced a
KITCHENAID ICEMAKER
Model KUIX335HPS01
Near Heber Springs, AR 72543
Ice clumping together in ice bin. Bin thermister out of range. Changed bin thermister.; used 1 WPW10511923 (THERMISTOR) from stock
We serviced a
KITCHENAID REFRIGERATOR
Model KRMF706EBS01
Near Austin, AR 72007
Found pantry door control not working. Took control out found corrosion under control wires corroded and broken. Ordering pantry door and wire from drawer to unit. Needs authorization for over 400 dollars.; ordrng 1 W10815668 (Pantry door) and 1 W11170612 (Harness pantry drawer)
We serviced a
WHIRLPOOL DISHWASHER
Model MDB4949SKZ0
Near Bald Knob, AR 72010
Heater not coming on. Error code for heater. Pulled unit element test good. Ordering control. No power from control to heater; ordrng 1 W11462459 (Control board)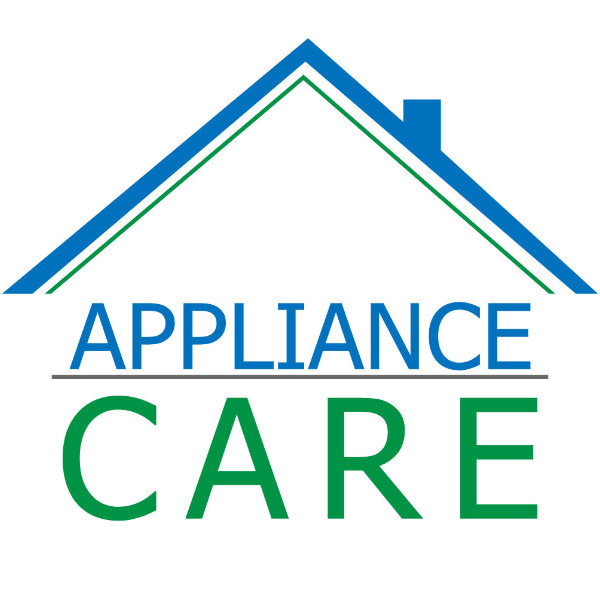 08/22/2022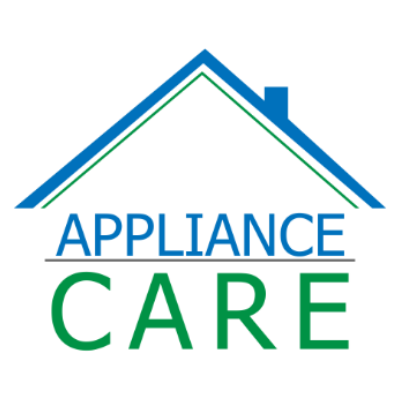 thank you for taking the time to explain the review to our office, We look forward to servicing you in the future.
Overall Experience
BL
Heber Springs, Arkansas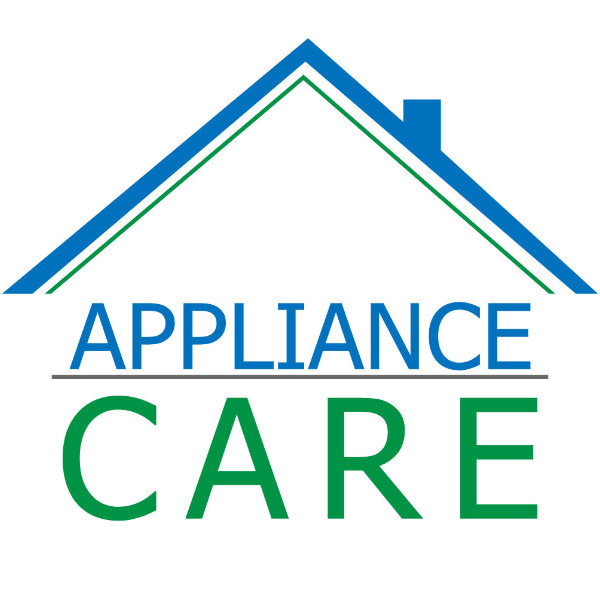 08/20/2022
Did a great job and was honest about what needed to be done.
Overall Experience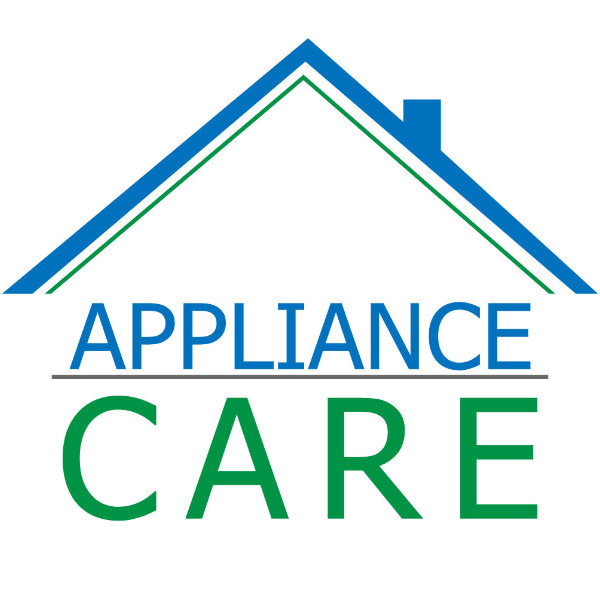 08/20/2022
Overall Experience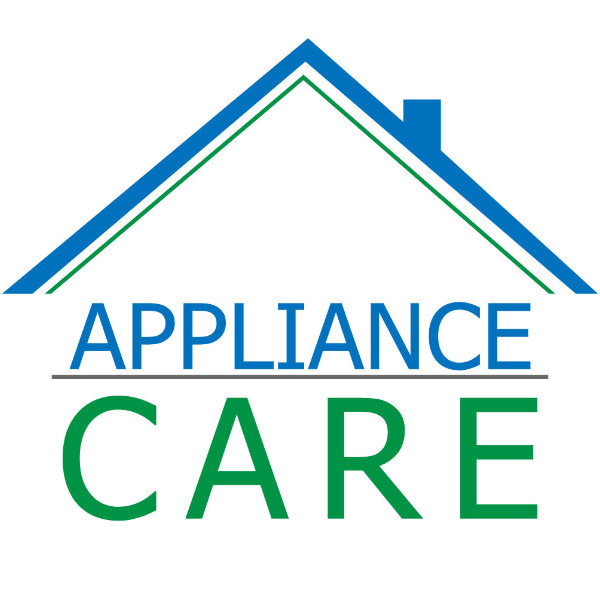 08/19/2022
Nice man, very efficient!
Overall Experience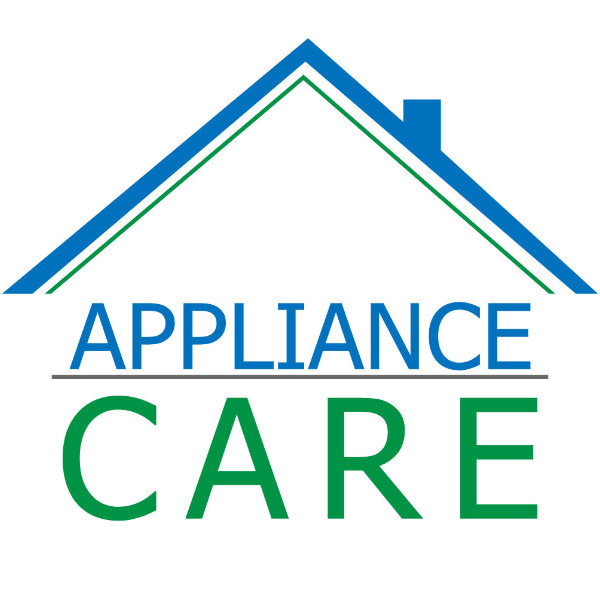 07/12/2022
Overall Experience