Drew
ApplianceCare Rated 4.8 out of 5 stars based on 80 customer reviews
We serviced a
LG REFRIGERATOR
Model LMXS30796S
Near Comfort, TX 78013
Unable to find any schematics or diagrams for the unit wanted to be upfront with customer, without test mode there would be limited info to go off of to fix the unit. Per assurant wed be unable to service compressors and controls due to special tool needed and info to reprogram control that only certified lg techs have. Customer was pretty sure it was a compressor issue. Advised customer of issue and of us being unable to possibly fix unit due to us not being a lg certified company with lg tech line available. She became irate due to waiting for 2 weeks. Explained to customer the info I was told. She became more irate demand we get there now. Explained shed have to calm down. She refused and continued to be irate and belittle tech. At that point I advised unfortunately wed have to place her on the dns list due to her being irate and unable to calm down. Reached out to csrs.
We serviced a
WHIRLPOOL ICEMAKER (STANDA
Model WUI75X15HZ00
Near Kerrville, TX 78028
Upon arrival stated same issue was happening. Unable to call tech line due to service issues even on WiFi. Ordering harness as that seemed to be a issue last call. ; ordrng 1 W11126268 (harns-pump)
We serviced a
KITCHEN AID DISHWASHER
Model KDFE104HWH0
Near Kerrville, TX 78028
Upon arrival found heater to turn on and off intermittently. Found heater to be working but having control issues. Ordering control and dispenser.; ordrng 1 W11305303 (cntrl-elec) and 1 W10861000 (detergent dispenser)
We serviced a
KITCHENAID BUILT-IN M/W
Model KMBD104GSS01
Near Kerrville, TX 78028
Upon arrival found unit not heating properly. Replaced mag and capacitor. Verified heating was working, no further issues at this point
We serviced a
MAYTAG WASHER
Model MVWX655DW2
Near Kerrville, TX 78028
Upon arrival received error code F8e1. Called tech line and spoke with Chris Sr and received Sr 7735001617. Was told to replace valve. Replaced valve and resolved issues. Per tech line have customer run a few loads to verify issues were resolved.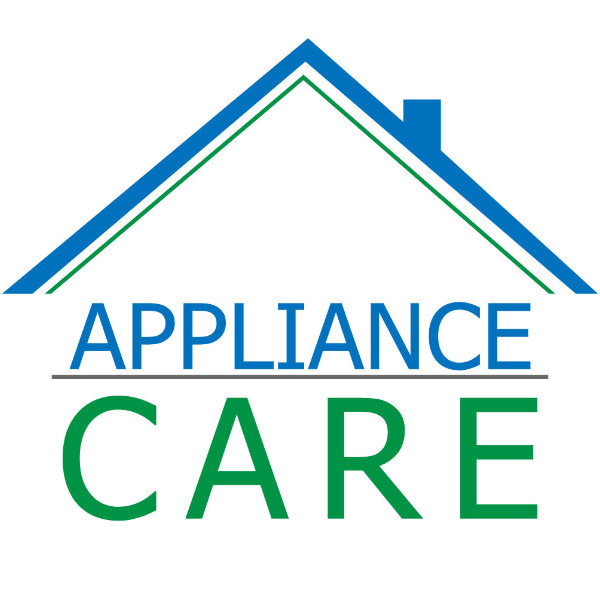 11/15/2022
I've used Appliance Care of Texas before. They're prompt with their service and always gets it done correctly. I've never had to call them back. This latest service call was the same. Always on time and communicated the appointment ahead of time. The technician came in, fixed the problem efficiently and quickly. He was very friendly and cordial. Once he was done, he asked if I had any questions and promptly left. Overall, I like their service that they provide. That's why I've always used them!
Overall Experience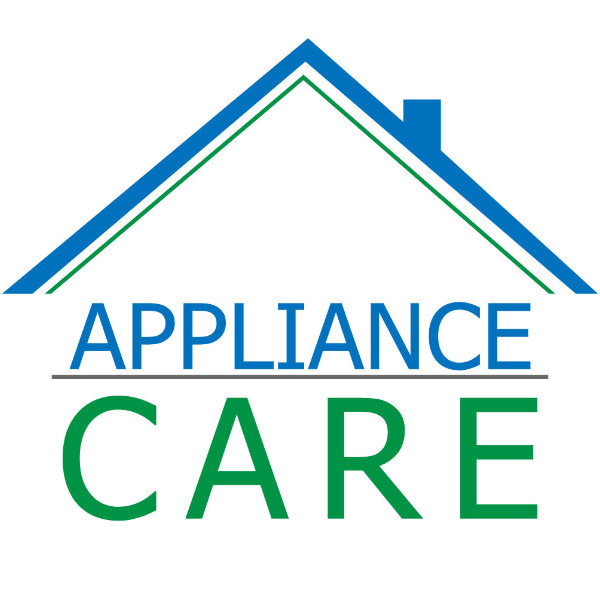 11/11/2022
After waiting over a week, the day of service technician called and informed me they didn't work on my LG refrigerator. Made all kinds of excuses from meeting with insurance company which we were paying cash, to technicians could work or not on what they felt comfortable with. I asked if any other technician would work on it. He was Very rude and told me he was filing a no work order on me because I was argumentative. Yes I was! Doesn't matter since I won't be using this company again They knew in advance that I had a LG since he read it off the work order to me.
Overall Experience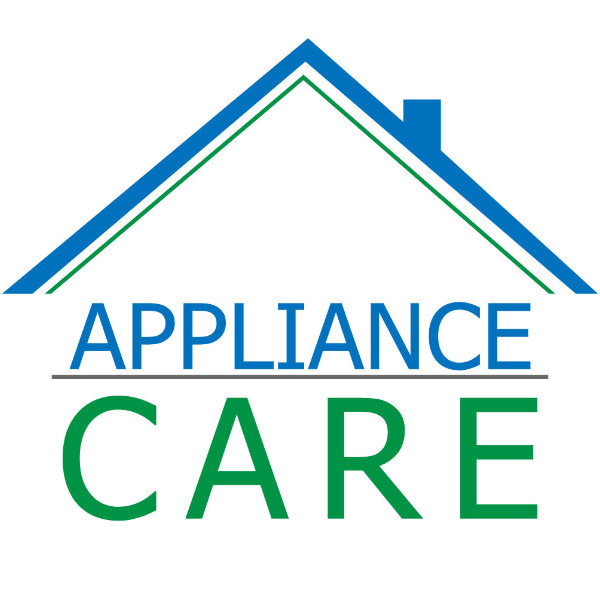 11/02/2022
Really knowledgeable plus a good guy.
Overall Experience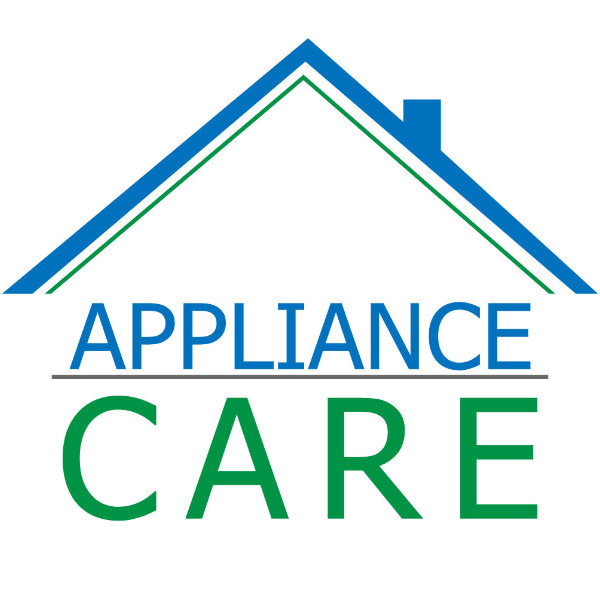 11/01/2022
Drew is a very professional and pleasant man. He did a great job for us!
Overall Experience
Carolyn C.
Kerrville, Texas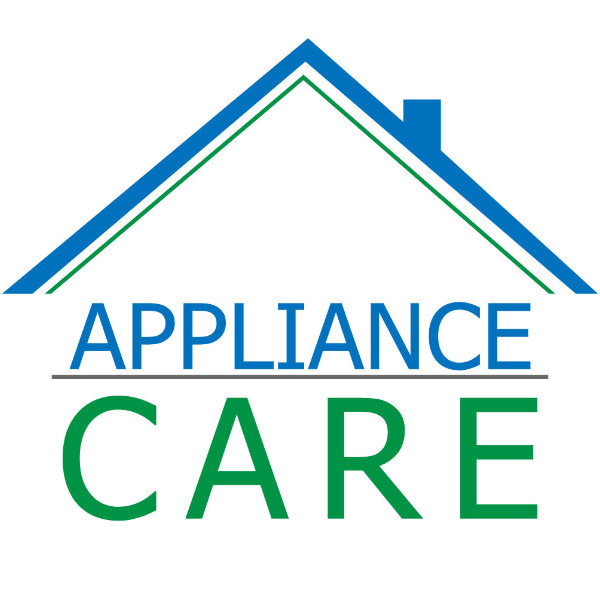 09/24/2022
I am trying some of Drew's opinions of resolving my issues of my dishwsher. He was very knowledgeable and took the time to hear and answer my questions.
Overall Experience