Drew
ApplianceCare Rated 4.7 out of 5 stars based on 52 customer reviews
We serviced a
MAYTAG DISHWASHER
Model MDB4949SKZ0
Near Kerrville, TX 78028
Upon arrival received f8e4 and f9e2. F8e4 was caused by an overflow tripping the float switch, which stopped unit from draining making the f9e2 error code also. Ran unit in test mode, found lower seal to be leaking more than normal. Ordering lower seal to resolve issues. Lower seal is OOS and ordering a dispenser since its not working.; ordrng 1 W11606677 (Seal) and 1 W11412300 (Dispenser)
We serviced a
WHIRLPOOL DISHWASHER
Model WDTA50SAKZ
Near Kerrville, TX 78028
Upon arrival received error code F8e4 f9e2. Took out drip tray and found water in tray which engages the float switch making the f8e4 error code, and would stop the unit from draining properly making the f9e2 error code. Ran unit multiple times on test mode and residual soap was left over and over. Issue was too much soap in unit causing suds to overflow into drip pan. If issue arises again send back with bottom seal and gasket
We serviced a
MAYTAG WASHER
Model MVW7230HW0
Near Kerrville, TX 78028
Upon arrival received error code f7e4 indicating basket re engagement failure, f0e5 indicating off balance load, f6e3 indicating a miscommunication between boards, and f0e3 indicating overloaded unit. Called tech line spoke with Austin received Sr 7733792862. Ran multiple tests. Was told to order Acu, harness, and clutch, ui. All parts are OOS. Customer was highly upset due to us canceling an appointment to order the wrong parts (strike, inlet valve). ; ordrng 1 W10754448 (clutch) and 1 W11568984 (Harness) and 1 W11478526 (Ui) and 1 W11419171 (Acu)
We serviced a
WHIRLPOOL REFRIGERATOR
Model WRT138FFDB01
Near Kerrville, TX 78028
Upon arrival found start device clicking. Replaced start device thinking that was the issue, compressor didnt start. Called tech line spoke with Scott received Sr 7733791226. After a few tests was told a piston in the compressor was seized up. Amp draw was at 8-9 amps. Ordering compressor but it is OOS so are couplers ending in 425, 431.; ordrng 1 W11370574 (Compressor) and 1 W11504415 (Coupler) and 1 W11504431 (Coupler) and 1 W11506619 (Coupler) and 1 W11109499 (drier-tube) and 1 W11504445 (Coupler) and 1 W11504449 (Coupler)
We serviced a
JENN-AIR MICROWAVE OVEN
Model JMW3430DS02
Near Ingram, TX 78025
Upon arrival realtor met me at the residence, inquired about warranty as it showed none in my end. He was under the impression that unit did have warranty. Called customer to inform them about non warranty. Customer stated they had warranty, advised to contact company to discuss warranty info. And if we were dispatched back out under warranty then we would be charging service call. Did find faulty ui while I was there, if under warranty its needed to complete repair. If not under warranty would need to discuss cost with customer prior to ordering it. No further issues at this point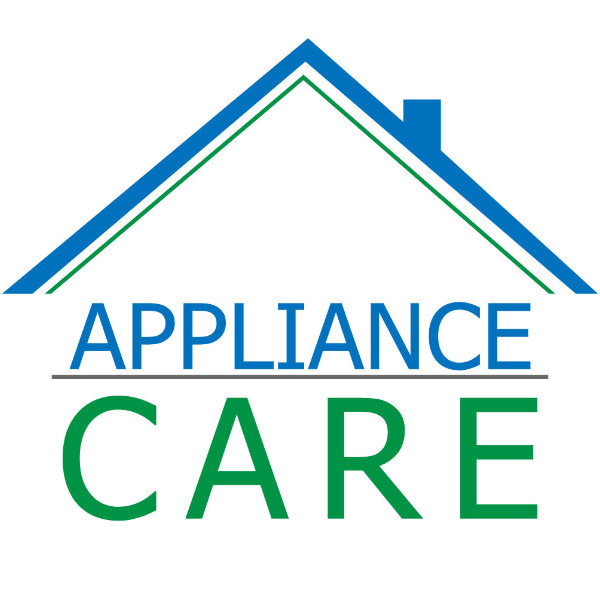 06/11/2022
Overall Experience
Maganal
San Antonio, Texas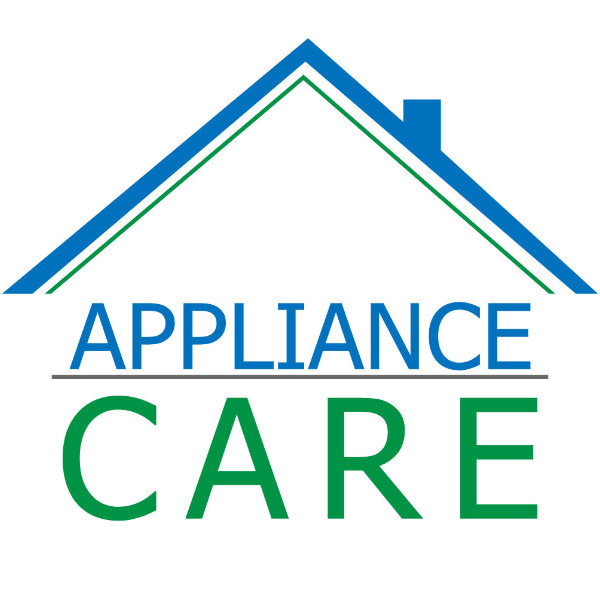 06/09/2022
Quick and knowledgeable. Very professional
Overall Experience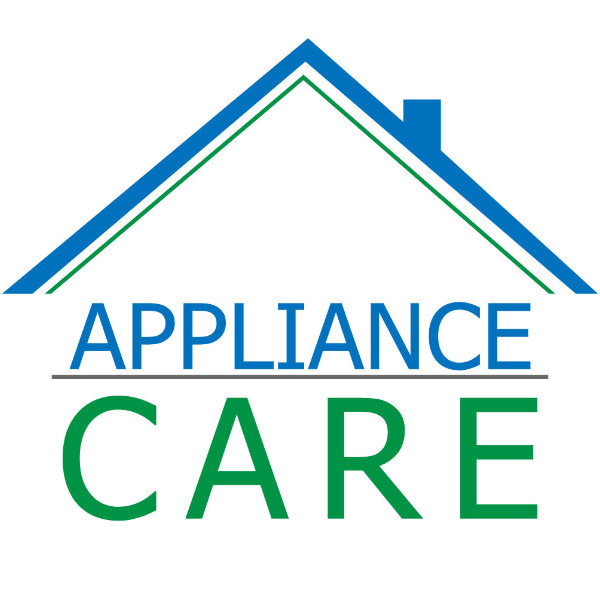 05/28/2022
Very satisfied with the Techniciam.
Overall Experience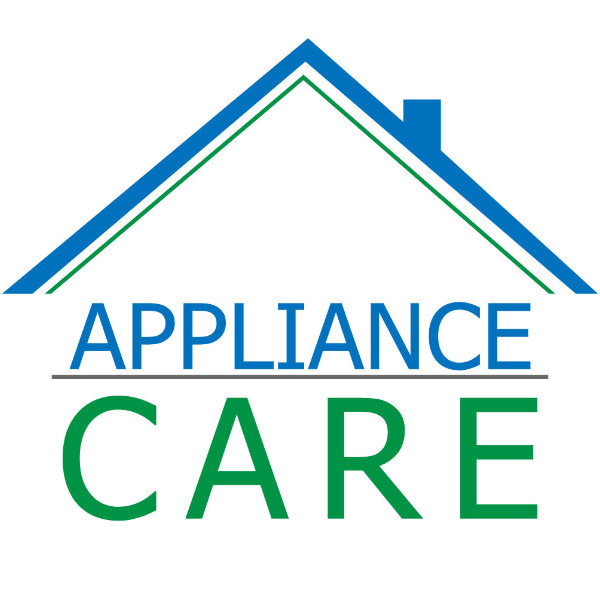 05/27/2022
On time neat appliance is working
Overall Experience
Julia Russell
Kerrville, Texas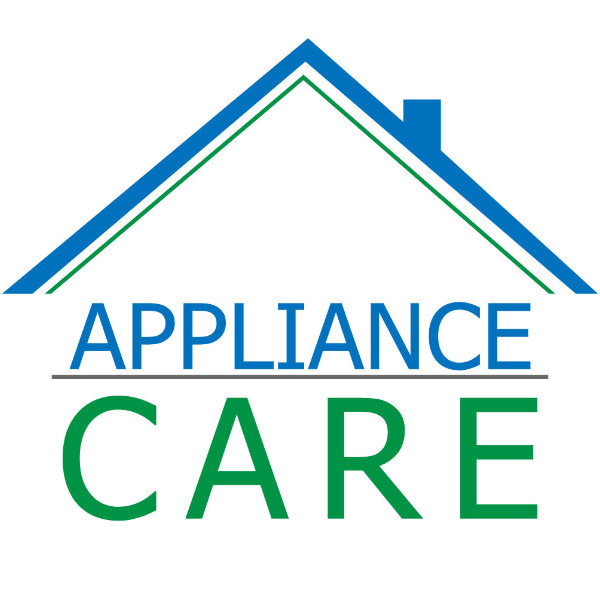 05/27/2022
Tech was polite, friendly and explained things well. Scheduled times for repair, never arrived when expected, ran late every time. However, I do appreciate the track portal option to be able to see where tech was.
Overall Experience