Douglas H.
ApplianceCare Rated 4.7 out of 5 stars based on 132 customer reviews
We serviced a
KITCHENAID REFRIGERATOR
Model KBFN502ESS02
Near San Antonio, TX 78255
"During diagnosis of ice maker on previous ticket, found that the screws for freezer door not screwing in. Found cause to be lower basket and screws stripped. Ordering all parts needed to resolve this issue. Basket psp item; ordrng 1 W10770921 (grille) and 4 W10761334 (Screw)s"
We serviced a
JENN-AIR OVEN ELECTRIC (S
Model JJW9630BAB
Near Fair Oaks Ranch, TX 78015
"Customer stated unit showed f2 error after preheating unit, also stated when lower unit was on upper broiler was turned on as well (couldnt recall if programmed upper unit or not). Ran both units for an extended amount of time at 350 and couldnt replicate the issue. Issue was likely the relay board as unit was unplugged when arrived and for the last couple of days. Couldnt replicate issue during testing. Control board is discontinued 71003402 Issue presented itself after the cycle was canceled and found broiler came back on and f2 present on console. Confirmed issue to be upper relay board. Collected sc."
We serviced a
AMANA DRYER
Model NED5800HW0
Near Boerne, TX 78015
Customer said unit not heating checked error code checked element and it is has a broken wire check thermal cut off part has been ordered no eta per DS ; O-emld tckt
We serviced a
KITCHEN AID ICEMAKER (STANDA
Model KUIX305ESS1
Near Boerne, TX 78015
"Customer stated opened unit, found noice and water just running. Ran diagnostics testing to find issue is a no cool situation. Compressor inefficient due to leak in Evap. Per sb web SS parts covered but labor is not. Quoted 579 plus for labor. Customer wants to proceed with repair. Ordering compressor and Evap to resolve the issue. Collected sc. ; ordrng 1 WPW10605286 (compressor) and 1 WPW10218037 (evaporator)"
We serviced a
KITCHENAID DISHWASHER
Model KDTM404KPS0
Near Boerne, TX 78015
Customer stated unit wasnt drying ran a diagnostics on unit no errors found educated customer on cycles educated on rinse aria and hot water at unit when starting
Chubbs47
San Antonio, Texas

04/01/2021
Great work. Fast and friendly.
Overall Experience

03/04/2021
Very courteous and responsive. On time and completed job well
Overall Experience
Amanda
San Antonio, Texas

03/04/2021
Very knowledgeable and quick service. Thank you!
Overall Experience

02/26/2021
The ser.tech. She was very Polite, knowledgeable, efficient and neat.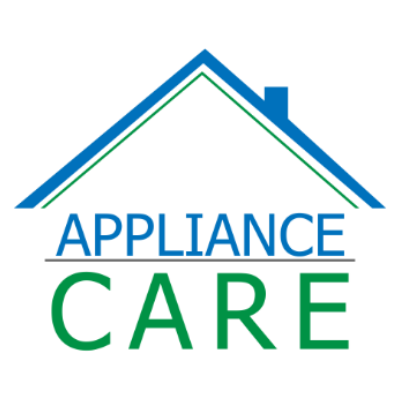 Thank you for taking the time to leave us a review!
Overall Experience
Patricia
Fair Oaks Ranch, Texas

02/12/2021
Doug is very polite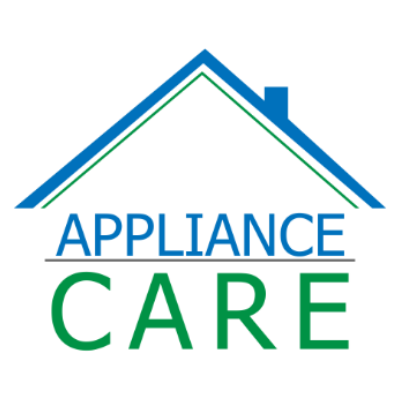 Thank you.
Overall Experience