Daniel
ApplianceCare Rated 4.9 out of 5 stars based on 50 customer reviews
We serviced a
WHIRLPOOL WASHER
Model WTW4815EW1
Near Von Ormy, TX 78073
Upon arrival found that previous tech had ordered the incorrect control. Last digit on model number is a 1 and I saw that there was a 0 instead. Ordering correct control. Will return with correct part to complete repair. ; ordrng 1 W11124765 (Control)
We serviced a
WHIRLPOOL WASHER
Model WTW4955HW2
Near San Antonio, TX 78221
Customer reported that unit is not starting up cycles. Upon arrival found all components under unit connected properly without any damage. Tested unit and found that unit was not filling. Found that water valves were turned off. Turned water valves on and unit successfully completed diagnostic cycle without any issues. Customer was stating that in normal wash the unit would fill but then not do anything else. Tested unit in normal cycle and unit filled and agitated as needed. Found no issues at all with unit. Let customer know that if he is having issues in the future then to give us a call back. Added tie wire to drain hose. Unit functioning as designed. ; used 1 WP8567668 (Tie wire) from stock
We serviced a
MAYTAG WASHER
Model MVWC565FW2
Near San Antonio, TX 78204
Customer reported unit not cleaning clothes properly. Upon arrival tested unit in diagnostic cycle and unit was not agitating properly. After inspecting under unit found faulty plastic actuator. Replaced actuator and re tested unit. Unit now agitating properly. Customer will no longer have issues with clothes washing properly. Unit now functioning as designed.; used 1 W10913953 (ACTUATOR) from stock
We serviced a
MAYTAG DRYER
Model MEDX655DW1
Near San Antonio, TX 78210
Customer reported unit taking multiple cycles for clothes to dry. Upon arrival found unit heating as it should. I installed dryer test kit and found that the flap would stay on the hook when the vent was connected to the dryer. When I disconnected the vent the flap fell off the hook as it should always. This tells me that there is poor ventilation/constriction somewhere on the home end. Let customer know we do offer vent cleaning services. Customer stated to go ahead and sign her up for it. Found no issues with unit. All components functioning as they should. Issue is air ventilation/constriction on the home end. Added tie wire to vent. ACT will be reaching out to customer to schedule vent cleaning. ; used 1 WP8567668 (Tie wire) from stock
We serviced a
AMANA REFRIGERATOR
Model ASI2575GRS08
Near San Antonio, TX 78222
Had diagnosed unit originally but ticket had the wrong model/serial. Ticket now has correct model and serial. Throughly defrosted evaporator. Replaced control box, thermistor, and evap fan harness. Re assembled unit. Unit should no longer have any defrost issues. Unit functioning as designed.
M Johnson
San Antonio, Texas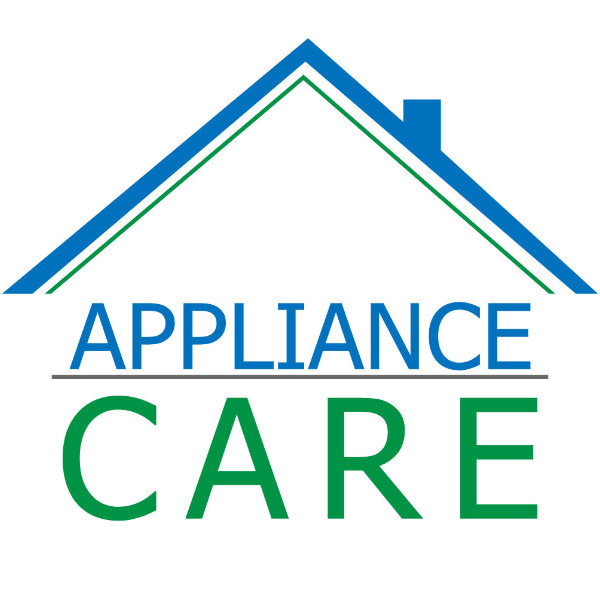 11/12/2022
Overall Experience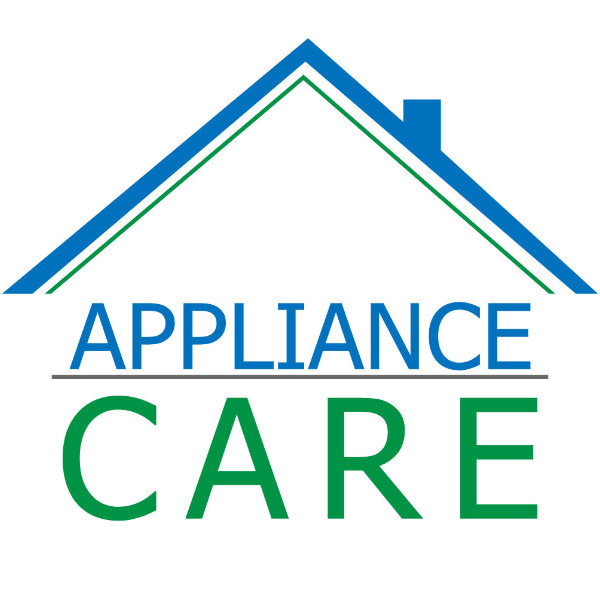 11/12/2022
Did a good job, very respectful
Overall Experience
Caitlyn Thayer
Floresville, Texas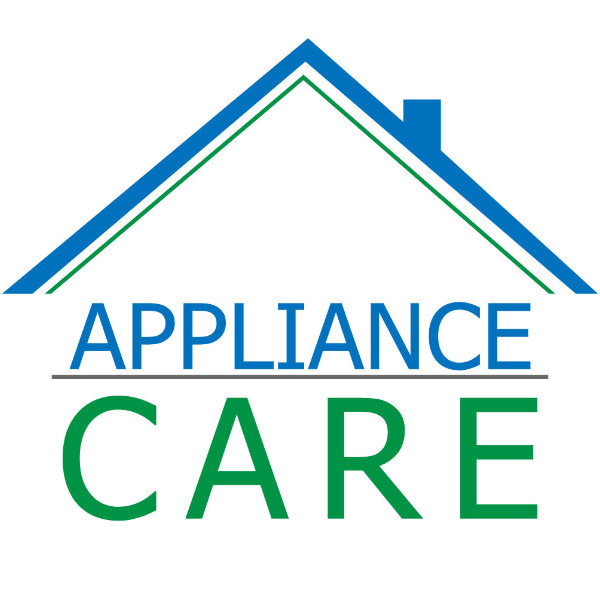 11/11/2022
Daniel was great, not impressed that I had to call kitchen aid to get the part shipped to appliance smart after 6 months
Overall Experience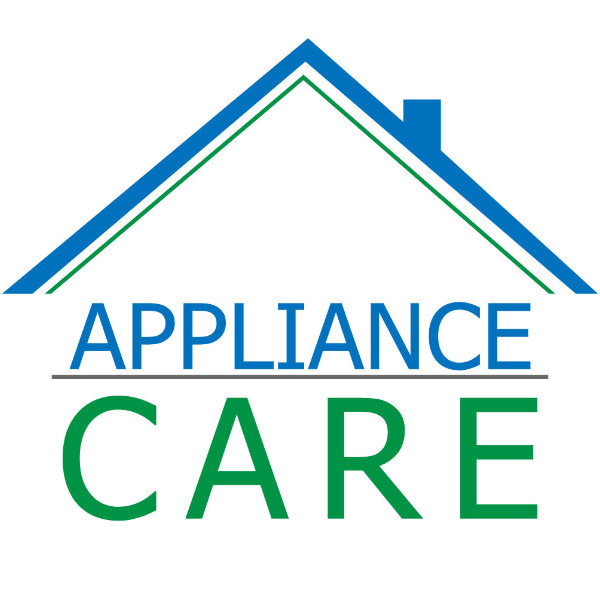 11/02/2022
Overall Experience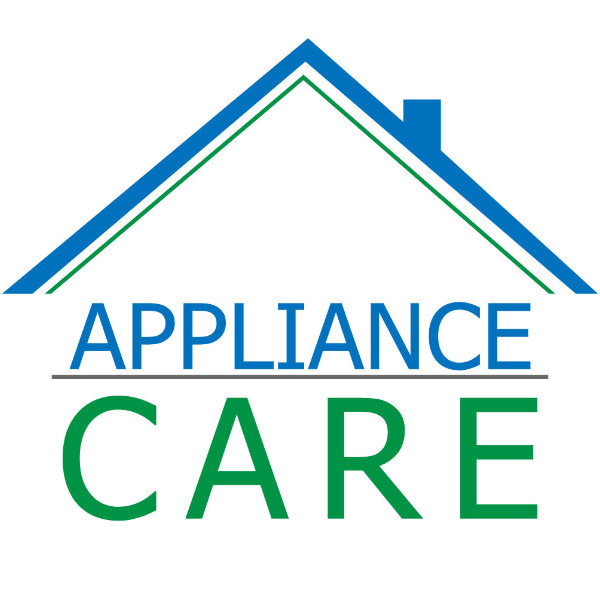 10/29/2022
Daniel was timely, professional and informative.
Overall Experience