Colton B.
ApplianceCare Rated 4.7 out of 5 stars based on 164 customer reviews
We serviced a
KITCHEN AID REFRIGERATOR
Model KSSC48QTS00
Near Fair Oaks Ranch, TX 78015
Discussed non ice or water dispensing issue with techline. Based on the findings from the last visit, techline recommended ordering a new UI, paddles and control. However they said they could not be sure without doing further tests. Given the out of warranty status of the unit I am ordering the parts recommended and rescheduling the appointment to call techline from in front of the unit. If the part needed has not arrived, we need to go without it for the techline diagnostics though it appears one is isn the SSB. Scheduling follow up for Friday.
We serviced a
WHIRLPOOL WASHER
Model WFW5620HW2
Near Kerrville, TX 78028
Issue was LF error code. Replaced valves, unit tested good.
We serviced a
KITCHENAID DISHWASHER
Model KDTM354DSS5
Near Ingram, TX 78025
Replaced console, unit tested good.
We serviced a
WHIRLPOOL DISHWASHER
Model WDF330PAHW4
Near Kerrville, TX 78028
Issue is a cracked UI panel, making it hard to open and close door. Ordering new panel. Ordering part and will call customer when it gets in.
We serviced a
WHIRLPOOL WASHER
Model WTW5000DW3
Near Kerrville, TX 78028
Issue was a bad actuator, replaced actuator, unit testing good.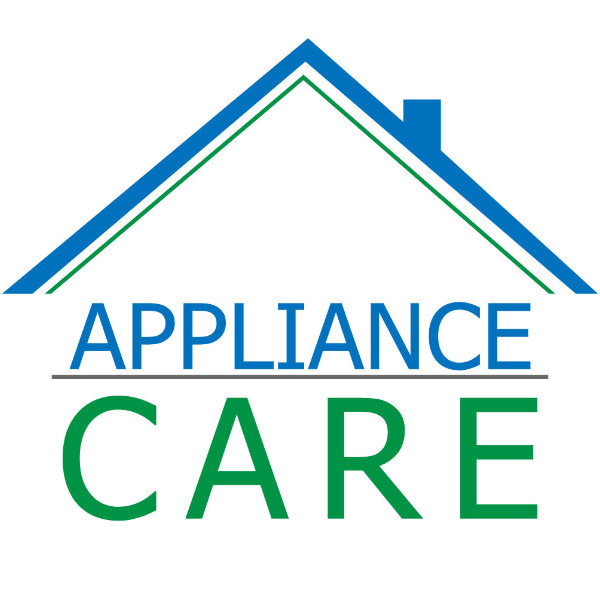 02/02/2022
Colton arrived on time for his appointment. He has serviced the same refrigerator a few months back so he was familiar with the area. He was efficient and careful with the repair. He did not want to leave a mark so he was well trained. It's comforting to have a technician come to your house and do their job competently. I told him that he could come back anytime but that would mean something else needed to be fixed! He smiled at that comment! Overall, Colton has been one of the best technicians I have seen to fix household appliances. Friendly, professional and competent. He is the complete package.
Overall Experience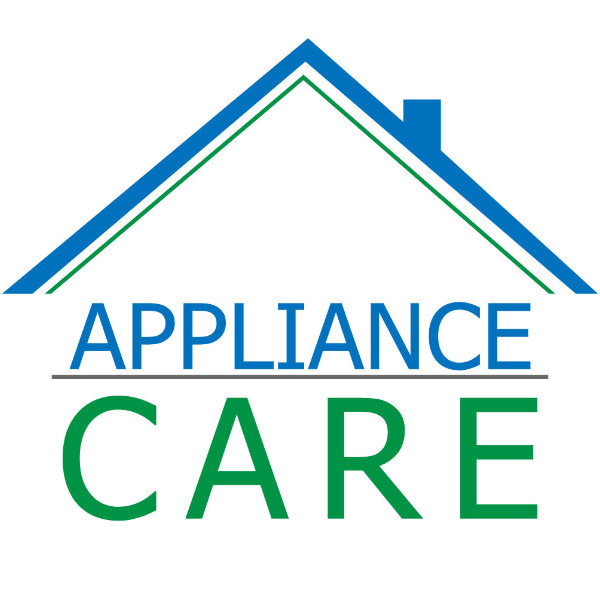 01/23/2022
Overall Experience
RAC02975
Kerrville, Texas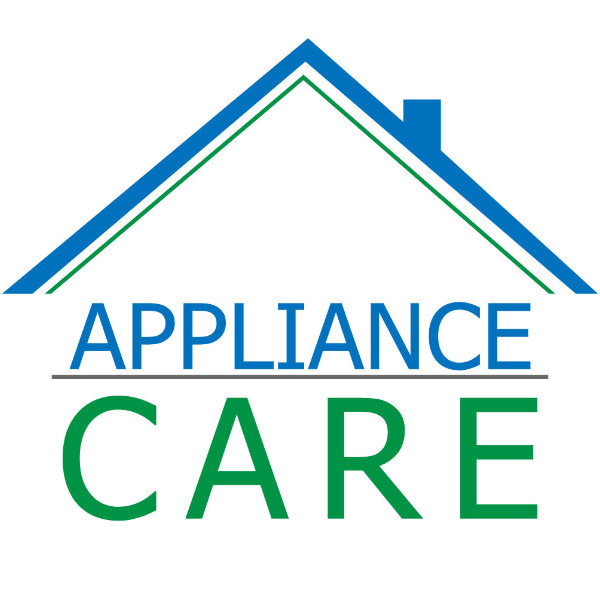 01/21/2022
Prompt friendly service.Knowledgeable and doesn't waste time
Overall Experience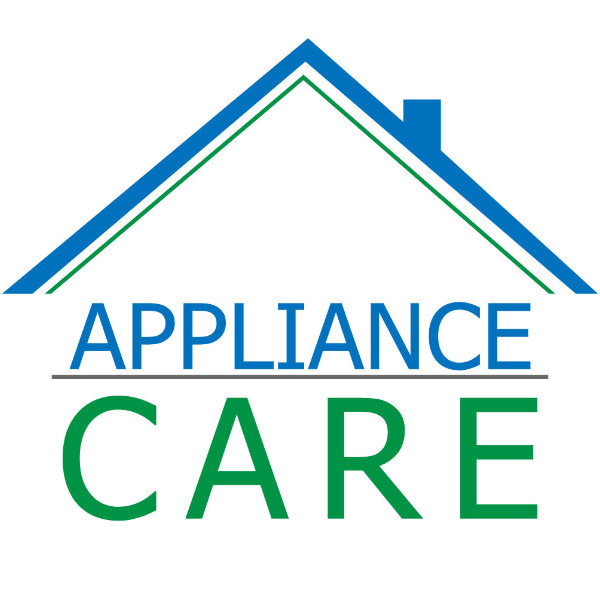 01/21/2022
Thought everything was fine until I saw that the front of the washer is broken and badly bent - it definitely was not like that before!!! It needs to be fixed or replaced probably - and the people living in my guest want someone other than Colton to fix it!!!
Overall Experience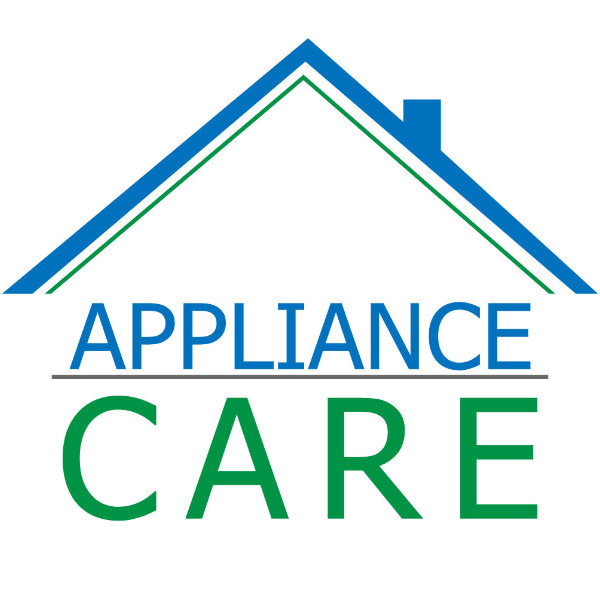 01/20/2022
Technician were very polite and professional. Getting service date/time was cumbersome (had to go via appliance distributor). Took 4 visits to resolve issue and parts availability extended resolution time into months.
Overall Experience