Appliance Repair Victoria Texas
ApplianceCare Rated 4.8 out of 5 stars based on 96 customer reviews
We serviced a
MAYTAG DRYER
Model MEDB835DW4
Near Victoria, TX 77905
Installed the facia, tested the appliance, its heating and working normal
We serviced a
MAYTAG WASHER
Model MVW6230HW0
Near Victoria, TX 77905
The customer said water went everywhere after a small wash cycle but hasnt happened since. I filled the tub with water manually, no visible leaks from the tub, when it drained the water you could hear the drain line fill up but not enough water to spill over. Calibrated and performed a quick wash diagnostics, completed with no issues, the appliance is working normal. Advised the customer the drain line sounds like it may have obstruction in it and need to be cleaned out.
We serviced a
KITCHENAID REFRIGERATOR
Model KRFC704FPS04
Near Victoria, TX 77904
The freezer was full of ice and frost, removed the the door and drawers, broke off all the ice, cleaned it all all up and put drawers and door back in place, making a good seal, no air leaks. The ice maker isnt making any ice, tested the ice maker, test past, tried the fill test, you can hear the valve activate but not receiving water. Ordered the inlet valve and rescheduled the customer.; ordrng 1 W11220375 (Cap) and 1 W11535162 (Dual valve)
We serviced a
AMANA RANGE
Model ACR4303MFB4
Near Victoria, TX 77901
Installed new element, all of the elements are working normal, no further issues
We serviced a
WHIRLPOOL REFRIGERATOR
Model WRS321SDHZ05
Near Victoria, TX 77901
The customer said when I reset the ice maker previously it was making ice, then it just stopped, arm was stuck. The ice maker wouldnt reset, motor wont come on, removed the kick plate to check for broken wires, no broken wire, taped it back Installed new ice maker, tested it, the harvest and fill test are working normal, no further issues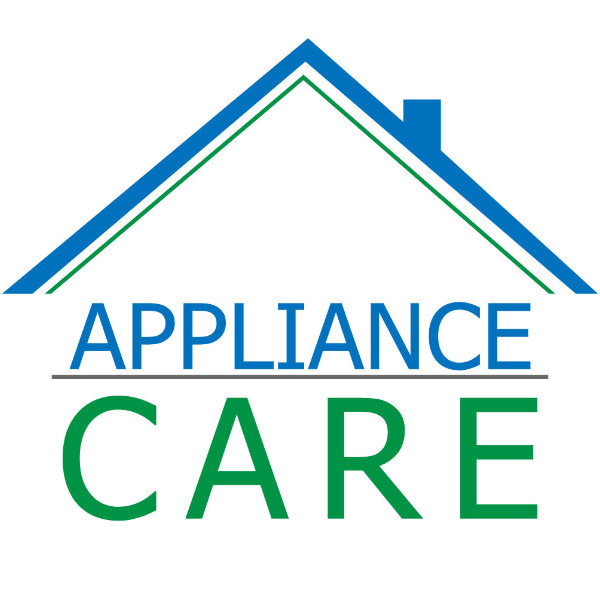 05/27/2022
Overall Experience
Laura chavez
Victoria, Texas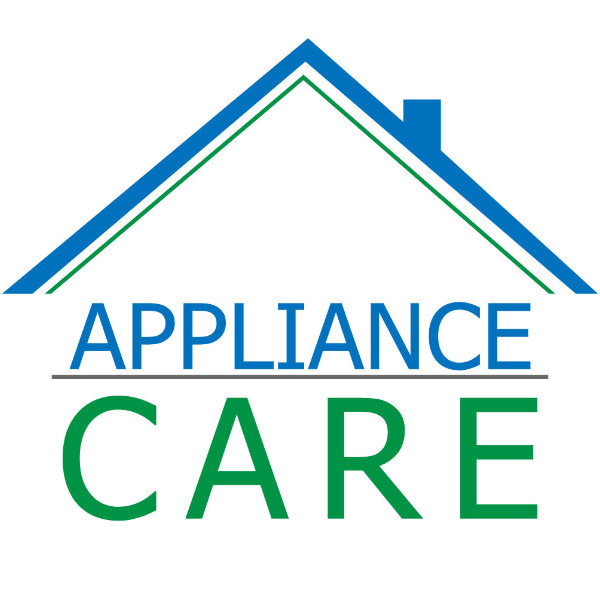 04/28/2022
Todo muy bien
Overall Experience
Virginia Davis
Victoria, Texas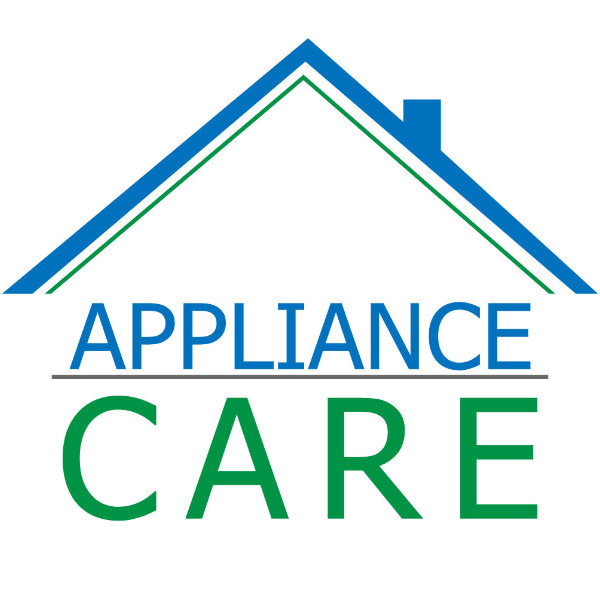 04/21/2022
Technician very knowledgeable. Thank you Michael!
Overall Experience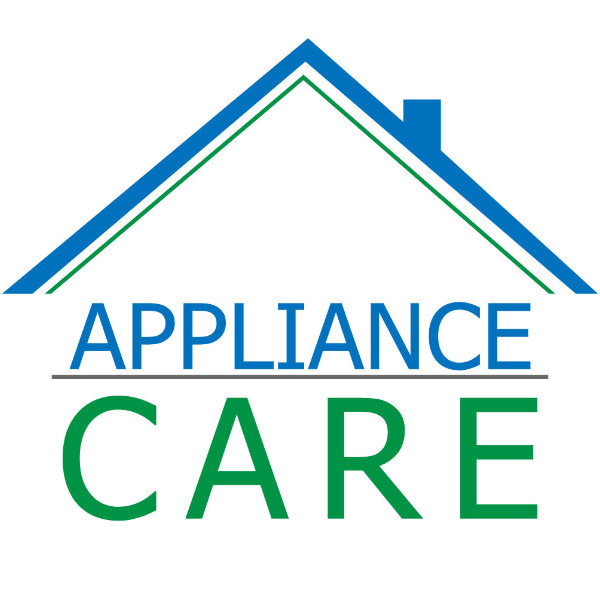 03/23/2022
Service was great but it took 2 weeks to get my washer fixed! Wife washes every 2 days! Had to rent a washer!!!
Overall Experience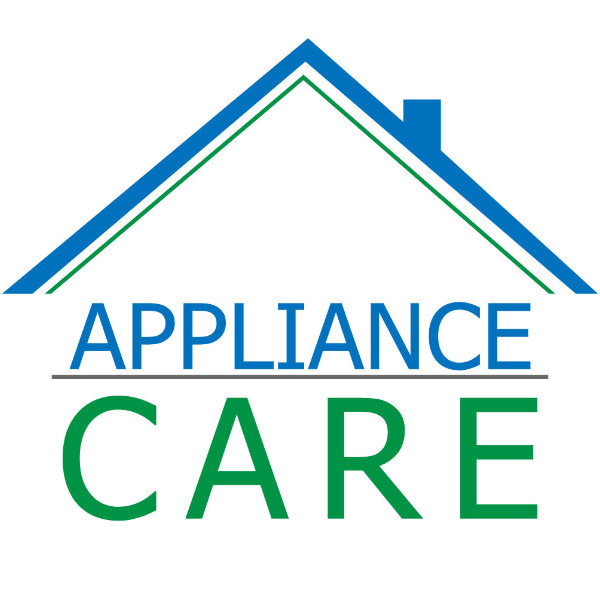 03/23/2022
While Michael himself was professional/great, we were very dissatisfied with our experience. It took approximately 1.5 months to repair our washing machine. I understand there were supply chain issues, but even still, it was very inconvenient unfortunately. Also, we were rescheduled on multiple times without explanations as to why our appointments were changed without us discussing it. It required us to make multiple last minute schedule changes to accommodate this even though we had previously changed out schedules to accommodate our original appointments. If I did not have to use this company again, I would not. I only used it due to my manufacturer warranty.
Overall Experience