Appliance Repair Taft Texas
ApplianceCare Rated 4.0 out of 5 stars based on 7 customer reviews
We serviced a
WHIRLPOOL DRYER
Model WED4815EW1
Near Taft, TX 78390
"Installed the fix thermostat and terminal block cover, the appliance is getting hot and staying hot, the appliance is working normal"
We serviced a
WHIRLPOOL REFRIGERATOR
Model WRT138FZDB03
Near Taft, TX 78390
"Inspected unit, issue with supply hose from valve to icemaker. Hose was not inserted into valve correctly. Made adjustments and issue has been resolved."
We serviced a
WHIRLPOOL DRYER
Model WED4815EW1
Near Taft, TX 78390
"Not getting hot per customer. Its getting hot then the heat element shuts off and just blows cold air, doesnt come back on. Heat element tests good, went ahead and changed out the high limit thermostat although it tested good, it did the same thing, tested the exhaust thermostat, its bad, ordered part and rescheduled the customer, also ordered back cover to the terminal block which is missing. ; ordrng 1 3387134 (Thermostat) and 1 W11298298 (Cover)"
We serviced a
MAYTAG WASHER
Model MVWX655DW2
Near Taft, TX 78390
It didnt spin out the water per customer. F0E5 off balance error code, cleared error code and drained water that was left in the tub, tested the high speed spin cycle manually, its working normal. Calibrated and performed a diagnostics test, completed with no issues or error codes. The issue was probably due to the customer putting a queen size bed spread which caused an unbalanced load and shut the appliance down and didnt complete the spin cycle, otherwise the appliance is working normal.
We serviced a
AMANA RANGE
Model ACR4303MFB
Near Taft, TX 78390
The customer was calling about the MW not the range, advised the customer they would need to call whirlpool again to see if they would cover the cost, otherwise it would be out of pocket.

02/05/2021
Great service and very professional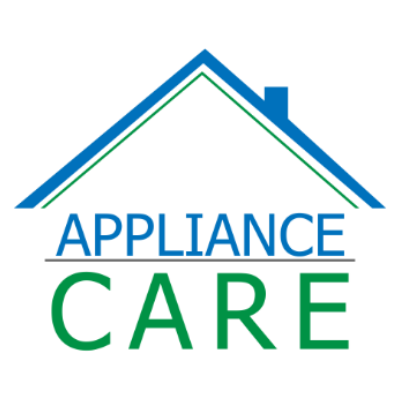 Thank you for taking the time to leave a review.
Overall Experience

01/29/2021
Great job!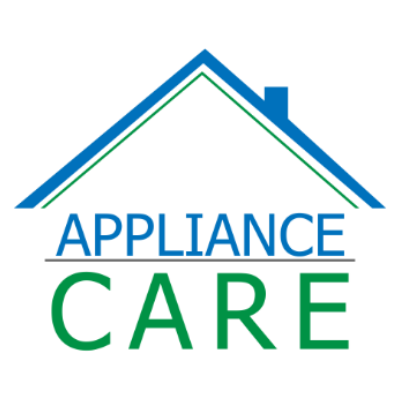 Thanks!
Overall Experience

09/02/2020
Great Service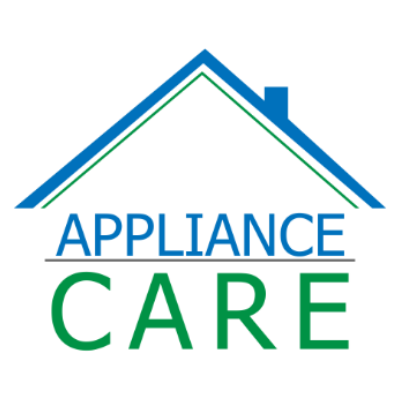 Thanks
Overall Experience

05/01/2020
He was very courteous and knowledgeable
Overall Experience

04/08/2020
Great Service
Overall Experience