Appliance Repair Stockdale Texas
ApplianceCare Rated 5.0 out of 5 stars based on 5 customer reviews
We serviced a
WHIRLPOOL REFRIGERATOR
Model WRS325SDHZ08
Near Stockdale, TX 78160
Customer reported ice maker would randomly stop making ice for periods at a time then randomly start up again. Customer stated low ice production. Upon arrival tested ice maker and ice maker successfully harvested and filled. Ice production looked a little low. Ordering ice maker. Will return when parts are available to repair. ; ordrng 1 W11546935 (Ice maker)
We serviced a
WHIRLPOOL REFRIGERATOR
Model WRS325SDHZ08
Near Stockdale, TX 78160
Customer reported ice maker would randomly stop making ice for periods at a time then randomly start up again. Customer stated low ice production. Upon arrival tested ice maker and ice maker successfully harvested and filled. Ice production looked a little low. Ordering ice maker. Will return when parts are available to repair. ; ordrng 1 W11546935 (Ice maker)
We serviced a
WHIRLPOOL REFRIGERATOR
Model WRS325SDHZ08
Near Stockdale, TX 78160
Customer reported ice maker would randomly stop making ice for periods at a time then randomly start up again. Customer stated low ice production. Upon arrival tested ice maker and ice maker successfully harvested and filled. Ice production looked a little low. Ordering ice maker. Will return when parts are available to repair. ; ordrng 1 W11546935 (Ice maker)
We serviced a
KITCHENAID ICEMAKER (STANDA
Model KUID508ESS1
Near Stockdale, TX 78160
Customer reported foggy ice and low ice production. Upon arrival found unit with a medium-large batch of ice in the ice bin. Ice was super foggy. Found all components functioning as designed and a complete plate of ice on the top grid. Called techline and techline asked if customer had a water softener or a reverse osmosis. Customer stated he had reverse osmosis hooked up to the unit but had recently removed it. Techline stated foggy ice is usually caused by the quality of water and recommended the reverse osmosis be hooked up again. As for ice production it looked like unit had a steady flow of ice. Ice bin was pretty full when I arrived. Customer stated he will hook up reverse osmosis again as recommended per techline. Unit functioning as designed found no issues. Fogginess in water is due to water quality. Did not charge service call due to Jesse completing job in July.SR 773462355
We serviced a
WHIRLPOOL REFRIGERATOR
Model WRS321SDHZ05
Near Stockdale, TX 78160
Unit out of warranty. Customer reported ice maker not producing ice. Upon arrival found ice maker turned off. Customer was un aware that ice maker was off. Turned ice maker on and tested. Ice maker successfully harvested and filled. Both fridge and freezer are at appropriate temps. Unit functioning as designed. Issue was that ice maker was turned off. Let customer know I would just charge him a service call for this visit. Customer.
Rancheros
Stockdale, Texas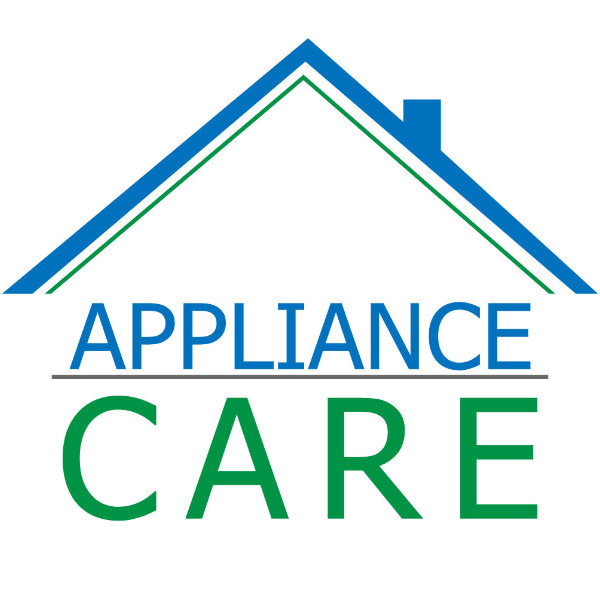 10/02/2021
Chris kept me aware of his arrival time, repaired the stovetop in about 15 minutes, put the oven back together and was gone. A great repair man. This is the type of employee you want working for you. This company is top notch. I will use them again on my other properties.
Overall Experience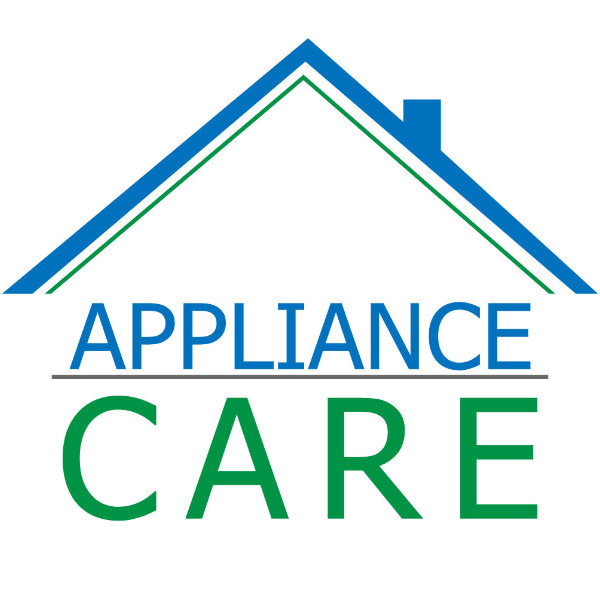 03/31/2020
Nice man, worked fast and fixed the fridge.
Overall Experience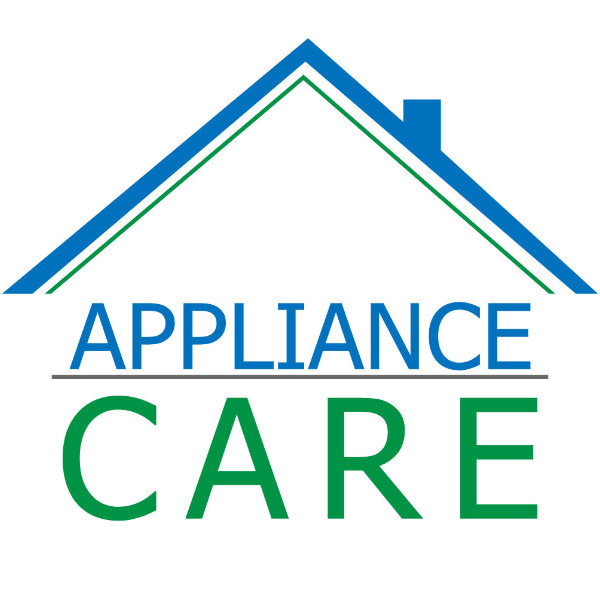 12/24/2019
Great service
Overall Experience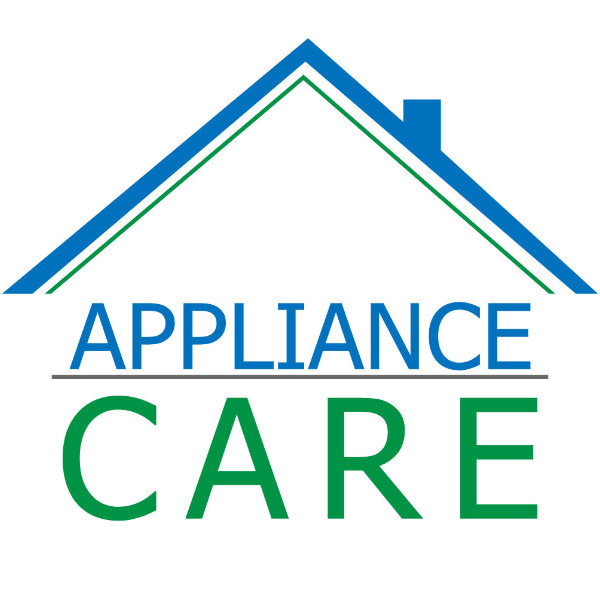 11/07/2019
Great service
Overall Experience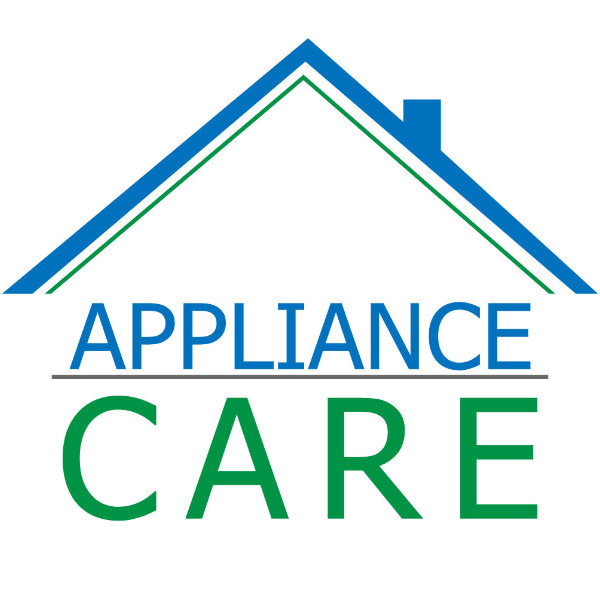 11/07/2019
Great service
Overall Experience