Appliance Repair Stockdale Texas
ApplianceCare Rated 5.0 out of 5 stars based on 6 customer reviews
We serviced a
MAYTAG WASHER
Model MVW6230HW
Near Stockdale, TX 78160
Upon arrival found that control I was about to install looked damaged. Since I was already in the residence I checked voltage again and unit was getting proper voltage. Checked outlet with Klein outlet reader and I got an incorrect reading of hot/neutral which tells me that there is an issue with the outlet wiring which probably caused his control or console to short out. Customer stated he will have electrician come and look at outlet but that he still wants me to return with an undamaged control and console just in case anything was shorted out. Ordering new control and rescheduling console. Will return with parts needed. ; ordrng 1 W11543994 (Control)
We serviced a
WHIRLPOOL DRYER
Model WED8127LW1
Near Stockdale, TX 78160
Customer reported water smelling musky/dirty when using steam option. Upon arrival tested unit in steam cycle/wrinkle mode. As soon as the water started spraying I opened up unit and the water smelled really bad as if it were dirty water coming into the unit. Let customer know that the unit has no components that will taint the water. The water coming into unit smelly or dirty is a water issue. Added tie wire to dryer vent. Found no issue with unit functionality. Unit functioning as designed. ; used 1 WP8567668 (Tie wire) from stock
We serviced a
WHIRLPOOL REFRIGERATOR
Model WRS325SDHZ08
Near Stockdale, TX 78160
Customer reported ice maker would randomly stop making ice for periods at a time then randomly start up again. Customer stated low ice production. Upon arrival tested ice maker and ice maker successfully harvested and filled. Ice production looked a little low. Ordering ice maker. Will return when parts are available to repair. ; ordrng 1 W11546935 (Ice maker)
We serviced a
WHIRLPOOL REFRIGERATOR
Model WRS325SDHZ08
Near Stockdale, TX 78160
Customer reported ice maker would randomly stop making ice for periods at a time then randomly start up again. Customer stated low ice production. Upon arrival tested ice maker and ice maker successfully harvested and filled. Ice production looked a little low. Ordering ice maker. Will return when parts are available to repair. ; ordrng 1 W11546935 (Ice maker)
We serviced a
WHIRLPOOL REFRIGERATOR
Model WRS325SDHZ08
Near Stockdale, TX 78160
Customer reported ice maker would randomly stop making ice for periods at a time then randomly start up again. Customer stated low ice production. Upon arrival tested ice maker and ice maker successfully harvested and filled. Ice production looked a little low. Ordering ice maker. Will return when parts are available to repair. ; ordrng 1 W11546935 (Ice maker)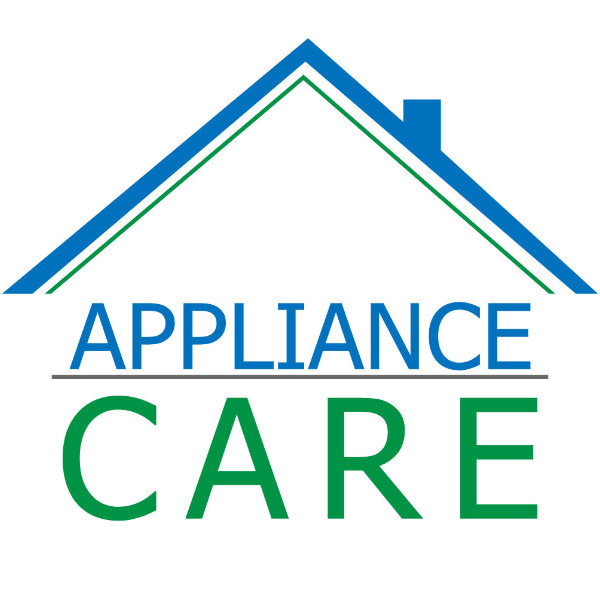 10/29/2022
Daniel was timely, professional and informative.
Overall Experience
Rancheros
Stockdale, Texas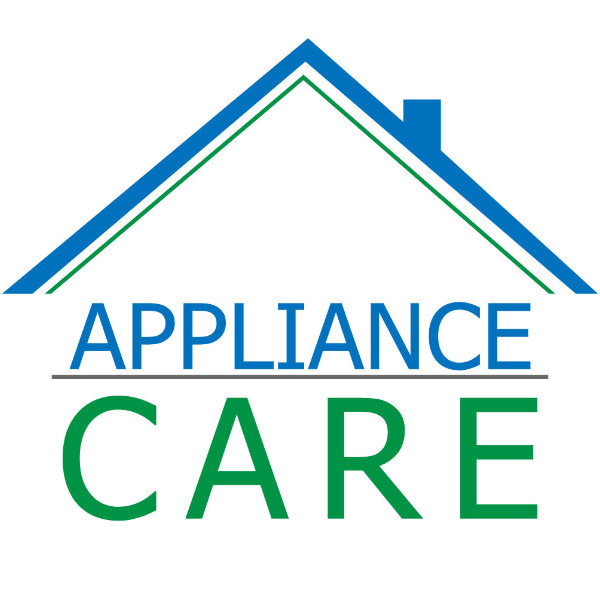 10/02/2021
Chris kept me aware of his arrival time, repaired the stovetop in about 15 minutes, put the oven back together and was gone. A great repair man. This is the type of employee you want working for you. This company is top notch. I will use them again on my other properties.
Overall Experience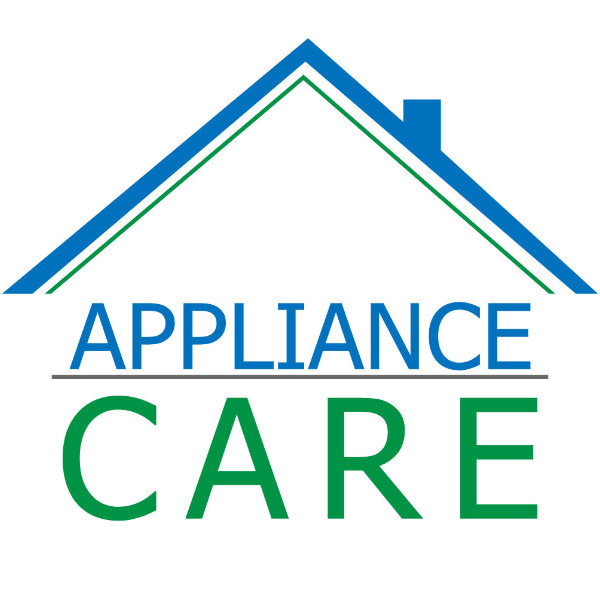 03/31/2020
Nice man, worked fast and fixed the fridge.
Overall Experience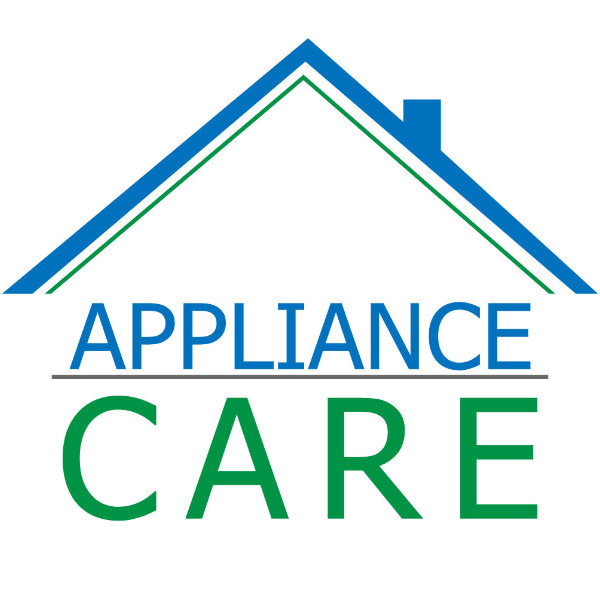 12/24/2019
Great service
Overall Experience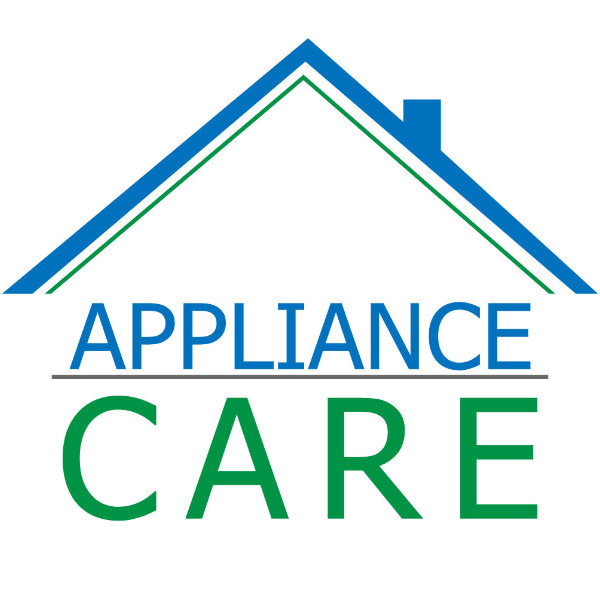 11/07/2019
Great service
Overall Experience