Appliance Repair Spring Branch Texas
ApplianceCare Rated 4.6 out of 5 stars based on 69 customer reviews
We serviced a
WHIRLPOOL REFRIGERATOR
Model WRF767SDHZ03
Near Spring Branch, TX 78070
Checked refrigerator, issue is not cooling. Found compressor attempting to turn on but turning off after about 5 seconds. Replaced start device to eliminate relay issues. No change. Appears to be a locked up compressor or a leak. Ordered parts as follows. SS tech will be scheduled when available.; ordrng 1 W11574734 (Compressor) and 1 W11504431 (7/5 comp to cond) and 1 W11504415 (8.5/8 suct tube to compressor) and 1 W11506621 (6 charging tube to comp) and 1 W11506635 (Charging tube (1/4 shrader))
We serviced a
JENN-AIR OVEN ELECTRIC (D
Model JJW3830DS02
Near Spring Branch, TX 78070
Issue is light turns on in the middle of the night. One day they had to circulate power because the oven got locked while baking cookies. And recently has started beeping in the middle of the night. Found error code F6E0- UI lost contact. Cannot connect oven to WiFi due to Jennair site being down. Ordering UI console to resolve issues. Bringing ACU as contingency. Parts OOS will need to schedule when available.The fix is service pointer W11251040B: Note: Core models (2000 series) require Hardware replacement to update software.Extended models (3000 series) can be updated over the air (OTA) but require the customer to have unitconnected to WiFiIf customer is unable to connect unit to WiFi, a service call and part replacement is required.1. Open oven door and inspect door-latch area to confirm there is no soil or debris preventing proper closing2. Close door to confirm proper alignment and that the door moves freely3. Enter DIAGNOSTICS and note original software version (confirm UI Version is 13.XX.XX or earlier)4. Remove power to the system at the circuit breaker5. Replace control assembly6. Restore power to the system and confirm the new software version (14.00.00 or above) inDIAGNOSTICS as shown in the image below:; ordrng 1 W11232121 (Control panel)
We serviced a
JENNAIR WALLOVEN
Model JJW3430DS03
Near Spring Branch, TX 78070
Checked oven, customer is experience intermittent issues working and not working at all. Found F6E0- UI lost contact will need both console and control to resolve issue. Cord does not allow for me to pull oven far enough out to service. It goes up behind the microwave that sits above it and then higher through another cabinet. Customer will drill a hole to allow plug to drop through upon return. Will need extra time for this. Console is on order but OOS, will need to be scheduled when available.
We serviced a
JENN-AIR OVEN ELECTRIC (D
Model JJW3830DS02
Near Spring Branch, TX 78070
Replaced console, tested and unit reached 250 degrees on both ovens no problem. No other issues or error codes found. Double oven is now working as designed.
We serviced a
KITCHEN AID COOKTOP GAS
Model KCGS356ESS00
Near Spring Branch, TX 78070
Checked cooktop, issue is too high of flame and the variance of flame height is little to none. Found regulator cap was set to natural gas. Turned it to LP and tested. No other issues or errors found. Cooktop is now working as designed.
Smithson valley
Spring Branch, Texas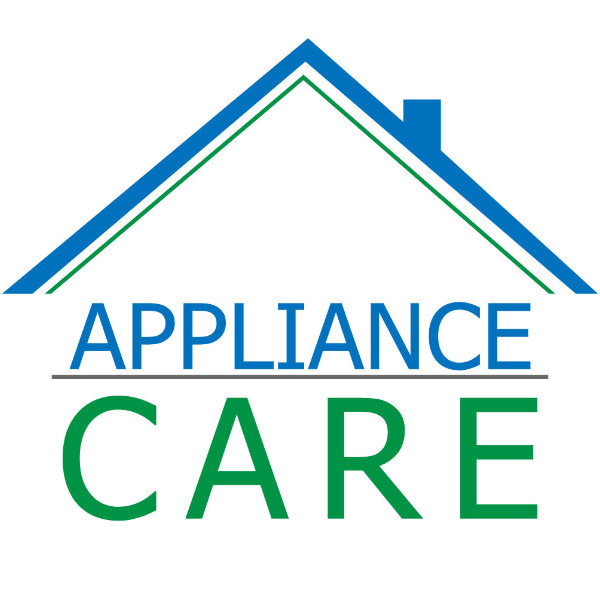 11/12/2022
Overall Experience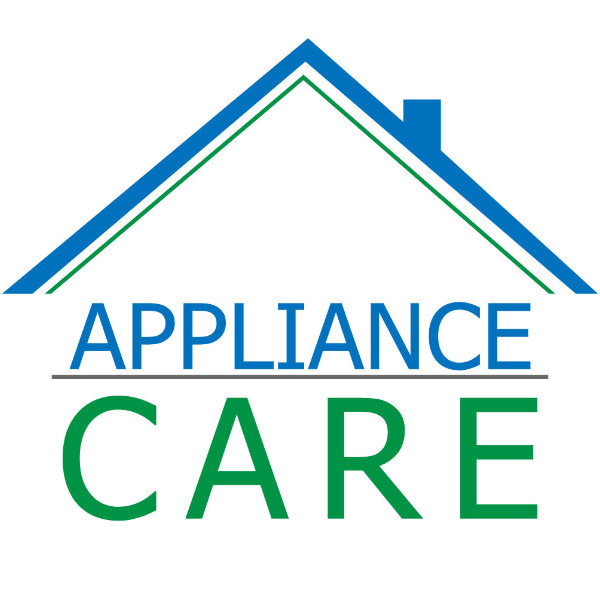 11/11/2022
We waited 9 days for a technician to show up and nothing was fixed. We are still without a working refrigerator.
Overall Experience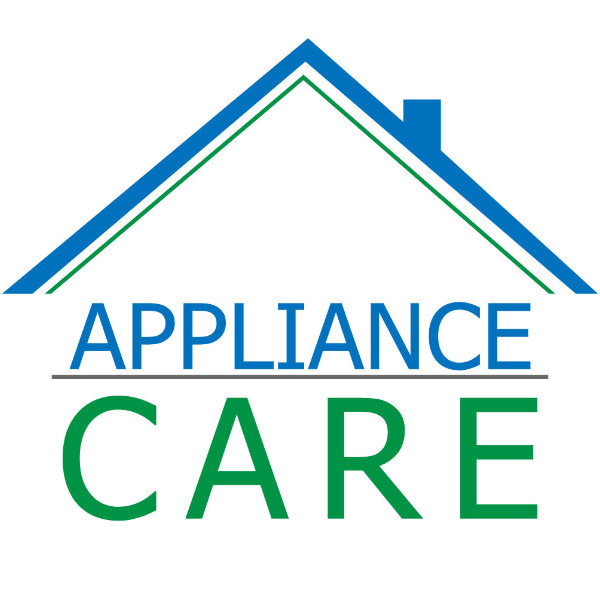 11/02/2022
Overall Experience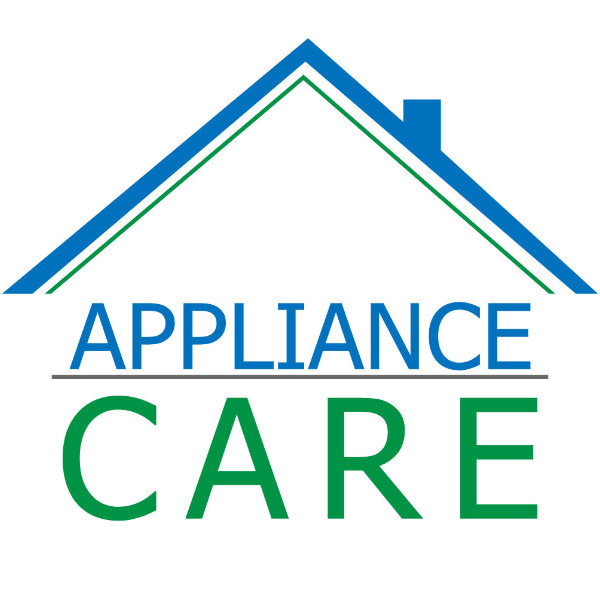 09/10/2022
Overall Experience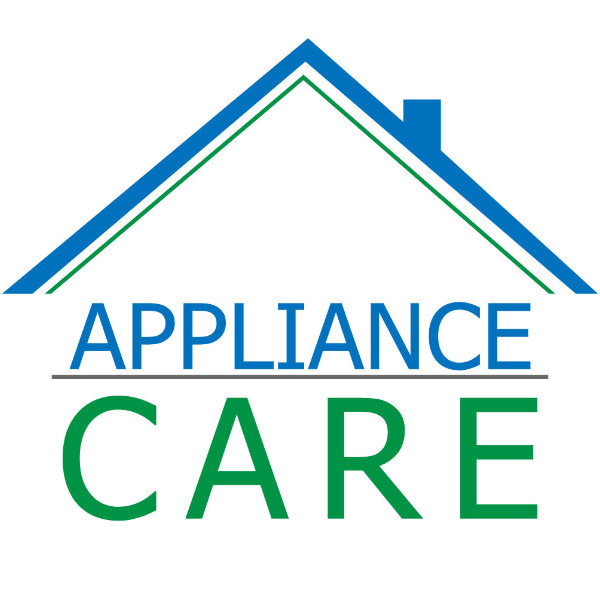 08/25/2022
excellent in all regards
Overall Experience