Appliance Repair Somerset Texas
ApplianceCare Rated 4.0 out of 5 stars based on 1 customer reviews
We serviced a
WHIRLPOOL REFRIGERATOR
Model n/a
Near Somerset, TX 78069
Customer no longer needs service.
WASHER WHIRLPOOL WTW5000DW Tested 7nit. Unit powers on. F9E1 error. Found drain pump impeller is making unusual noises. Will need to replace pump. ; ordrng 1 W10727777
DRYER WHIRLPOOL WED5100HW1 Tested dryer. Not running. Will start then shut off immediately. Called tech line. Good supply at terminal block. 240 vac. Found unit loosing power off of the L1 power supply. Voltage drops from 120 to 60. L1 loosing voltage under load. Tech line confirmed issue with dryer is caused by power supply. Customer will need to contact electrician to correct issue. Sr 7729897893. Job complete.
RANGE WHIRLPOOL WFE525S0HW0 Replaced remaining switches. No further issues. Tested to complete.
WASHER MAYTAG MVW7230HW0 Tested unit. Error code for over temp motor. Ran diagnostics. All test are passing. No issues during testing. Issues caused by overloading. Performed customer instruct on proper use and care procedures. Tested to complete.

11/11/2020
Could not rate you on cost. Washer was covered under warranty. Was happy with the service. I would use you again.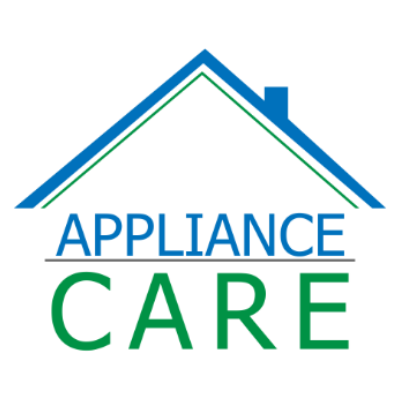 Thank you for the review.
Overall Experience