Appliance Repair Skidmore Texas
ApplianceCare Rated 5.0 out of 5 stars based on 2 customer reviews
We serviced a
WHIRLPOOL RANGE
Model WFG505M0BS3
Near Skidmore, TX 78389
. Sr# 7735015718. After taking part the unit it turns out that service matters does not have the proper numbering or layout of replacement spuds. Call tech line troubleshoot unfortunately tech line does not have any other information aside from what we already know or see. Luckily customer still had owners manual with correct placement of spuds. Replaced spuds tested unit issue resolved
We serviced a
AMANA WASHER
Model NTW4516FW3
Near Skidmore, TX 78389
Customer complaint of lid lock not engaging. Inspection of unit shows air code for Longfield know Phil. Mainly testing would like shows excellent functionality no issue mainly testing cold water valve on the other hand results in almost no water entering tub. Replaced water valve with truck stock part calibrated unit ran verification cycle issue resolved. It is worth noting however that customer does not have a hot water valve hook up also Unit is running off well water and were customer originally had unit plugged in the entire wall is eroding away due to large water leak I believe customer is getting intermittent power from that receptacle due to the water issue. Hook up power cord and try it from a different outlet All testing was successful .; used 1 W11101906 (Value) from stock
We serviced a
WHIRLPOOL WASHER
Model WTW5000DW2
Near Skidmore, TX 78389
Customer complaint of unit not receiving water and also that unit shakes during spin. Inspection of unit shows error codes for long Phil know Phil as well as unbalanced load. Mainly testing water valve shows product is not receiving cold water or hot. Replace water valve with truck stock tested unit issue resolved cold water is flowing excellent. Worth noting customer does not have hot water hooked up on the unit and is also on well water. As far as unit shaking during spin cycle product needs to be leveled badly is kept in a room with a sloping floor. Calibrated unit ran verification cycle issue resolved ; used 1 W11210459 (Valve) from stock
We serviced a
WHIRLPOOL OVEN
Model WFE320M0JW
Near Skidmore, TX 78389
Customer states that range had Code F1E0, and would not allow oven to run. Confirm code, changed control. Oven working as designed.
We serviced a
KITCHENAID RANGE
Model KFGC506JSS00
Near Skidmore, TX 78389
1967Installed components, tested after installation. Flame coming out normal and issue has been resolved.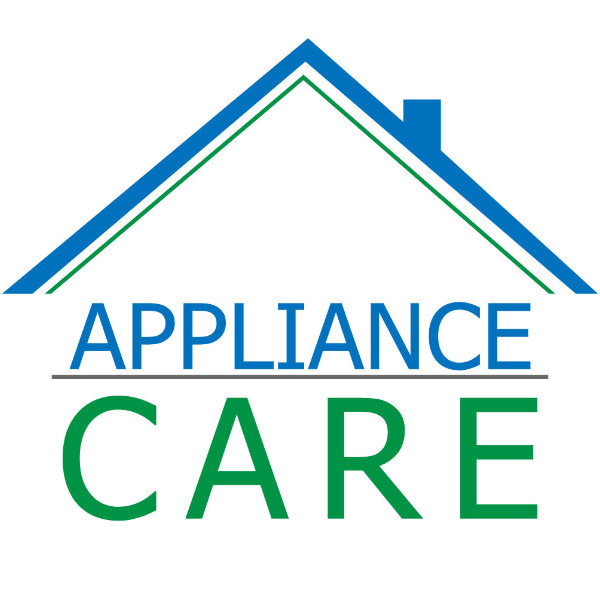 09/03/2021
Fixed my washer within 30 minutes! Wow
Overall Experience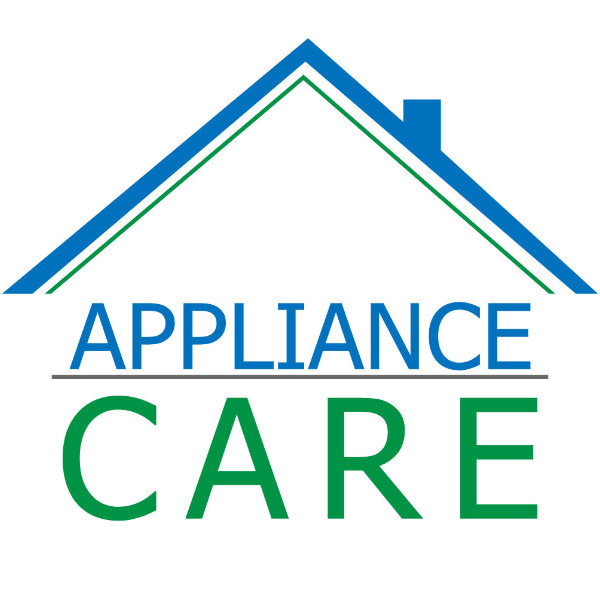 08/31/2021
Very professional and did an excellent job!
Overall Experience