Appliance Repair Sinton Texas
ApplianceCare Rated 5.0 out of 5 stars based on 6 customer reviews
We serviced a
WHIRLPOOL DRYER
Model WED4815EW1
Near Sinton, TX 78387
The dryer wont power on, I checked the voltage, no voltage to L1, 120 VAC on L2 and not getting voltage with both legs. I went ahead and removed the back panel to check the fuse, thermostats and heat element, all are good. This is a customer issue, they will need to get a qualified person to correct the problem
We serviced a
MAYTAG WASHER
Model MVW6200KW2
Near Sinton, TX 78387
The drain pump wasnt activating, the connections were still in good condition. I installed a new one I kept awhile back for TS, W11399437, ran a diagnostics test, completed with no issues or error codes, the appliance is draining and working normal, also ran a drain & spin cycle, completed with no issues, the spin cycle is getting up to speed and drain pump is activating properly, appliance is working normal at this time.
We serviced a
WHIRLPOOL WASHER
Model WTW5010LW0
Near Sinton, TX 78387
Customer complaint of unit leaving clothes wet at end of cycle. Inspection of unit shows error code for long Phil know Phil. Further testing shows call water valve not allowing water to pass. Replace valve to resolve issue.; ordrng 1 W11385821 (Water valve)
We serviced a
WHIRLPOOL REFRIGERATOR
Model WRT148FZDB04
Near Sinton, TX 78387
The customer said the appliance keeps blowing the breaker. I tested the appliance in diagnostics, all is working normal and not showing any error codes. Plugged the appliance into a kill a watt meter, voltage is holding steady and the amps leveled off at .78 amps and evaporator fan is working normal, the appliance is cooling, making ice and working normal, I dont see any obstruction in the ice maker that could cause the issue. The condenser fan and compressor sound normal and working normal, the compressor doesnt feel like its over heating. At this time the appliance is working normal. Possible electrical issue which the customer said they have some issues, they will call the builder
We serviced a
MAYTAG WASHER
Model MVW6200KW2
Near Sinton, TX 78387
The customer said the appliance wont advance or do anything. I plugged the appliance in, no error codes, it powers on but wont do anything, looks underneath, one of the connectors to the drain pump was broken. Installed a new connector and ran diagnostics, it went through whole process but when it got to the agitation and spin cycle it was just buzzing, bad capacitor, needs to be replaced, ordered part and rescheduled the customer.; ordrng 1 W11395618 (Capacitor)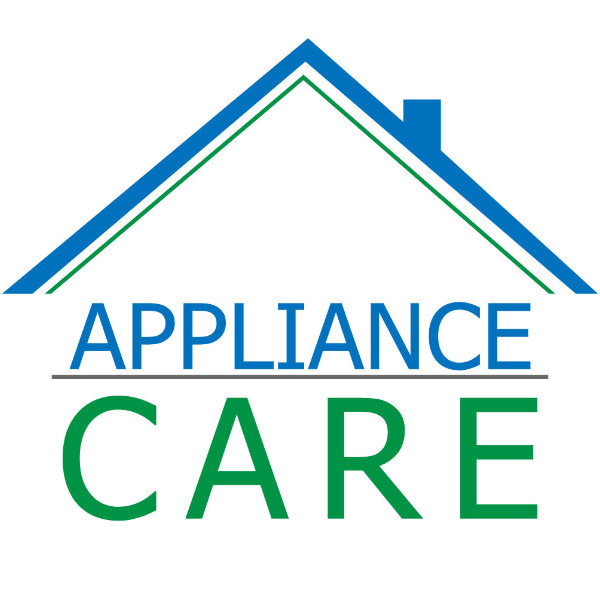 10/01/2021
THE SERVICEMAN DID A GREAT JOB AND SHOWED US HOW TO ADJUST THE SETTINGS TO BEST FIT OUR NEEDS. I THANK HIM FOR EXPLAINING EVERY THING TO US. WE ARE OLDER (78) AND DO NOT UNDERSTAND ALL OF THE NEW ELECTRONIC THINGS. HE DID A GREAT JOB OF HELPING US.
Overall Experience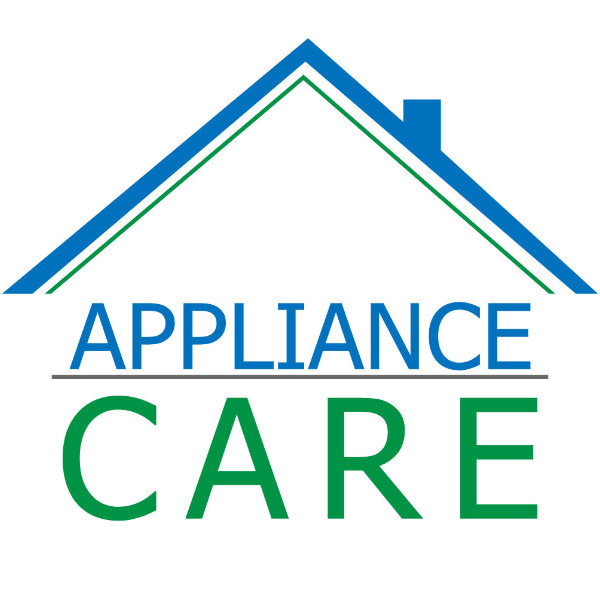 02/25/2021
The repairman was in and out quickly. He knew exactly how to install and repair the ice maker on our refrigerator.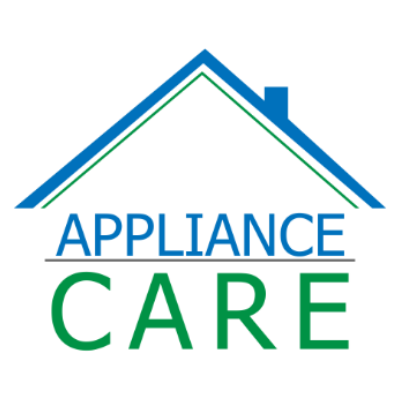 Thank you!
Overall Experience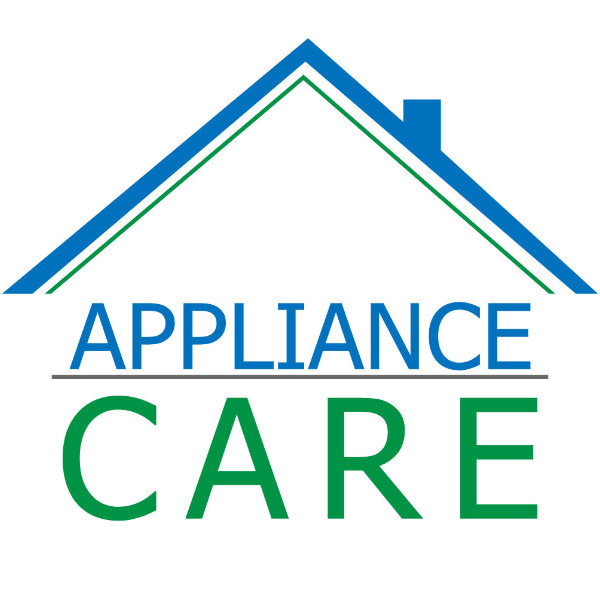 04/20/2020
Every nice job every cordious and know his job well
Overall Experience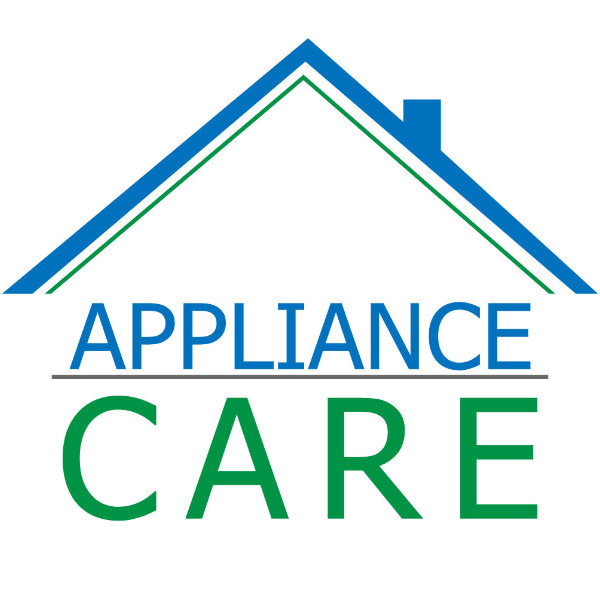 02/11/2020
Very good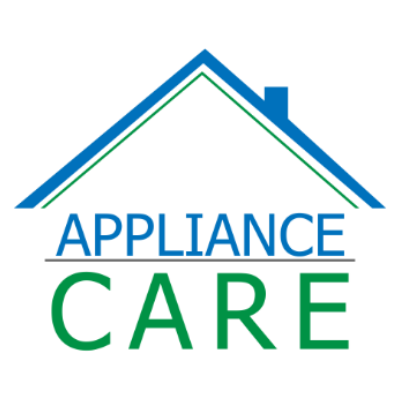 Thank you for writing a review!
Overall Experience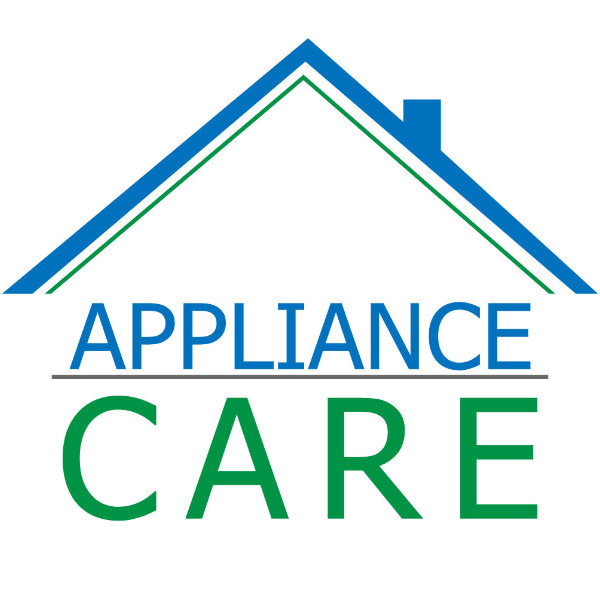 01/28/2020
Fast, efficient and effective. Everything was spot on. From scheduling to arrival, from diagnostics to repair. John was awesome and friendly. He explained everything and gave our concerns and problems the attention required. He worked fast but we neve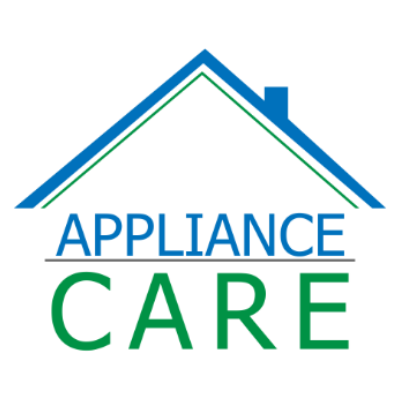 Thank you for giving us your feedback! John is a vital part of our team who strives to complete each job efficiently and thoroughly.
Overall Experience