Appliance Repair Sinton Texas
ApplianceCare Rated 5.0 out of 5 stars based on 6 customer reviews
We serviced a
WHIRLPOOL REFRIGERATOR
Model WRT148FZDB04
Near Sinton, TX 78387
The light switch is broken and the gasket was pulled away. Pushed the gasket back in place, opened and closed the door several times, its holding in place at this time. Ordered the switch and rescheduled the customer ; ordrng 1 W11123941 (Switch) and 1 279368 (Adhesive)
We serviced a
WHIRLPOOL REFRIGERATOR
Model WRT318FMDB09
Near Sinton, TX 78387
"The ice maker still wouldnt activate, Im getter 120VAC to the ice maker. I wasnt sure how to active this ice maker without the test points. I called tech line and spoke with Bruce SR7733488731, he said to pull on the fingers and that would start the motor, it started up and rotated, not receiving water when it calls for it, I turned the wall valve like it should be turned off and started the ice maker, its rotating and calling for water, the appliance is working normal"
We serviced a
AMANA WASHER
Model NTW4516FW3
Near Sinton, TX 78387
"The customer said its making a loud screeching noise and real rough spin cycle at the end. Turned the spin cycle on manually, heard loud screeching noise. I looked underneath and saw a lot black powder from the belt, removed the shield, the pulley had belt marks embedded into it, looks like signs of overloading the appliance. Installed new belt and cam from TS. Calibrated and tested the spin cycle manually, no longer making the screeching noise, ran diagnostics, the appliances completed with no issues, the appliance is working normal ; used 1 W10721967 (Cam), and 1 W11239857 (Belt) from stock"
We serviced a
JENN-AIR MICROWAVE
Model JMW2330WS00
Near Sinton, TX 78387
F8E0 error code, lode speed on the blower, needs to be replaced. Gave the customer an estimate, he said to install the part. Installed part and tested the appliance, it is preheating and working normal
We serviced a
WHIRLPOOL RANGE
Model KFDD500ESS02
Near Sinton, TX 78387
The customer said it wasnt getting gas. I turned on one of the burners, no gas flow, left it on and gas pushed through, this application is on propane. I had to convert the offices to LP, installed orfices the customer had on hand. The appliance is working normal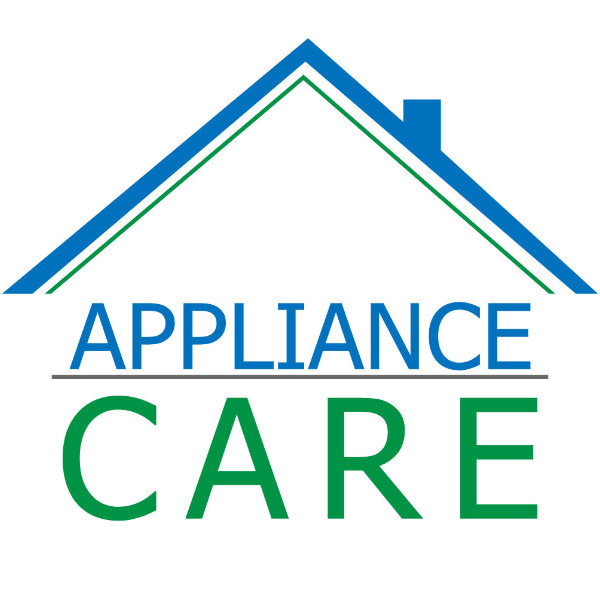 10/01/2021
THE SERVICEMAN DID A GREAT JOB AND SHOWED US HOW TO ADJUST THE SETTINGS TO BEST FIT OUR NEEDS. I THANK HIM FOR EXPLAINING EVERY THING TO US. WE ARE OLDER (78) AND DO NOT UNDERSTAND ALL OF THE NEW ELECTRONIC THINGS. HE DID A GREAT JOB OF HELPING US.
Overall Experience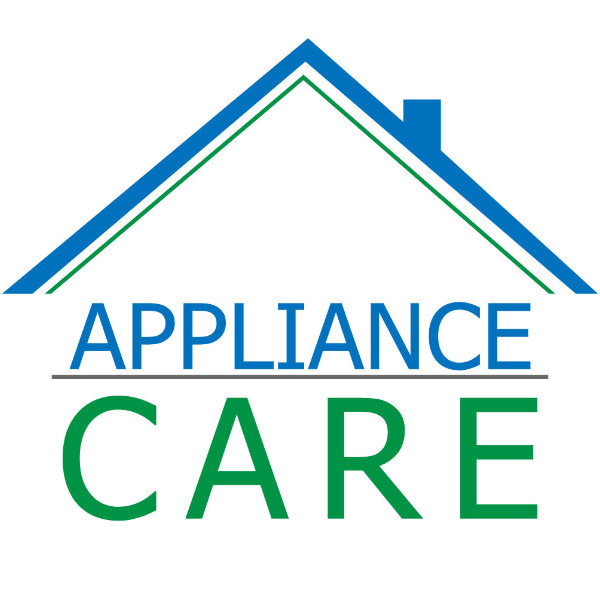 02/25/2021
The repairman was in and out quickly. He knew exactly how to install and repair the ice maker on our refrigerator.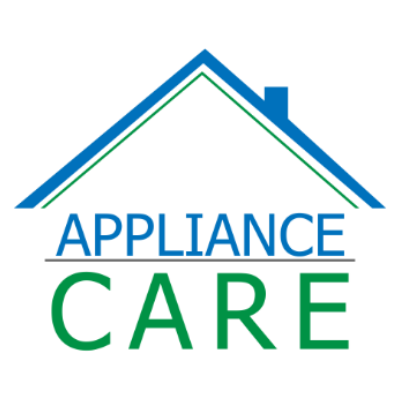 Thank you!
Overall Experience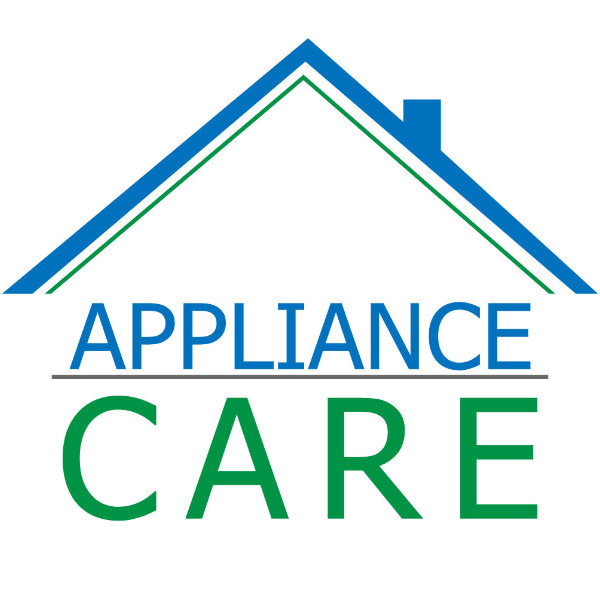 04/20/2020
Every nice job every cordious and know his job well
Overall Experience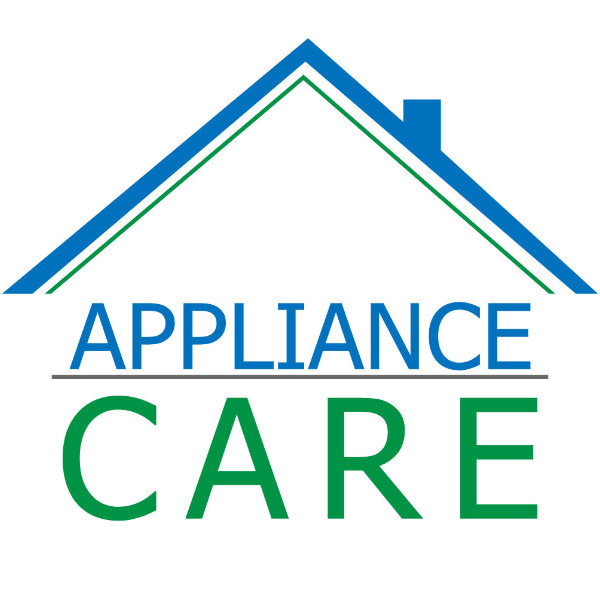 02/11/2020
Very good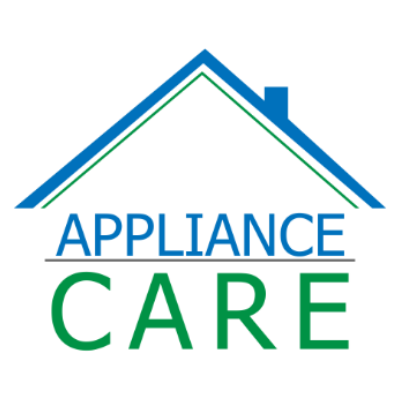 Thank you for writing a review!
Overall Experience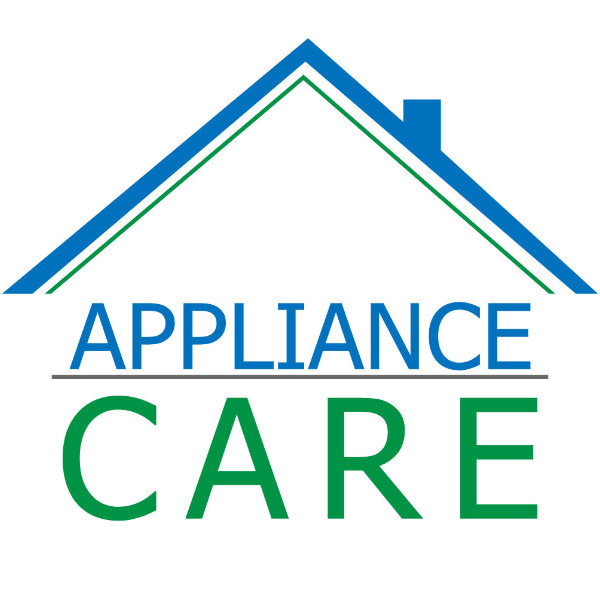 01/28/2020
Fast, efficient and effective. Everything was spot on. From scheduling to arrival, from diagnostics to repair. John was awesome and friendly. He explained everything and gave our concerns and problems the attention required. He worked fast but we neve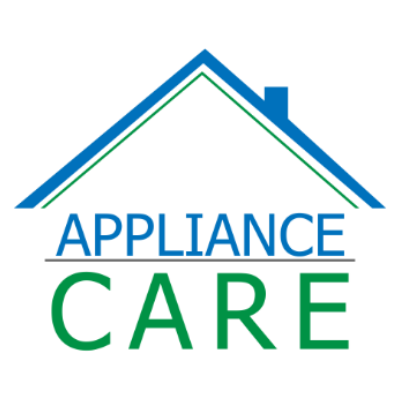 Thank you for giving us your feedback! John is a vital part of our team who strives to complete each job efficiently and thoroughly.
Overall Experience