Appliance Repair Shavano Park Texas
ApplianceCare Rated 4.9 out of 5 stars based on 8 customer reviews
We serviced a
JENN-AIR DISHWASHER
Model JDTSS246GM0
Near Shavano Park, TX 78231
Upon arrival found a bend in the panel not allowing door latch to fully catch and also has a few dents from installer. Ordering new to resolve issues ; ordrng 1 W11292033 (Panel)
We serviced a
JENN-AIR DISHWASHER
Model JDTSS244GP0
Near Shavano Park, TX 78230
Replace the busted adjuster assembly collected service fee unit good to go
We serviced a
JENN-AIR DISHWASHER
Model JDTSS244GP0
Near Shavano Park, TX 78230
Upper rack assembly adjuster is broken to pieces ordering parts. customer to try to get authorization WPW10250162; rqstng P&A on 1 WPW10588164 (Housing L) and 1 WPW10588165 (Housing R) and 2 WPW10546503 (Adjuster)s and 4 WPW10195840 (Postioner)s and 4 WPW10195839 (Adjuster)s and 2 WPW10250160 (Clip)s and 2 WPW10250162 (Cover)s
We serviced a
JENN-AIR DISHWASHER
Model JDTSS244GP0
Near Shavano Park, TX 78230
Upper rack assembly adjuster is broken to pieces ordering parts. Must collect service fee on return customer to try to get authorization WPW10250162; rqstng P&A on 1 WPW10588164 (Housing L) and 1 WPW10588165 (Housing R) and 2 WPW10546503 (Adjuster)s and 4 WPW10195840 (Postioner)s and 4 WPW10195839 (Adjuster)s and 2 WPW10250160 (Clip)s and 2 WPW10250162 (Cover)s
We serviced a
KITCHEN AID REFRIGERATOR
Model KRSF705HPS01
Near Shavano Park, TX 78231
Customer complaint of RC temps out of spec. Previous tech diagnosed this problem as issue with ACU, UI, and Thermistor Clip. Arrived to find temps good in RC & FC but did see Evaporator iced over. Replaced ACU (W11512425), UI (W11512401), and Thermistor Clip (W11546684) and secured thermistor evaporator tubing with zip ties. Returned unit to operation and machine passed all tests. Advised customer to reach out if issues persist. Job complete, unit is good to go. No further issues at this time.
Marscha Lauterstein
Shavano Park, Texas

11/02/2021
Sebastian was on time and professional each time he was in our home. He got the job completed and he is greatly appreciated!
Overall Experience
Bohica656
Shavano Park, Texas

08/13/2021
Great work and very professional and courteous
Overall Experience

01/27/2021
Mary Grace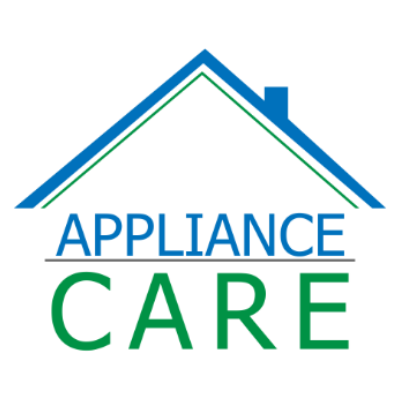 Thanks!
Overall Experience

04/04/2020
No complaints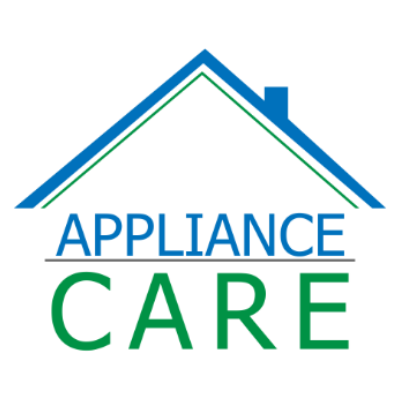 Thank you for giving us your feedback! If there was anything we could have done to bring you 5-star service, please feel free to reach out and let us know!
Overall Experience

03/20/2020
Great service!
Overall Experience