Appliance Repair Shavano Park Texas
ApplianceCare Rated 4.8 out of 5 stars based on 6 customer reviews
We serviced a
SAMSUNG DRYER
Model n/a
Near Shavano Park, TX 78249
Both units are about five years old according to the customer customer says the dryer is making a terrible noise customer turn on dryer to show me noise and then afterwords the unit Would not start up at all. Unable to get unit into diagnostics cannot truly confirm what is going on with the unit for the customer not charging service fee explain to customer that they likely have a board or a motor issue. Recommending that they get a second opinion from my Samsung dedicated service company As a few of the parts show discontinued as well
We serviced a
SAMSUNG WASHER
Model WF56H9100AG/A2
Near Shavano Park, TX 78249
Units concerned with the washing machine is that it stops midcycle turned the drum by hand and you could hear pieces falling into the drum as if the spider arm assembly is broken explain to customer that this part is discontinued and they may have to reach out to Samsung to have this resolved. Did not charge as I was only there for a few minutes and was not able to truly help the customer out other than telling them that their spider soundly is definitely broken.
We serviced a
KITCHEN AID DISHWASHER
Model KDTE334GPS0
Near Shavano Park, TX 78249
Confirmed good voltage to the pump and drain verify float switch is working and heaters working customers concern is that the low doesnt last more than 10 minutes before draining itself out unit appear to be working fine in test mode and when I put it in the express wash and monitor it and its natural state it seem to be working fine gave customer a quote for the control as it is the only issue that can be causing this at the moment ordering control collected for service fee today will collect parts and labor on return; ordrng 1 W11120155 (Control)
We serviced a
MAYTAG WASHER
Model MHW5500FW1
Near Shavano Park, TX 78230
"Replaced pressure switch and door latch on washer after replacement tested washer no issues, washer passed all diagnostics testing and calibration. Job complete."
Near Shavano Park, TX 78230
WASHER MAYTAG MHW5500FW1 "Checked washer found error code f3e1 and f9e1 preformed diagnostics testing found bad water level sensor, also found door lock locking and unlocking continuously, bad door lock. Ordering door lock, pressure sensor and drain pump to resolve issue.; rqstng P&A on 1 W10443885 (latch) and 1 W10448876 (water level switch) and 1 W10605427 (pump-water)"

01/27/2021
Mary Grace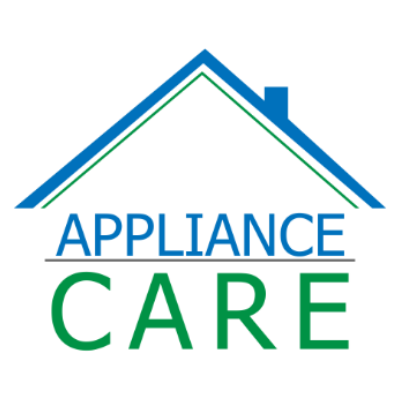 Thanks!
Overall Experience

04/04/2020
No complaints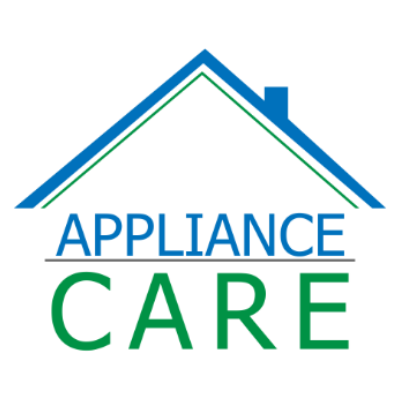 Thank you for giving us your feedback! If there was anything we could have done to bring you 5-star service, please feel free to reach out and let us know!
Overall Experience

03/20/2020
Great service!
Overall Experience
Jsfischer
Shavano Park, Texas

01/20/2020
The work was done efficiently and effectively. We were informed of arrival of tech and he was here within the prescribed time window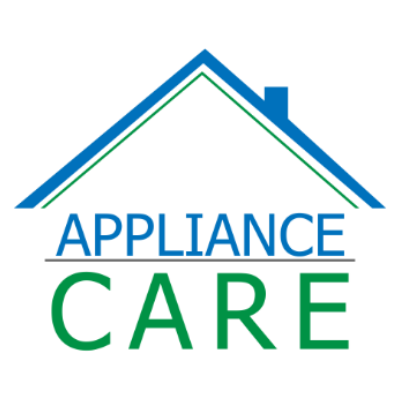 Thank you for writing a review!
Overall Experience
Sheila
Shavano Park, Texas

01/17/2020
Steve is outstanding!!!!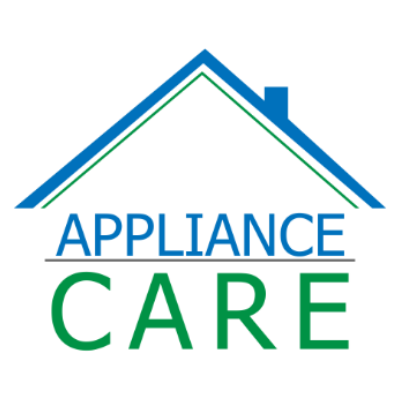 Thank you for writing a review!
Overall Experience