Appliance Repair Selma Texas
ApplianceCare Rated 4.8 out of 5 stars based on 6 customer reviews
We serviced a
WHIRLPOOL MW-HOOD COMBO
Model WMH32517AB0
Near Selma, TX 78154
Customer stated that microwave not working right. Found issue to be faulty door switches and control board. Went to order control board and it is discontinued. Customer is gonna buy new microwave. Collected SC cash ; rqstng P&A on 1 W10476501 (cntrl-elec) and 1 WP8206419 (interlock) and 1 WPW10156813 (interlock)
We serviced a
WHIRLPOOL REFRIGERATOR
Model WRS571CIHZ01
Near Selma, TX 78154
"Replaced UI, Valves, evap harness, and evap fan motor. Refrigerator started cooling but still not getting water to dispenser. Founded issue to be water reservoir.; ordrng 1 WPW10366790 (reservoir) and 1 WPW10271543 (connector)"
We serviced a
WHIRLPOOL REFRIGERATOR
Model WRF555SDFZ11
Near Selma, TX 78154
"Arrived at home, customer stated ice maker was working again. Tested ice maker completed full harvest. Valve worked properly. Refrigerator is working as designed. Showed customer that ice tray may not been pushed all the way. Customer satisfied. Job complete."
We serviced a
WHIRLPOOL WASHER
Model WTW4900BW0
Near Selma, TX 78154
"Errors found in diagnostics were F2E1 stuck key F0E5 off balance load. The start button does stick a bit but is still functional. Our customer was experiencing a leak out the front and the unit has been spinning out of balance on occasion. I ran automatic test mode and revealed no leaks from drain pump, water valve or stand pipe. I ran manual test mode and filled it high with water, then ran agitation to check for basket leaks. Then ran the drain pump to check for leaks there or at the stand pipe. There was no leaking from the stand pipe or the drain pump. No leaking from the basket. The control board had a relay sticking on occasion in regards to the water level sensor which could be the problem. As well the door latch is getting warm likely causing temporary open connections. The shocks are fine on the unit. The gear case spins very well but is slightly wearing. This unit s fully operational with no leaks. I advised our customer of our 90 day warranty and we agreed to monitor and have him call us back if the leak returns.
We serviced a
SAMSUNG WASHER
Model WF50K7500AV/A2
Near Selma, TX 78154
Complaint is excessive vibration on spin ran diagnostics found slow drain and shaking in spin removed pump filter found loose impeller inspected shocks found play in all 4 shocks. Need OTL for shocks and pump.; rqstng P&A on 4 DC66-00470A (Damper)s and 1 DC97-20639A (Pump)

01/27/2021
N/A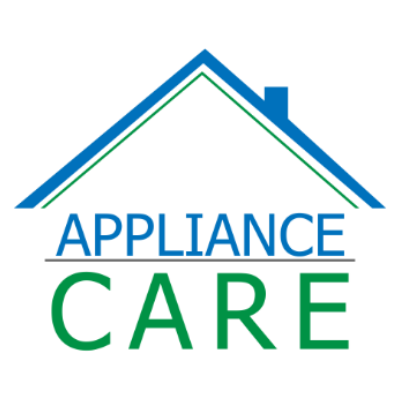 Thanks.
Overall Experience

10/19/2020
Shawn was very professional. He did a great job fixing our washer and dryer.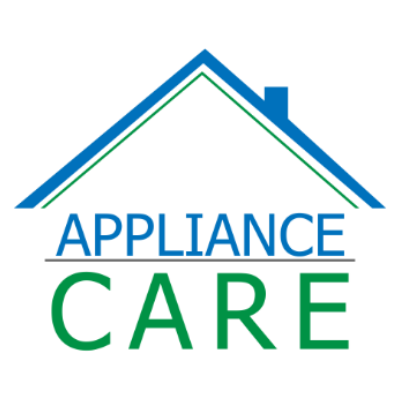 Thank you!
Overall Experience

10/15/2020
Extremely easy and quick. Happy with the work and summary given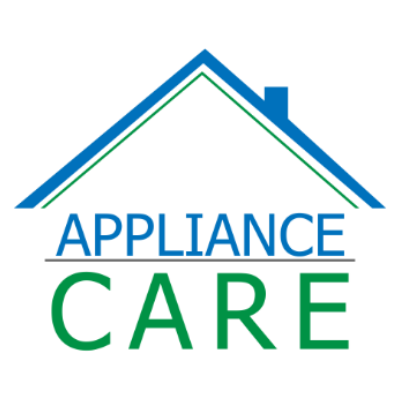 Thank you for the review!
Overall Experience

04/20/2020
Excellent job
Overall Experience

04/08/2020
He came in and within 15 minutes the microwave he was repairing was functioning. He did an exceptional job and even sprayed down everything he touched with disinfectant. Thank you Steven!
Overall Experience