Appliance Repair Selma Texas
ApplianceCare Rated 4.8 out of 5 stars based on 6 customer reviews
We serviced a
SAMSUNG WASHER
Model WF50K7500AV/A2
Near Selma, TX 78154
Complaint is excessive vibration on spin ran diagnostics found slow drain and shaking in spin removed pump filter found loose impeller inspected shocks found play in all 4 shocks. Need OTL for shocks and pump.; rqstng P&A on 4 DC66-00470A (Damper)s and 1 DC97-20639A (Pump)
DISHWASHER WHIRLPOOL WDT970SAHZ0 I found that the power cord was not connected at the terminal box.I connected it. I looped up the drain hose and zip tied it. WPW10339879. In addition I found that the outlet only had .08 volts AC. I plugged in the unit to a good outlet and it powered up. I informed our customer and they have an electrician addressing the issue. This unit is fully operational.; used 1 WPW10339879 (ZIP TIE) from stock
REFRIGERATOR SAMSUNG RF18HFENBSR I replaced the water valve. Our customer paid in full. I accidentally charged the full on the call but our customer had already paid the service fee on my first visit.
REFRIGERATOR WHIRLPOOL WRS325FDAM02 Installed part. Issue resolved.
DRYER MAYTAG MEDX655DW1 This units heating element is working like a champ. The heating circuit is sound. Found evidence of the need for the dryer venting needing to be cleaned out. It has never been cleaned out. Home was built in 1984. This unit is fully operational. Their old dryer had a foil vent which likely had holes allowing the unit to vent into the room. The client now has a semi-ridged vent hose which is directing the air where it needs to go but the venting in the house is blocked. Picture included. I advised our client to have the dryer vent cleaned out by a reputable professional.

01/27/2021
N/A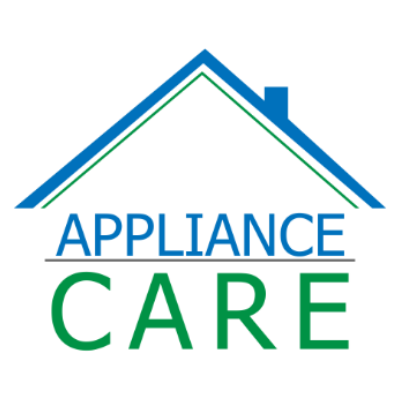 Thanks.
Overall Experience

10/19/2020
Shawn was very professional. He did a great job fixing our washer and dryer.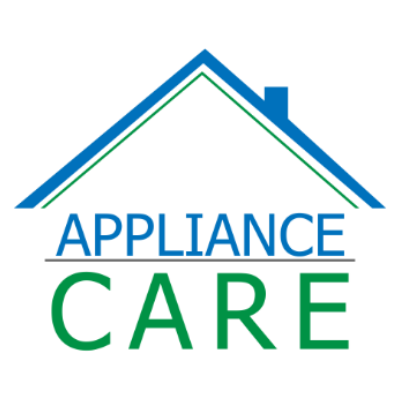 Thank you!
Overall Experience

10/15/2020
Extremely easy and quick. Happy with the work and summary given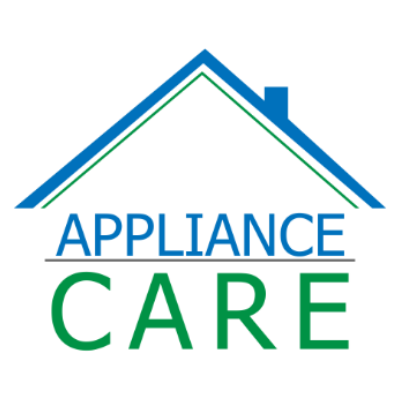 Thank you for the review!
Overall Experience

04/20/2020
Excellent job
Overall Experience

04/08/2020
He came in and within 15 minutes the microwave he was repairing was functioning. He did an exceptional job and even sprayed down everything he touched with disinfectant. Thank you Steven!
Overall Experience