Appliance Repair Searcy Arkansas
ApplianceCare Rated 5.0 out of 5 stars based on 1 customer reviews
REFRIGERATOR WHIRLPOOL WRX986SIHZ00 "Arrived to put new ice guide and mullion strip and test good, put new module in but did not fix problem will need led board to restore operation. ; ordrng 1 W10830288 (cntrl-elec), dspstn on spec-tagged invntry: 1 W10695459 MODULE"
M/W OTR WHIRLPOOL WMH32519HZ4 Sr# 7729704039 arrived to customer stating while cooking on range condensation would build up on front of microwave causing it to spark when used. Verified that fan was working and was installed correctly. Called tech line to record issue and they had us test with paper towels which was good tech line said machine is working properly but is not designed to suck steam from where cooking is occurring. Tech line referred us to safety team. Conclusion is customer will get new unit same model to mend problem. They had not experienced this problem before.
WASHER MAYTAG MVWC465HW2 "Arrived to put board and actuator on, installed parts and calibrated. Machine is operational. ; dspstn on spec-tagged invntry: 1 W10913953 ACTUATOR"
DRYER ROPER RED4516FW0 "Arrived to customer stating machine was loud, tested and heard the sound reported removed the back of machine and cover to blower wheel and inside I found a screw and removed it then put machine back and tested. Machine is now quite and operation. Issue resolved. ; dspstn on spec-tagged invntry: 1 WP3392519 FUSE"
WASHER MAYTAG MHW5630HC0 "Arrived on parts return on control boards, installed new boards and tested with no further issues, unit is operational"

01/14/2021
It was a great experience and no mishaps so far, Jeff does awesome work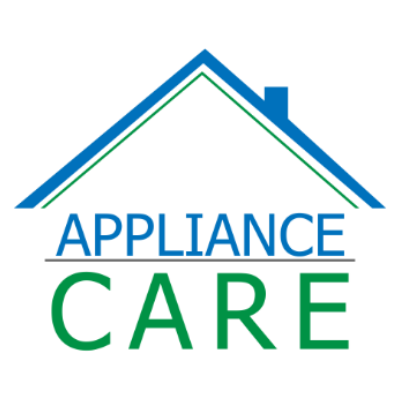 Thank you for the review!
Overall Experience