Appliance Repair Seadrift Texas
ApplianceCare Rated 5.0 out of 5 stars based on 5 customer reviews
We serviced a
KITCHEN AID RANGE
Model KFGG504KPS1
Near Seadrift, TX 77983
Installed the new regulator, the broiler is working normal, the bake element still wont ignite, the igniting is working normal. I removed the bottom bottom panel inside the oven to expose the burner, the burner is igniting normal and staying lit. I called Ken Berry the trainer, I explained to him what Ive done and what its doing currently after removing the cover, he said the air/gas mixture isnt right, I told him the burner vent is wide open, said to close it halfway and see what happens. I did that and the burner is igniting properly and staying lit and maintaining temperature, the appliance is working normal
We serviced a
WHIRLPOOL DISHWASHER
Model WDT750SAKZ0
Near Seadrift, TX 77983
The UI keypad looked like it was pulling up, found it was the plastic film, peeled it off. The console and keypad look normal. Ran diagnostics to confirm the appliance was working normal, it completed with no issues or error codes, appliance is working normal
We serviced a
JENN-AIR RANGE
Model JGRP548HL00
Near Seadrift, TX 77983
Installed the new control, still giving F6E6 lost commercial error code, stating there can be an issue with the control or the wiring. Didnt leave the new control in place, advised the customer the the UI would probably be the issue Service Pointer W11408031, which Ive changed out before or the harness. The customer doesnt want to spend anymore money on it at this time. Shared whirlpool customer service number.
We serviced a
MAYTAG DISHWASHER
Model MDB8989SHZ0
Near Seadrift, TX 77983
"I called and spoke with customer, advised him of the SCF, he didnt want to spend the money and canceled."
We serviced a
KITCHEN AID RANGE
Model KFGG504KPS1
Near Seadrift, TX 77983
"The customer said the appliance isnt reaching set temperature. No error codes, I turned on the bake setting, it ignites and the ignitor doesnt shut off when the burner comes on and then it shuts off, I tried the broiler, it ignites but shuts off in less than 60 seconds, both do come on again but same thing happens, they dont stay on to reach the temperature. Removed the back panels and checked the all the connections, all connections are good. Reset the control, didnt help. Ordered the control and spark module, please reschedule the customer when both parts come in. ; ordrng 1 W11088878 (Control) and 1 W11162730 (Spark module)"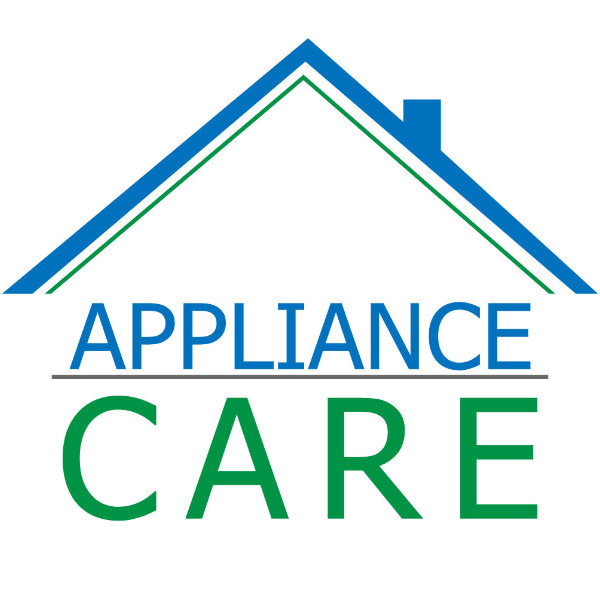 01/12/2022
Work safely and fast and clean up after him self
Overall Experience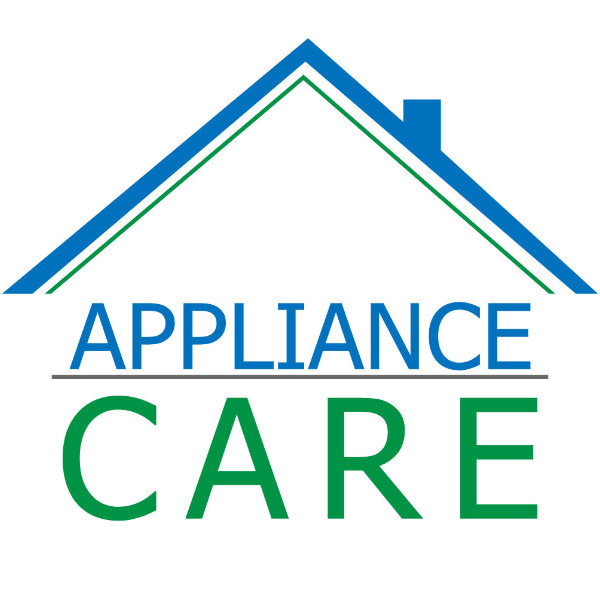 12/24/2020
The tech showed me everything I need to see that could be wrong. He check but could not find anything. But still a great job just talking to him about the job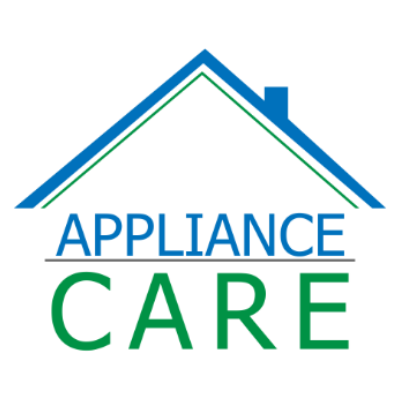 Thank you for the review!
Overall Experience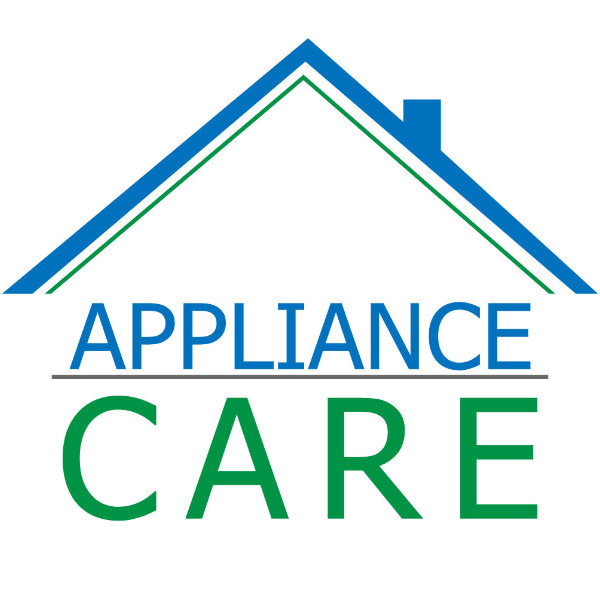 10/04/2020
Help resolving the issue and explaining to my mommy what see need to know.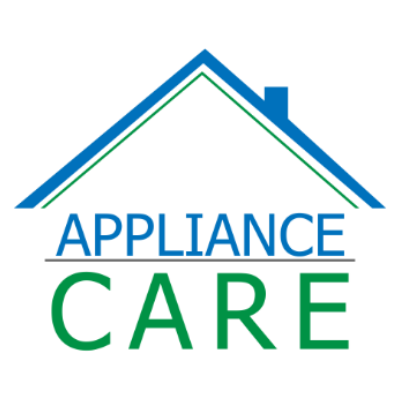 Thank you for the review.
Overall Experience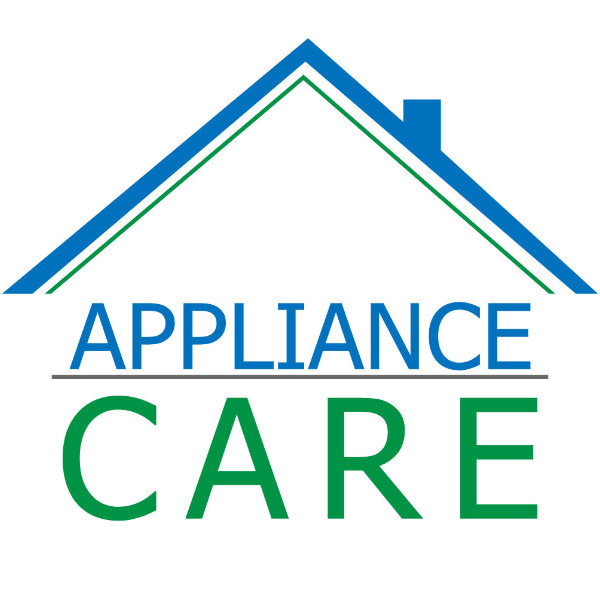 04/28/2020
This young man was so professional & kind. Also very knowledgeable about my washer. I was blessed to have him as my tec!
Overall Experience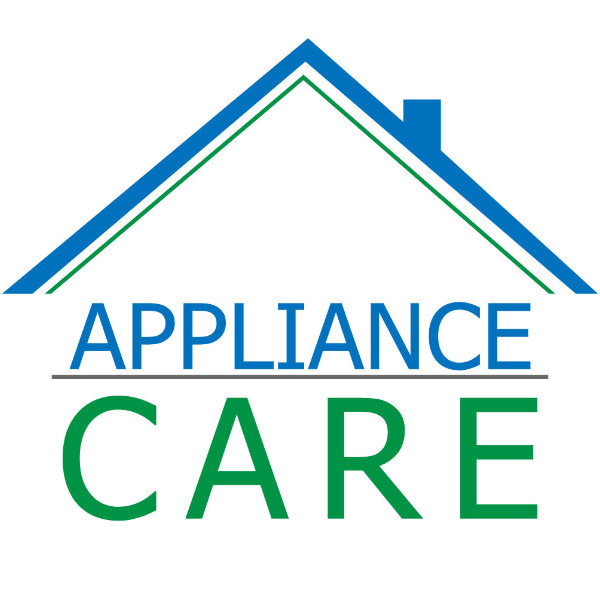 08/02/2019
great service great price
Overall Experience