Appliance Repair San Diego Texas
ApplianceCare Rated 4.3 out of 5 stars based on 3 customer reviews
We serviced a
KITCHENAID REFRIGERATOR
Model KRMF706EBS01
Near San Diego, TX 78384
Customer states refrigerator not cooling. Inspection of unit shows large amount of Ice growing on back of refrigerator wall. Will need to replace harness to resolve issue. UHave not scheduled return date distributor shows none in stock or at the warehouse.; ordrng 1 W10799016 (Harness)
We serviced a
WHIRLPOOL WASHER
Model WTW7500GC0
Near San Diego, TX 78384
Installed water valve calibrated unit and ran verification cycle issue resolved customer even insisted I stay for the beginning of a cycle to confirm that unit will function. Issue resolved
We serviced a
WHIRLPOOL WASHER
Model WTW7500GC0
Near San Diego, TX 78384
Rescheduling for following Monday technician vehicle need repairs; schdld next appmnt for 8/8 MON !
We serviced a
WHIRLPOOL MICROWAVE
Model KMBS104ESS03
Near San Diego, TX 78384
P2 3&4 black. 120v. . Sr#7733791250. Magnetron thermistor. Customer complaint of product Having intermittent eating. Inspection of unit shows sometimes product will heat sometimes it will not call tech line to troubleshoot the issue. Tech line states that is more than likely product is overheating because the fan is not running Tech N9ne states Check voltage control board for 120 V to fan motor if that checks out to go ahead and move onto magnetron thermostat. Will need to replace control board fan assembly and thermostat to resolve issue. Job should be considered to count for labor and distance; ordrng 1 W10868513 (cntrl-elec) and 1 4375079 (magnetron thermostat) and 1 461968973761 (motor-fan)
We serviced a
WHIRLPOOL WASHER
Model WTW4816FW
Near San Diego, TX 78384
Call customer before arrival to confirm unit purchase date one we have on file shows that product is out of manufacturing warranty. Customer states that she has bought a new washing machine within the past month and the information on file is reflecting another family members unit that is over a year old. I did inform customer that she would have to re-dispatch work order with proper information in order to file claim.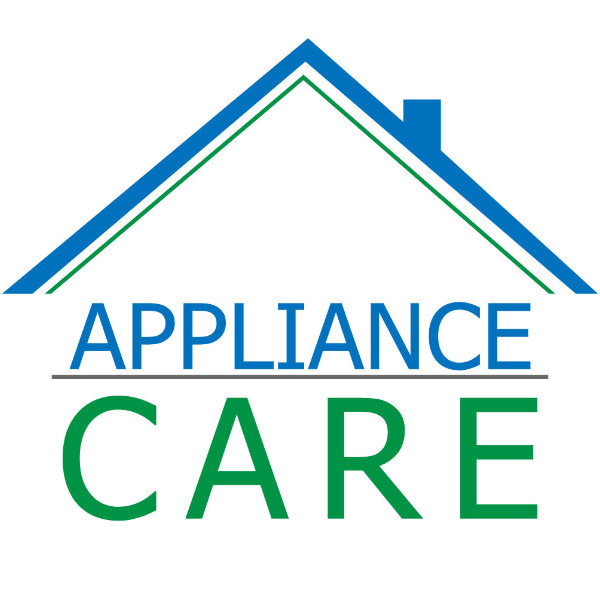 04/10/2020
very good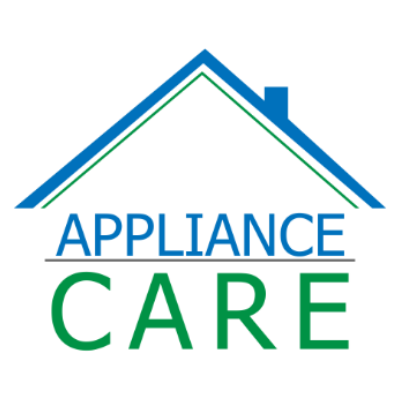 Thank you for giving us your feedback!
Overall Experience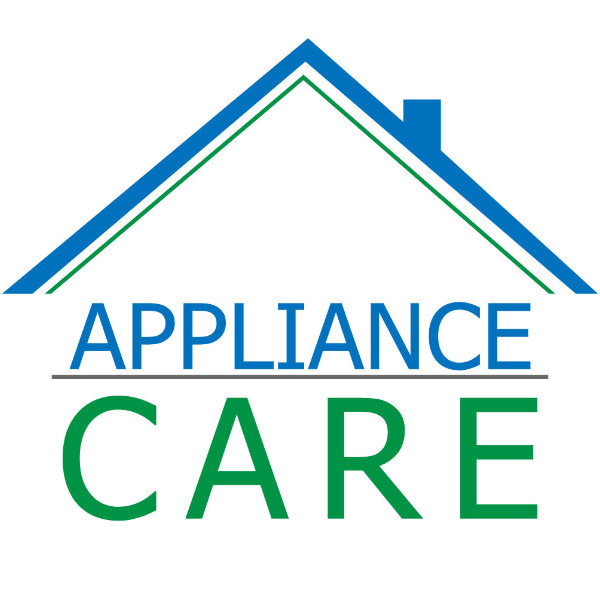 11/18/2019
If my appliance would of need Some fixing I would of only had 215.00 dollars available and they don't let you pay the difference which I don't see it right. I believe that's why we pay the extended warranty I would have to get buy out which it don't make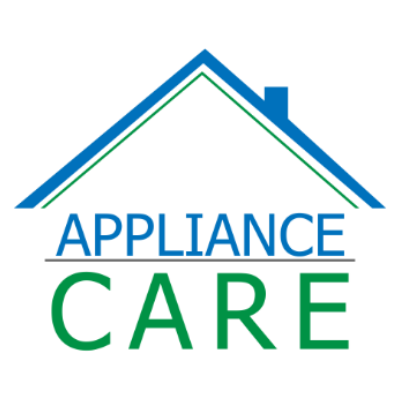 Thank you for writing a review! Your feedback is very important to us. If there was anything we as a company could have done to improve your experience, please feel free to reach out and let us know.
Overall Experience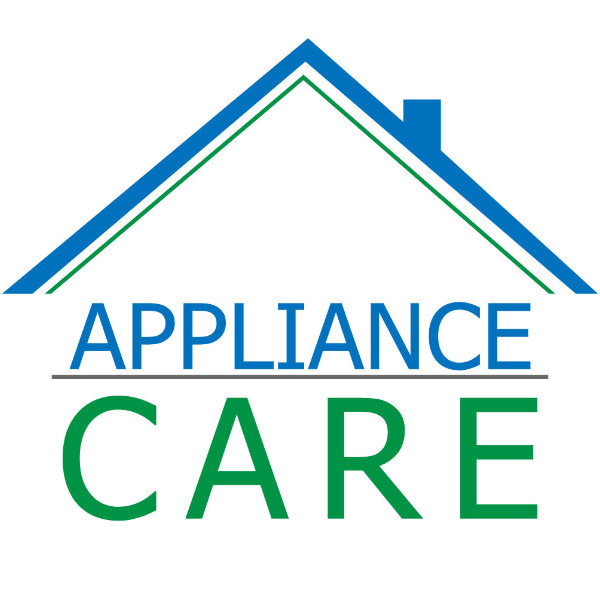 10/01/2019
Had a very awesome experience. The tech was very helpful in explaining everything. Great service.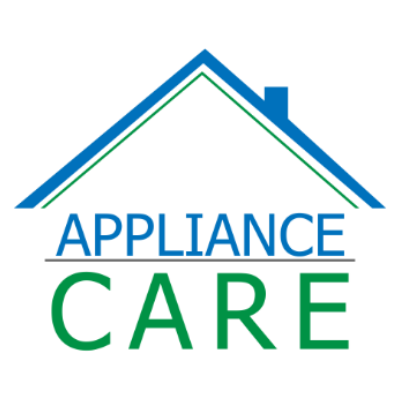 Thank you for writing a review for us. We are very pleased to hear that your experience was a positive one.
Overall Experience