Appliance Repair San Diego Texas
ApplianceCare Rated 4.3 out of 5 stars based on 3 customer reviews
We serviced a
WHIRLPOOL MICROWAVE
Model KMBS104ESS03
Near San Diego, TX 78384
P2 3&4 black. 120v. . Sr#7733791250. Magnetron thermistor. Customer complaint of product Having intermittent eating. Inspection of unit shows sometimes product will heat sometimes it will not call tech line to troubleshoot the issue. Tech line states that is more than likely product is overheating because the fan is not running Tech N9ne states Check voltage control board for 120 V to fan motor if that checks out to go ahead and move onto magnetron thermostat. Will need to replace control board fan assembly and thermostat to resolve issue. Job should be considered to count for labor and distance; ordrng 1 W10868513 (cntrl-elec) and 1 4375079 (magnetron thermostat) and 1 461968973761 (motor-fan)
We serviced a
WHIRLPOOL WASHER
Model WTW4816FW
Near San Diego, TX 78384
Call customer before arrival to confirm unit purchase date one we have on file shows that product is out of manufacturing warranty. Customer states that she has bought a new washing machine within the past month and the information on file is reflecting another family members unit that is over a year old. I did inform customer that she would have to re-dispatch work order with proper information in order to file claim.
We serviced a
WHIRLPOOL REFRIGERATOR
Model WRT314TFDB
Near San Diego, TX 78384
Customer complaint of burning smell coming from refrigerator. Inspection of unit shows good voltage and compressor compartment in good condition it is lacking for a bit of air circulation but thats only because unit was pressed completely flat against the wall further inspection of freezer compartment shows all wires and harnesses including fan motor good working condition. Unit has never lost temperature and never went out of power. Issue resolved
We serviced a
AMANA RANGE
Model AER6303MFS2
Near San Diego, TX 78384
Customer complaint of temperatures vary aiding drastically during cook time. Customer states hell preheat oven to 400? and will start cooking then a few minutes later temperatures will start to drop. Replace bake element control board and thermostat to resolve issue. There are no error codes on the unit; ordrng 1 W11204487 (cntrl-elec) and 1 W10181986 (sensor) and 1 W11111743 (Element)
We serviced a
MAYTAG WASHER
Model MVWC565FW2
Near San Diego, TX 78384
Install dispenser calibrated unit issue resolved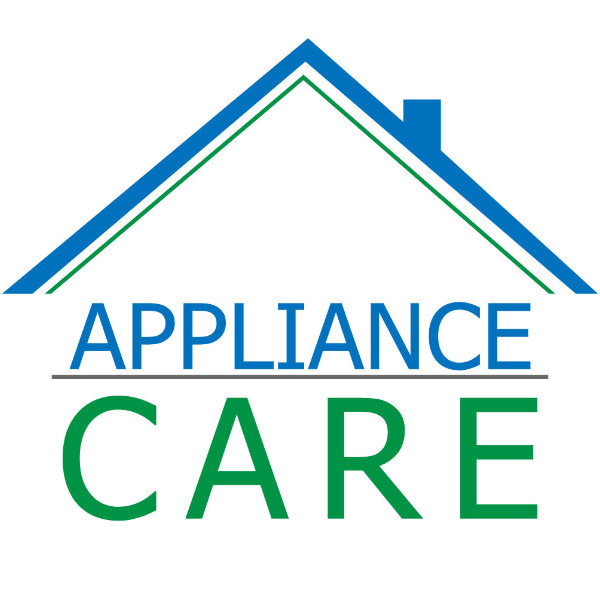 04/10/2020
very good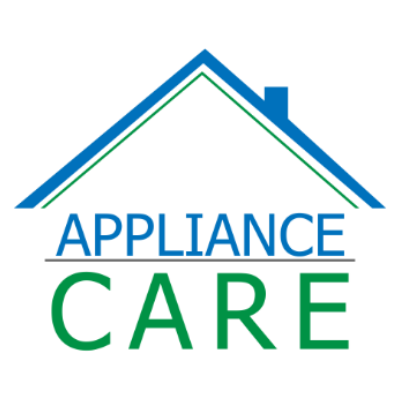 Thank you for giving us your feedback!
Overall Experience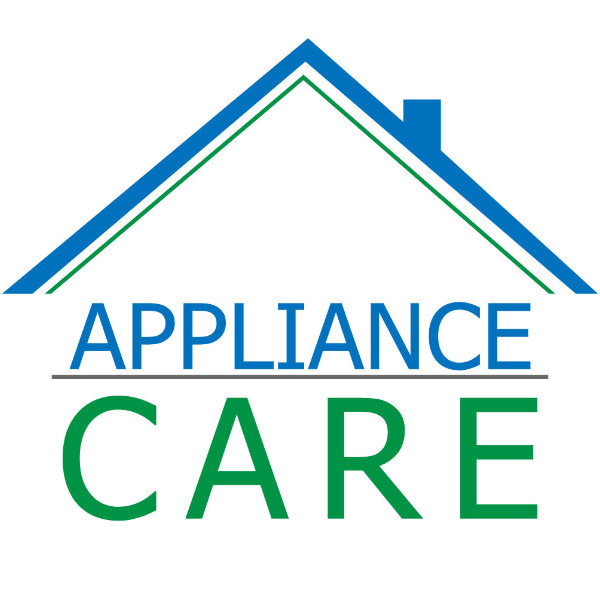 11/18/2019
If my appliance would of need Some fixing I would of only had 215.00 dollars available and they don't let you pay the difference which I don't see it right. I believe that's why we pay the extended warranty I would have to get buy out which it don't make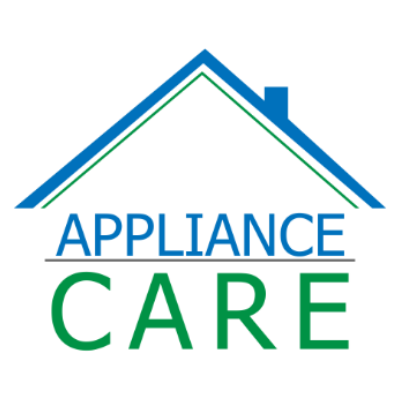 Thank you for writing a review! Your feedback is very important to us. If there was anything we as a company could have done to improve your experience, please feel free to reach out and let us know.
Overall Experience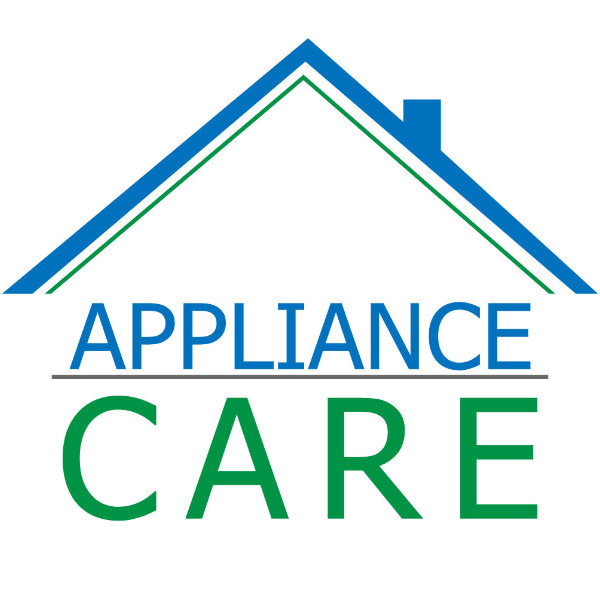 10/01/2019
Had a very awesome experience. The tech was very helpful in explaining everything. Great service.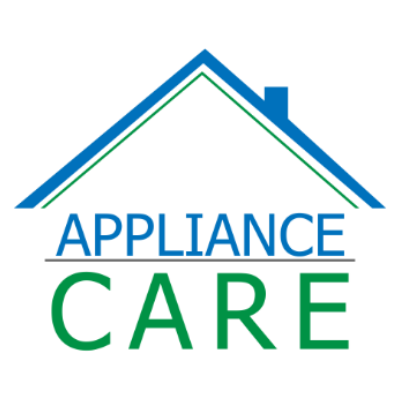 Thank you for writing a review for us. We are very pleased to hear that your experience was a positive one.
Overall Experience