Appliance Repair San Diego Texas
ApplianceCare Rated 4.3 out of 5 stars based on 3 customer reviews
We serviced a
MAYTAG WASHER
Model MVWC565FW2
Near San Diego, TX 78384
Install dispenser calibrated unit issue resolved
We serviced a
MAYTAG WASHER
Model MVWC565FW2
Near San Diego, TX 78384
Customer complaint of fabric softener dispenser broken. Inspection of unit shows no error codes but visual inspection of fabric softener dispenser shows con that whole softener somehow has become unattached from. Ordering new dispenser to resolve issue; ordrng 1 W10863013 (dispenser)
We serviced a
MAYTAG WASHER
Model MVW6230HW0
Near San Diego, TX 78384
Customer states she did laundry right after the cold freeze that hit this area about a month ago and all three loads that were done flooded into laundry room. Inspection of unit shows error code for stuck button and long fill. Further inspection shows no cracks in outer drum or water housing or valves drain hoses all intact no cracks splits or leaks furthermore Drain pump itself in excellent working condition paper around drain pump is unstained and in good condition with no watermarks. Calibration of unit and then further testing of filling tub with water then draining shows no leaks spills. Issue resolved
MICROWAVE MAYTAG MMV4206FZ3 Because product is out of warranty customer has declined any service.
WASHER WHIRLPOOL WTW5000DW1 Inspection of unit shows error code for basket speed fault. Upon further inspection it shows wash plate has become loose from gear case. Unable to separate wash plate from case. Replace agitator gear case capacitor actuator clutch and belt to resolve issue. Job will require a 2 count. Job will require authorization. Have not scheduled return date pending authorization; rqstng P&A on 6 8533953 (screw)s and 1 W10006384 (belt) and 1 W10006481 (gearcase) and 1 W10396887 (hub) and 1 W10402178 (retainer) and 1 W10597177 (actuator) and 1 W10609476 (washplate) and 1 W10625046 (capacitor) and 1 W10625252 (screw) and 1 W10721967 (drive pulley)

04/10/2020
very good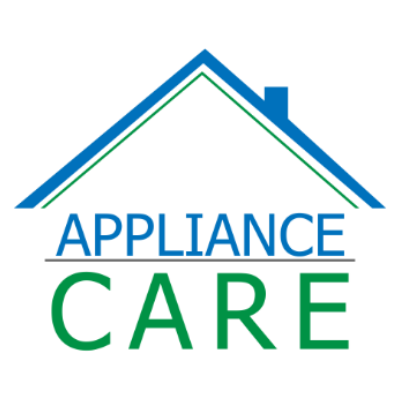 Thank you for giving us your feedback!
Overall Experience

11/18/2019
If my appliance would of need Some fixing I would of only had 215.00 dollars available and they don't let you pay the difference which I don't see it right. I believe that's why we pay the extended warranty I would have to get buy out which it don't make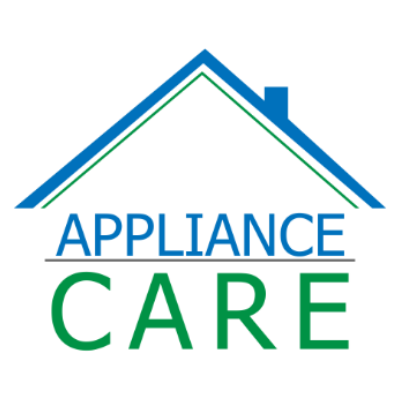 Thank you for writing a review! Your feedback is very important to us. If there was anything we as a company could have done to improve your experience, please feel free to reach out and let us know.
Overall Experience

10/01/2019
Had a very awesome experience. The tech was very helpful in explaining everything. Great service.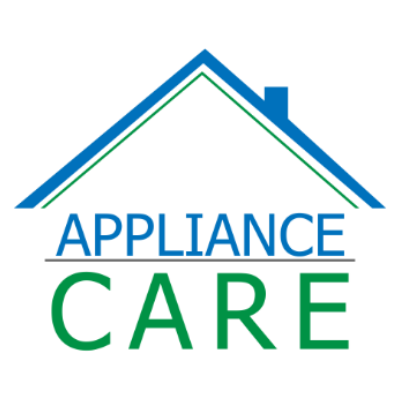 Thank you for writing a review for us. We are very pleased to hear that your experience was a positive one.
Overall Experience