Appliance Repair Premont Texas
ApplianceCare Rated 5.0 out of 5 stars based on 2 customer reviews
We serviced a
MAYTAG WASHER
Model MVWC565FW1
Near Premont, TX 78375
Customer complaint of banging while in spin cycle. Inspection of unit shows error code for motor fault. Visual inspection shows basket is no longer sitting flush and is easily rocked from side to side. Also small amount of oil leaking from gear case. Will need to replace agitator gear case cam actuator capacitor and wash basket to resolve issue.
We serviced a
MAYTAG WASHER
Model MVWC565FW2
Near Premont, TX 78375
Installed pressure hose and control board new pressure hose did not come with green line that keeps holes from collapsing removed from original hose reinstalled into new hose unsure as to the links required for new pressure hose but left plenty of slack in the unit even after cutting off about a foot. Calibrated unit and ran verification cycle all functions work as designed. Advise customer to watch first cycle to make sure all functions work as intended. Issue resolved
We serviced a
MAYTAG WASHER
Model MVWX655DW1
Near Premont, TX 78375
Install components calibrated unit also tried to level unit to the best of my abilities. Unit is drastically better theres still a small shake but very acceptable. Issue resolved
We serviced a
MAYTAG WASHER
Model MVW7230HW0
Near Premont, TX 78375
Sr# 7730312151. After installing parts and running a DLMS calibration that was successful I started to run a verification cycle unit started to take on water and then heard a loud popping noise and a bright flash of light coming from inside the unit. Call tech line to troubleshoot issue after several tests it was determined that voltage coming into receptacle was not consistent would constantly fluctuate from 122 all the way down to0.005 and back. Tech line states customer will have to contact professional electrician to sort out power issue before Whirlpool will continue with repairs. SR number above.
We serviced a
AMANA DRYER
Model NED4655EW1
Near Premont, TX 78375
Customer complaint of door taking more and more effort to catch and stay closed. Replaced catch issue resolved

03/19/2020
Adam H came and replaced part and cleaned up after fixing fridge was pleased with his work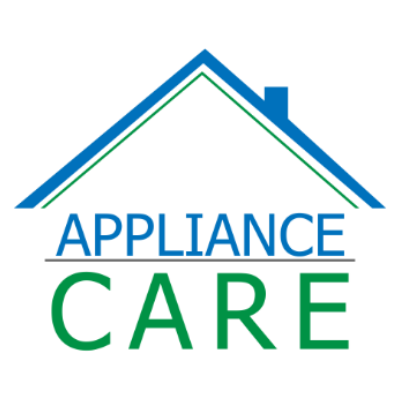 Thank you for giving us your feedback!
Overall Experience

12/19/2019
Very good did a good job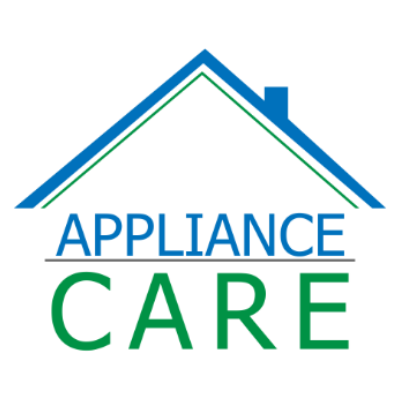 Thank you for writing a review!
Overall Experience