Appliance Repair Portland Texas
ApplianceCare Rated 4.6 out of 5 stars based on 24 customer reviews
We serviced a
WHIRLPOOL REFRIGERATOR
Model WSR57R18DM02
Near Portland, TX 78374
The refrigerator temperature is at 56 degrees, amps leveled off at .89 amps, the compressor is starting up properly and sounds normal, low on Freon. Sealed system issue, advised the customer of the fees, they are wanting it repaired sooner, they will call back if they want us to make the repair
We serviced a
KITCHEN AID REFRIGERATOR
Model KRBL102ESS00
Near Portland, TX 78374
The customer said the light in the FC doesnt come on. The light switch was stuck from a little bit of ice, the customer said sometimes she finds the door isnt completely closed, which would cause the issue. The light switch and bulb are working normal, the slides on the freezer door are in good condition, no further issues
We serviced a
WHIRLPOOL WASHER
Model WTW8500BW0
Near Portland, TX 78374
The customer said there is water underneath the washer at times. No error codes, I filled the tub with water, no visual leaks anywhere on the unit, drained the water, I can hear the drain line fill up and then eventually the water pushes through, it didnt spill over but it is backing up. The appliance has no leaks and working normal, advised the customer of the drain line issue.
We serviced a
KITCHEN AID REFRIGERATOR
Model KRSC503ESS01
Near Portland, TX 78374
Before I installed the another ice maker I removed the kick plate and checked the wiring. I cut open the plastic coating to the wire harness that comes out from the door. I found the white wire that goes to the ice maker broken in 2. I tried to make the repair, there isnt enough wire, the door needs to be replaced. Ordered the door, please reschedule the customer when the door comes in; ordrng 1 LW10728959 (Door)
We serviced a
WHIRLPOOL MICROWAVE
Model WMH31017HZ2
Near Portland, TX 78374
The customer was concerned there may be something wrong with the appliance because she thought it was louder than before. I put a cup of water in the mw and heated for 1 minute, the magnetron and fan sound normal, heating properly. The fan speeds and the light above the stove are working normal, at this time Im not hearing any abnormal noises and the appliance is working normal.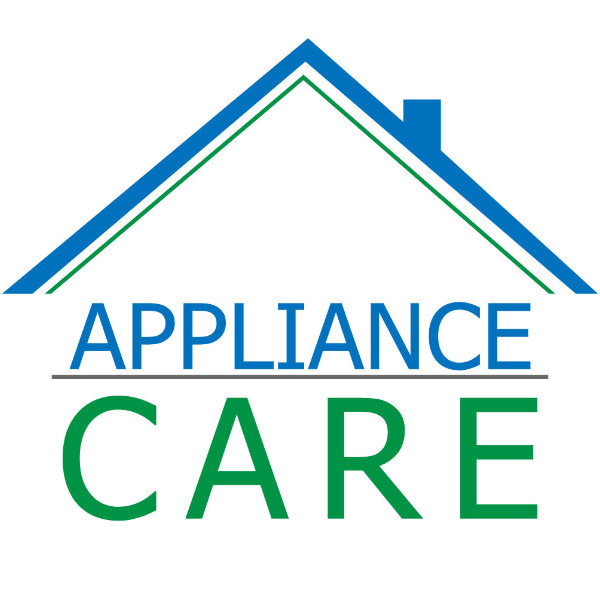 06/09/2022
Overall Experience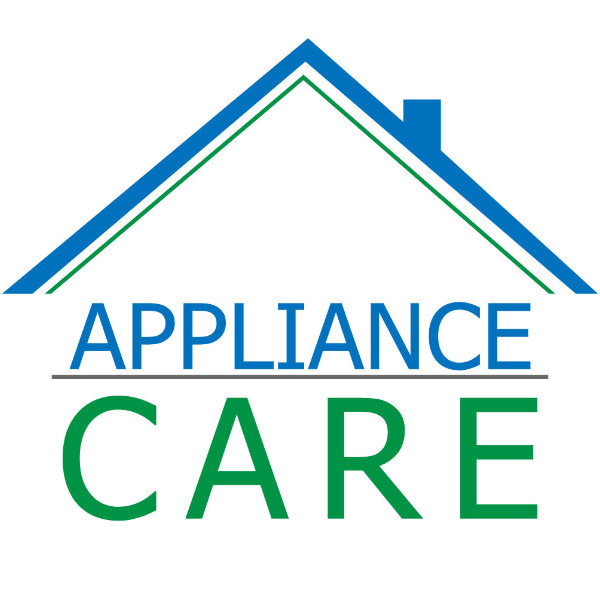 02/24/2022
Overall Experience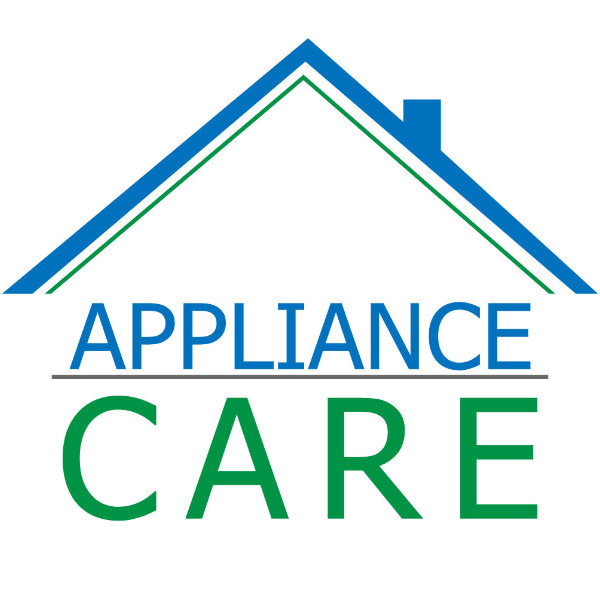 01/21/2022
All parts installed and fridge seems to be running great.
Overall Experience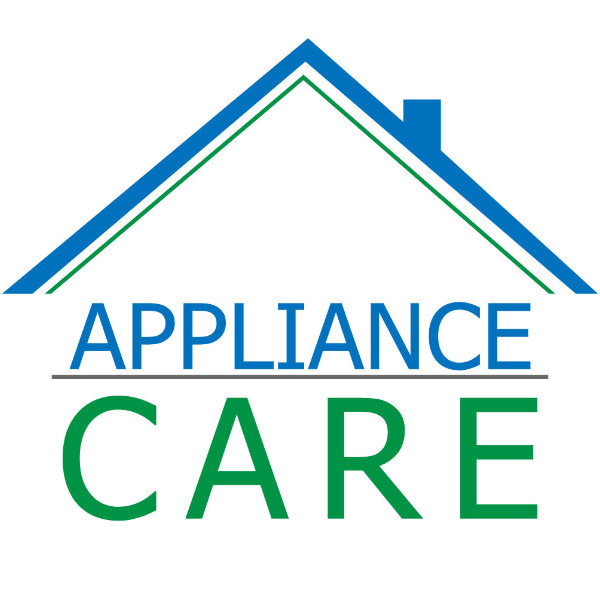 01/11/2022
He was very friendly and efficient
Overall Experience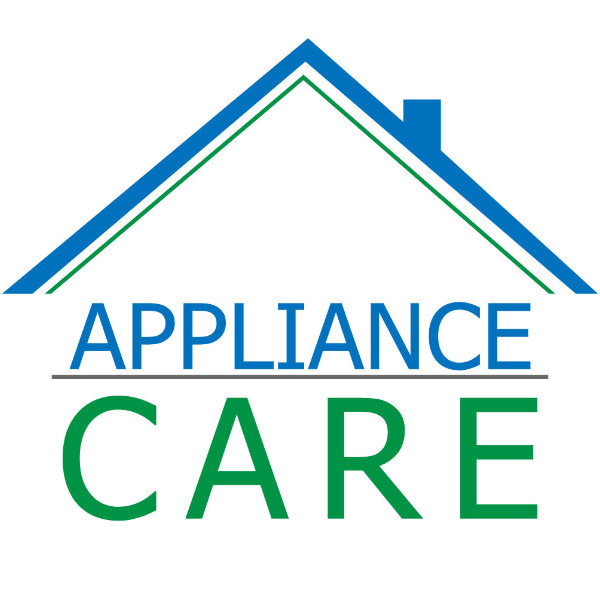 11/11/2021
Overall Experience