Appliance Repair Port Lavaca Texas
ApplianceCare Rated 4.3 out of 5 stars based on 11 customer reviews
We serviced a
AMANA DRYER
Model NED5800HW1
Near Port Lavaca, TX 77979
The appliance will not power on, I was able to get into diagnostics, no error codes were stored, but it wouldnt allow be to do anything else. I was able to power it off but it wont power back on, confirmed the console and ACU are needed.
We serviced a
WHIRLPOOL REFRIGERATOR
Model WRT148FZDB00
Near Port Lavaca, TX 77979
Install dryer onto unit, vacuumed and charge lines. Unit held vacuum, charged with 4.15 ounces of refrigerant. Unit leveled off, and pressures are good. Advise customer to keep an eye on unit for any changes. The issue at this time is resolved.
We serviced a
WHIRLPOOL WASHER
Model WTW7500GW0
Near Port Lavaca, TX 77979
Customer states that washer has error F5. Washer was unplugged when arrived, so plug back in. Check codes; F0E3 (overload), F0E5 (off balance), F5E2 (lid lock will not lock), and F5E3 (lid lock will not unlock). Clear all codes and run service diagnostics. Unit goes through without errors. No parts needed.
We serviced a
MAYTAG WASHER
Model MVW6200KW0
Near Port Lavaca, TX 77979
The washer stopped working and left water in the tub. The tub was full of water, unplugged the appliance, leaned it back, looked underneath and found the blue wire had broken off the connector to the drain pump, made the repair and plugged it back into the drain pump. Set the appliance down and plugged it in, the water drained out of the tub, F9E1 long drain error code, cleared error code, calibrated and performed a quick wash diagnostics, completed with no issues or error codes, the appliance is draining and working normal.
We serviced a
WHIRLPOOL WASHER
Model WTW5000DW3
Near Port Lavaca, TX 77979
The is all over the place on the spin cycle. Pushed on the basket, its bouncy, the sushi is bad, installed a set from TS, calibrated the appliance and ran a quick wash diagnostics test, completed with no issue or error codes, tested the spin cycle manually the appliance is spinning and working properly ; used 1 W11130362 (Suspension) from stock
Bundrick
Port Lavaca, Texas

09/23/2021
Great service. But mind was supposed to be between 12:00 and 2:00 but tech was there close to 2:25 so ended up missing a lot of work.
Overall Experience

09/01/2021
Prices were deceiving, was told $200 diagnostic fee. Once the tech showed up and diagnosed I was informed that there was an additional $150 charge, $75 per machine owed (I had two machines diagnosed). Not one tool was used while onsite, machine was reset (used a button and dial sequence on the machine), something that could be explained over the phone. I can only assume that the original $200 fee was a dispatch fee. $350 for 15 minutes of onsite work....brand new machines...
Overall Experience

03/02/2021
Prompt, fixed the problem quickly, very professional and courteous.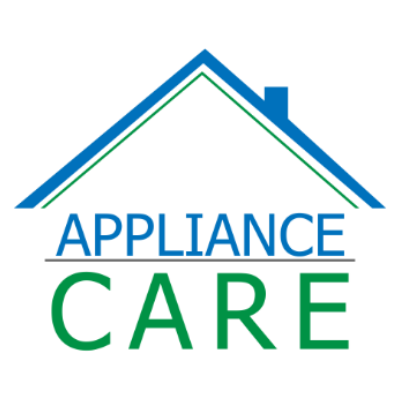 Thank you for the review!
Overall Experience
Roosevelt
Port Lavaca, Texas

01/19/2021
Would highly recommend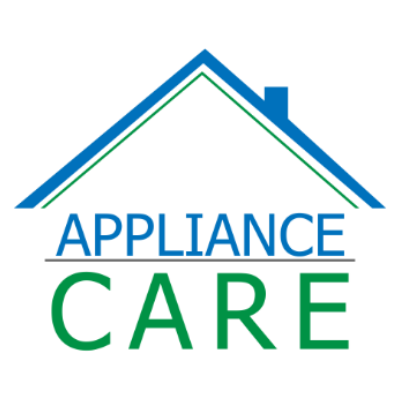 Thanks!
Overall Experience

01/29/2020
The only drawback was that we were without a refrigerator for three weeks. The repair service is only in the area one day a week. So, after spending a week trying to find someone to look at the fridge ( the local whirlpool dealer would not service the un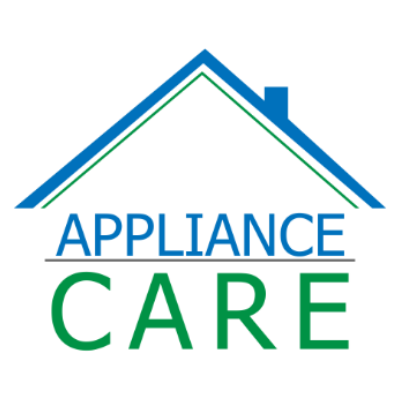 Thank you for giving us your feedback! We apologize for any inconvenience that you experienced. As we as a company expand, we do hope to get more techs and more availability for your area. Thank you for your patience with us, and we are glad to hear your
Overall Experience