Appliance Repair Port Lavaca Texas
ApplianceCare Rated 4.5 out of 5 stars based on 20 customer reviews
We serviced a
AMANA WASHER
Model NTW4516FW3
Near Port Lavaca, TX 77979
The water isnt draining, long drain F9E1 error code. I activated the pump manually, its activating but sound really weak. The appliance is outside, removed the drain hose and let it drain, removed the drain pump, no visual obstruction. The pump is bad, needs to be replaced, ordered part and rescheduled the customer ; ordrng 1 W10919003 (Drain pump)
We serviced a
KITCHENAID MICROWAVE
Model KMHC319ESS5
Near Port Lavaca, TX 77979
I called and spoke with the customer and he said hed rather I have parts when I came out. I advised him the appliance shows to be OOW, he said Kitchenaid said it was under warranty. I advised him it has a 1 year manufacturer warranty and that some of the parts are covered up to 5 years but he would still be responsible for the SCF plus labor if the part is covered. In having a conversation with the customer it sounds like the magnetron needs to be replaced which shows obsolete to be covered as of 03/2022 on the entitlement sheet, not sure what that means, the part is available. Its too late to speak with anyone at the office. The customer said regardless it needs to be repaired. I ordered parts to have on hand and rescheduled the customer for next available day ; ordrng 1 W11230995 (Magnetron) and 1 W10561770 (Capacitor) and 1 W11256462 (Diode) and 1 W10772112 (Transformer)
We serviced a
WHIRLPOOL WASHER
Model MVWC565FW1
Near Port Lavaca, TX 77979
The customer said the appliance is banging during the spin cycle and doesnt seem to spin all the water out of the clothes. There is no error codes, inlet valve is working normal and the suspension is good, I looked underneath, the gearcase is leaking oil, ordered parts and rescheduled the customer ; ordrng 1 W11454734 (Gearcase) and 1 W10721967 (Cam) and 1 W11550891 (Agitator) and 1 WPW10006384 (Belt)
We serviced a
WHIRLPOOL REFRIGERATOR
Model WRF560SEHZ02
Near Port Lavaca, TX 77979
Sealed all the seams,, Gaskets are sealing properly and appliance is working on
We serviced a
WHIRLPOOL WASHER
Model NTW4516FW3
Near Port Lavaca, TX 77979
The customer said its not filling. F8E1 no/long fill, F0E2 over suds error codes, cleared error codes. Tested the inlet valve manually, not receiving cold water. Installed inlet valve from TS W11038689, calibrated and performed a diagnostics test, completed with no issues or error error codes, the inlet valve and appliance are working normal.
Georgia Spiegel
Port Lavaca, Texas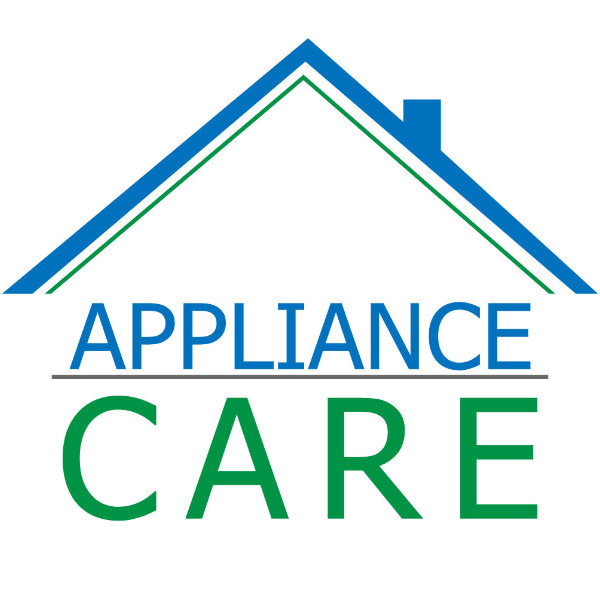 09/14/2022
Very courteous and knowledgeable
Overall Experience
B Happy
Port Lavaca, Texas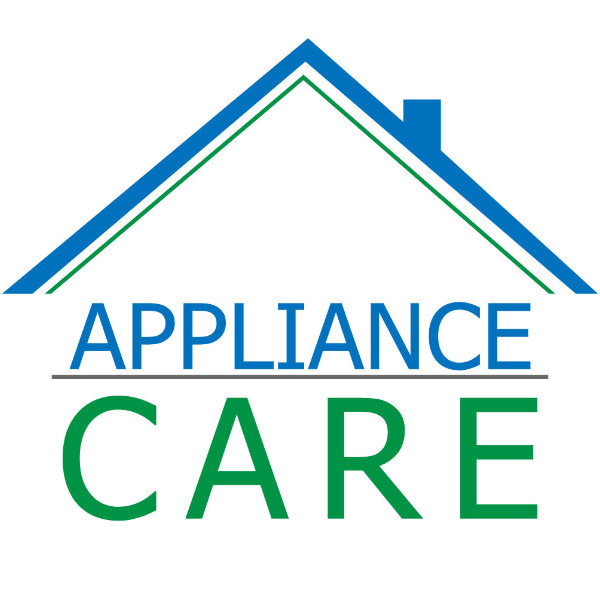 09/13/2022
Professional, knowledgeable, punctual, and major warranty repairs completed. Thank you - B Happy
Overall Experience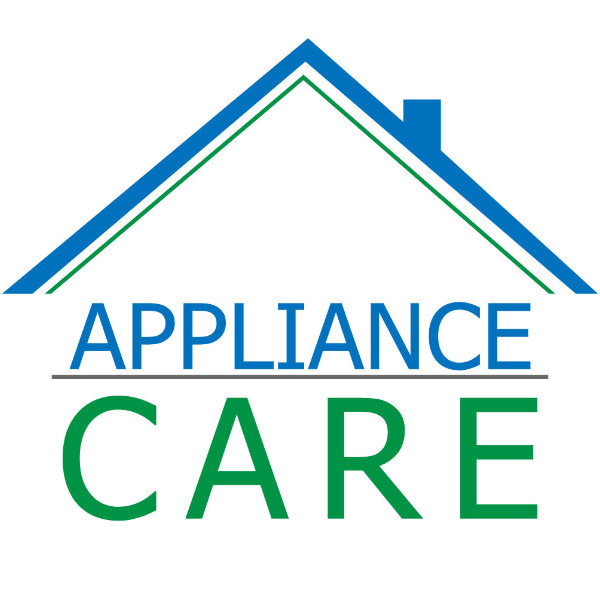 09/04/2022
Too long between service appointments. Brand new fridge was inoperable 4 months of the 6 months that I owned it. Michael repaired it 3 times and within 2 weeks of the first 2 repairs, it stopped working. It is a problem with the appliance, not the repairman. I hope to get a fridge that will work for more than 2 weeks.
Overall Experience
GreysandTorreys
Port Lavaca, Texas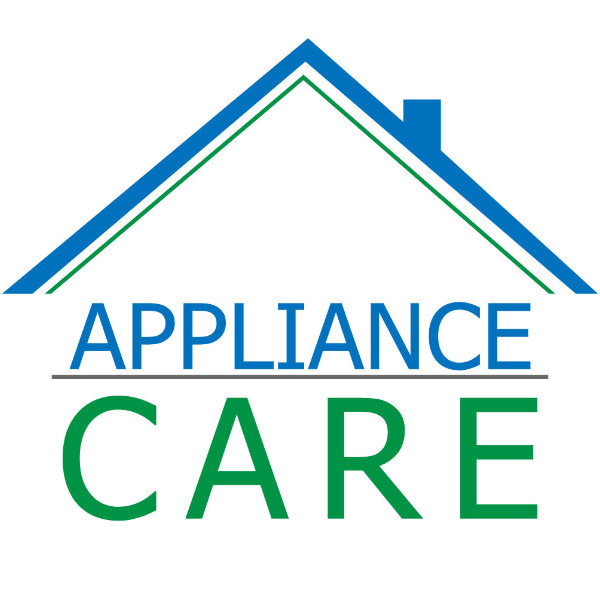 05/27/2022
Courteous, professional, did a good job. Only reason I did not do 5 is because he was a bit late. However, when I find out how far he had to travel in between jobs I was glad he got here when he did.
Overall Experience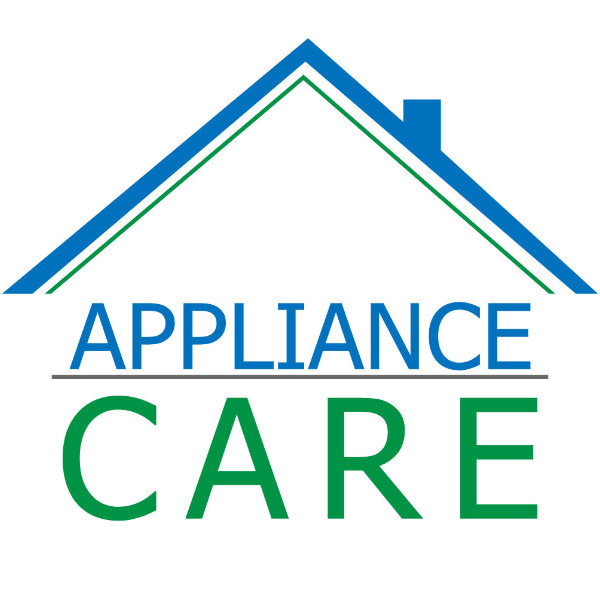 04/28/2022
Very thorough. Got the problem fixed for us !
Overall Experience