Appliance Repair Port Aransas Texas
ApplianceCare Rated 4.9 out of 5 stars based on 15 customer reviews
We serviced a
WHIRLPOOL DRYER
Model WED8620HC1
Near Port Aransas, TX 78373
I called and spoke with the customer, she said she would FaceTime me so I could hear the noise so I could come out with parts. It sounds like the rollers or possibly something inside the blower, the drum is turning normal. This is a stackable unit, it will require a second man. Confirmed parts ordered will be needed before going out, said to go ahead with it, rescheduled for the 26th per customer. ; schdld next appmnt for 1/26 THU !
We serviced a
WHIRLPOOL FREEZER
Model WRT348FMES04
Near Port Aransas, TX 78373
Placed amperage meter on line and turned unit on, compressor attempts to run but only buzzes loudly. Compressor has seized, this shows in amperage pull during attempted start and run. At start up compressor pulls 10A then steadies at around 8A before compressor cuts out. Will need to replace compressor to resolve issue with this unit.According to service bench unit has a 60 month P/L warranty on SS; ordrng 1 W11358352 (Compressor)
We serviced a
KITCHENAID REFRIGERATOR
Model KRMF606ESS01
Near Port Aransas, TX 78373
Customer has informed me of PO issue that they are experiencing with unit, looked at notes controls were requested for installation back on the 27th of January 2022. These were never acquired or installed. Unit will need these controls to resolve PO issue. Customer has also informed that another company was sent out for issue, they installed a compressor, icemaker and issues remained. Pulled unit out to confirm if components were replaced. Found issues on welds, unit seems to have leaked out refrigerant and unit is pulling high amperage without going below 2A. Compressor is running extremely hot. Compressor will need to be replaced.; rqstng P&A on 1 W10624574 (cntrl-elec) and 1 W10675033 (cntrl-elec) and 1 W10756020 (compressor) and 1 W10709318 (solenoid)
We serviced a
MAYTAG DISHWASHER
Model MDB4949SKZ0
Near Port Aransas, TX 78373
Inspected unit, found leak coming from dispenser. Gasket on dispenser is leaking out rinse aid solution. Dispenser will need to be replaced to resolve this issue.; ordrng 2 W11092649 (Dispenser)s
We serviced a
WHIRLPOOL WASHER
Model MVW7232HW0
Near Port Aransas, TX 78373
Installed gearcase, washplate, and suspension. Recalibrated after installation, issue on unit has been resolved.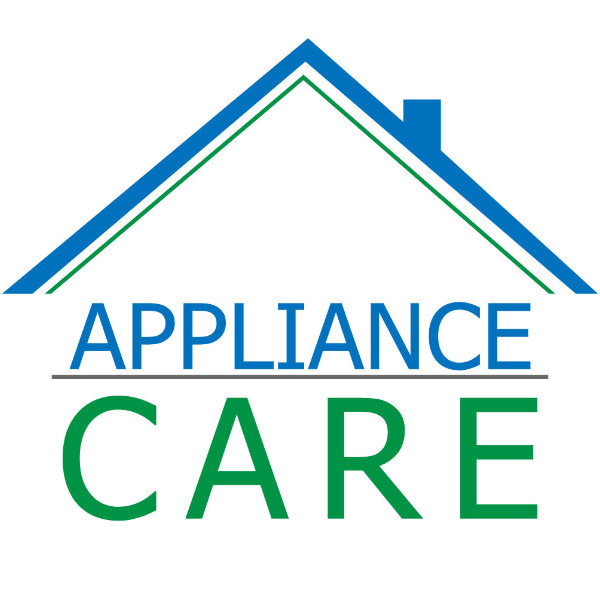 09/22/2022
John has always been eager to get problems repaired. Will not be able to return to the residence for some time so I won't know if the manufacturer's part will fix our concerns Only 4 stars for Whirlpool until I can see if repair parts are engineered to actually fix the problem Service tech gets 5 stars
Overall Experience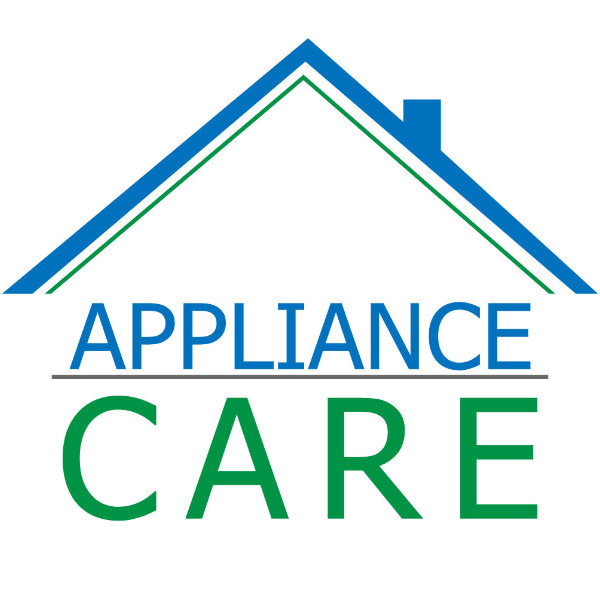 03/10/2022
Overall Experience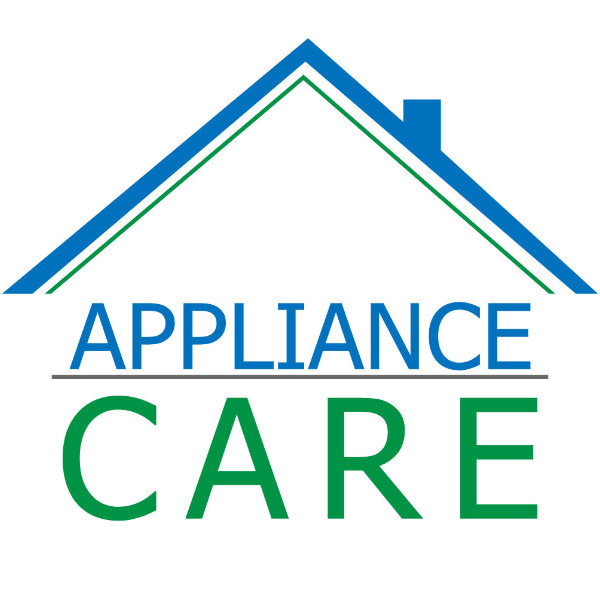 12/31/2021
He worked very hard to resolve our issue.
Overall Experience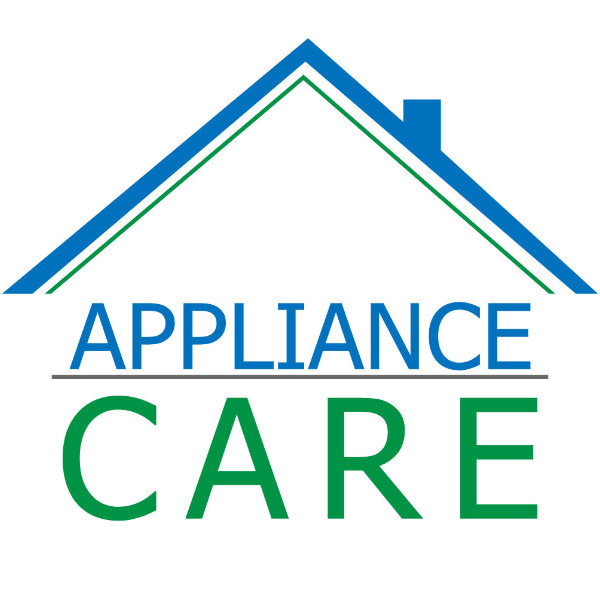 12/02/2021
Overall Experience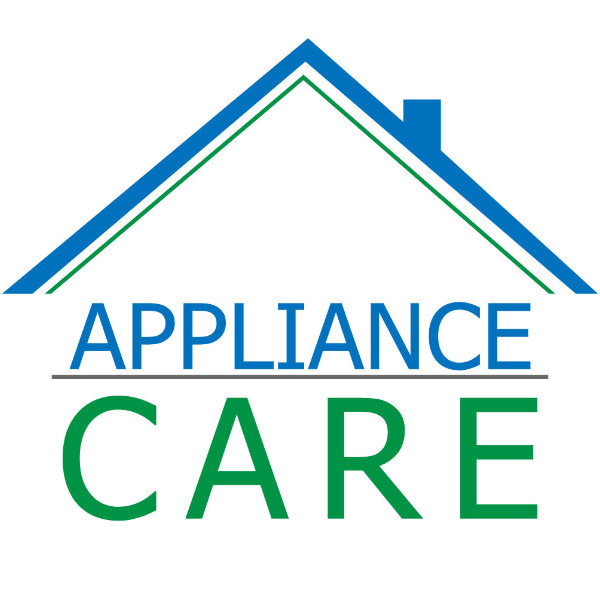 10/26/2021
Overall Experience