Appliance Repair Pleasanton Texas
ApplianceCare Rated 4.9 out of 5 stars based on 11 customer reviews
We serviced a
WHIRLPOOL WASHER
Model WTW5000DW2
Near Pleasanton, TX 78064
Arrived with parts needed to complete repairs. Installed new capacitor, splutch kit, and actuator. Re assembled unit. Unit now has a healthy spin and agitate. Unit successfully completed diagnostic mode without any error codes. Unit now functioning as designed. ; used 1 W10913953 (ACTUATOR) from stock
We serviced a
JENN-AIR RANGE
Model JGRP548HL01
Near Pleasanton, TX 78064
Upon arrival called techline due to not being able to call techline on first visit due to apt being after hours. We tested igniter in small oven and found that igniter was not giving off a spark. Techline stated to follow igniter wire to the back of unit to see if wire had been pinched or is disconnected. As for the front right burner I tried changing out the flame spreader and burner cap with no change. We found that igniter was giving off the proper spark. Techline had me try to pry the orifice holder to the center as perhaps it wasnt centered properly for the burner to catch the spark. Centered the orifice holder the best I could and tested. Burner was able to ignite but it took a while to get it to ignite and when it would ignite only half the burner would ignite. Techline stated it looks like a placement issue more than anything and to order orifice holder which comes with spark module and the right cooktop portion as well to make sure the orifice holder is centered properly. Tech line stated that regardless I will have to do a tear down on unit and recommended ordering parts and returning to fix both issues at once on the same visit. Ordering orifice holder and right cooktop panel. Will return when parts are available to repair. Sr 7734915630; ordrng 1 W11316698 (Right side cooktop panel) and 1 W11319743 (Orifice holder)
We serviced a
AMANA REFRIGERATOR
Model ASI2575GRB08
Near Pleasanton, TX 78064
Customer reported evaporator still freezing up. Upon arrival found evaporator frozen up. We had recently discovered on these specific models that in the control box in the fridge section that if it has double stickers it was programmed incorrectly(defrost issue) which is the cause of the evaporator freezing over. Opened control box and sure enough found double stickers. Called techline to get issue documented and techline confirmed on the control box issue. Ordering control box. Will return when part is available to complete repair.Sr 7734914176 ; ordrng 1 W11546690 (Control box)
We serviced a
WHIRLPOOL REFRIGERATOR
Model WRS321SDHZ08
Near Pleasanton, TX 78064
Customer reported unit not cooling properly as well as ice maker not working. Upon arrival found evaporator frozen solid. Defrosted evaporator thoroughly so customer would have temporary coolness while I order parts. As far as the ice maker I know the ice maker will not function due to the temperature being off. Ordering evaporator fan harness, thermistor, user interface, and ice maker just in case. Will return when parts are available to repair.; ordrng 1 W11581973 (Evaporator fan harness) and 1 WPW10384183 (Thermistor) and 1 W11518204 (User interface) and 1 W11546935 (Ice maker)
We serviced a
AMANA REFRIGERATOR
Model ASI2575GRB08
Near Pleasanton, TX 78064
Upon calling customer to confirm time of arrival customer stated he had just finished dinner and was about to head to sleep due to severe allergies. Customer asked if he could reschedule for 10/27 but with an earlier time frame. Rescheduling for 10/27. Customer prefers early apt time of possible ; schdld next appmnt for 10/27 THU !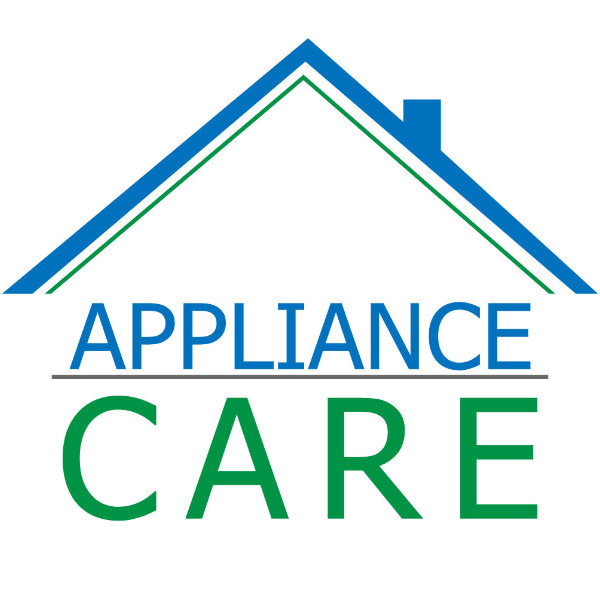 09/06/2022
Daniel did a good job.
Overall Experience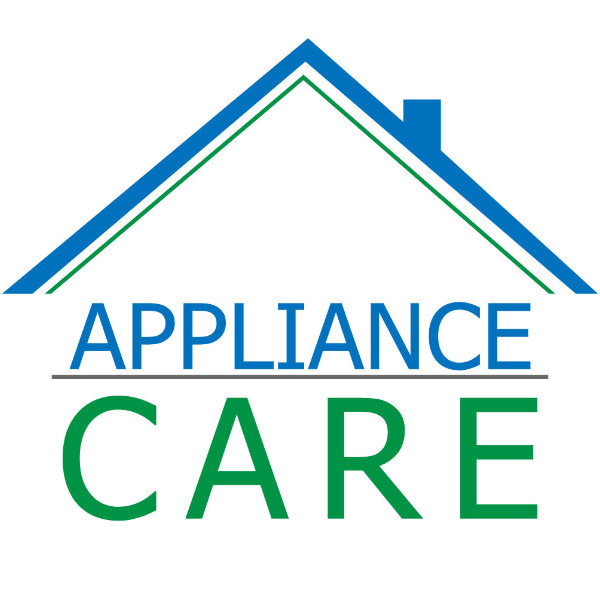 02/02/2022
The tech was prompt and explained requirements for the repair and made the repair. He did a great job in diagnosing the problem and promptly picked up and left.
Overall Experience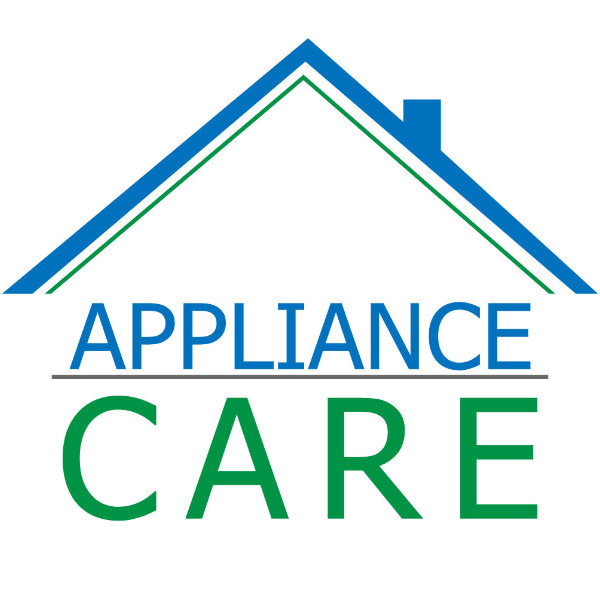 07/06/2021
He was very nice and helpful.
Overall Experience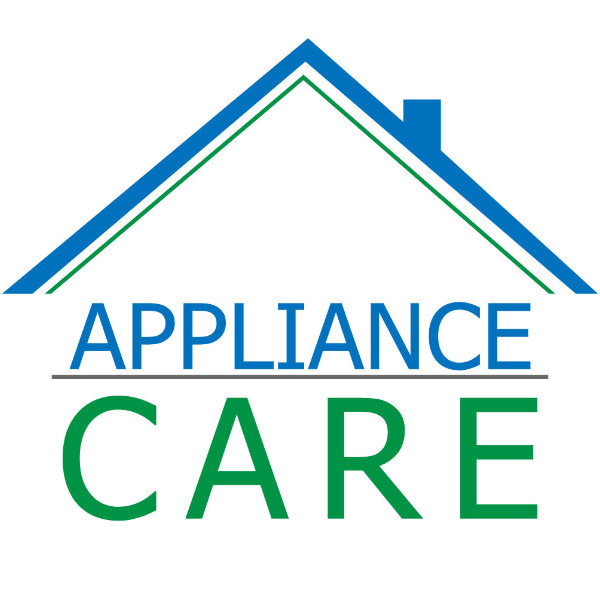 02/10/2021
Sam was awesome! Very professional and courteous.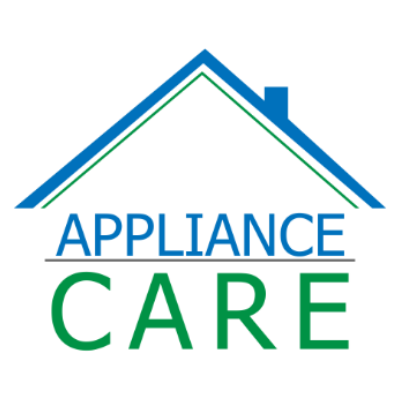 Thank you for the review!
Overall Experience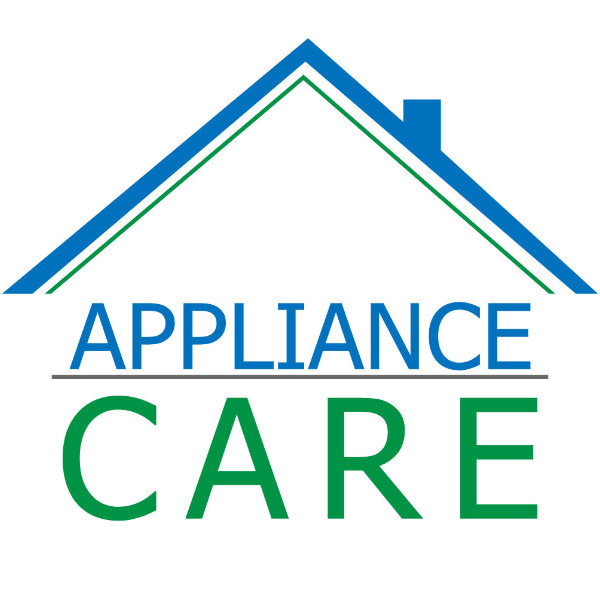 11/17/2020
Sam L was so helpful. He explained exactly what was wrong, tested it, showed me and provided recommendations. He was on time and called ahead. Thank you!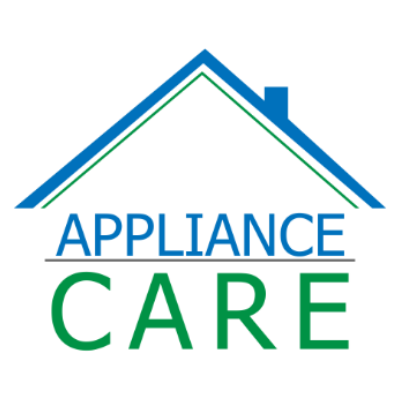 Thank you for the review.
Overall Experience