Appliance Repair Olmos Park Texas
ApplianceCare Rated 5.0 out of 5 stars based on 2 customer reviews
We serviced a
KITCHEN AID REFRIGERATOR
Model KBFO42FTX03
Near Olmos Park, TX 78212
Customer had an issue with the door closing but they have since resolved it by removing the ice in the back that was causing the unit to not close all the way verify that customer resolve issue as they are not getting frosting anymore for contingency used steamer and make sure drain was 100% clear and also shot the gaskets to put some more life in them doors appear to be sealing well
We serviced a
WHIRLPOOL REFRIGERATOR
Model WRX735SDHZ03
Near Olmos Park, TX 78212
Tested unit. Found ice maker not producing full cubes. Need to replace ice maker. ; ordrng 1 W10300024 (Ice maker)
We serviced a
KITCHENAID REFRIGERATOR
Model KSSC42QMS01
Near Olmos Park, TX 78212
Tested unit. Loosing dc voltage off control. Called techline. Need to replace control. Sr 7731131812; ordrng 1 W10818296 (Control)
We serviced a
KITCHENAID REFRIGERATOR
Model KSSC42QMS01
Near Olmos Park, TX 78212
Installed new fan. No further issues during testing. Collected payment for repairs. Job complete.
We serviced a
KITCHENAID REFRIGERATOR
Model KSSC42QMS01
Near Olmos Park, TX 78212
Tested unit. Found evap fan is bad. Need new Evap fan. Collected service fee. Gave estimate for repairs. 150 labor. ; ordrng 1 W10822580

10/14/2021
Overall Experience

10/30/2020
Chose this company from the Kitchenaid website. They confirmed the appt time window, then tightened that window the day before, called before coming, came at the beginning of the time range, had all Parts they needed, fixed the problem and left. All conf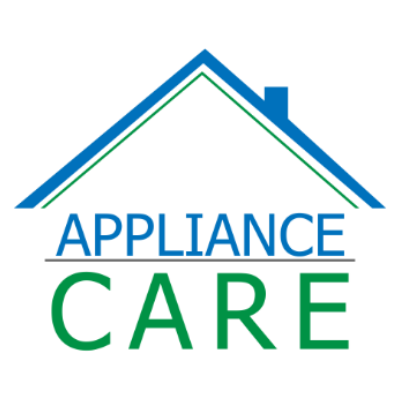 Thank you for the review, we love hearing back from customers!
Overall Experience