Appliance Repair Odem Texas
ApplianceCare Rated 4.4 out of 5 stars based on 7 customer reviews
We serviced a
AMANA WASHER
Model NTW4516FW3
Near Odem, TX 78370
"Install components, re-calibrate it after installation. unit is functioning and issue has been resolved."
We serviced a
WHIRLPOOL REFRIGERATOR
Model WRS555SIHV03
Near Odem, TX 78370
"Customer states that icemaker is not receiving water. Check water inlet, see ice in outlet. Call TechLine, speak to Chris (SR7731251011), who suggested check water valve for seepage, replace if necessary. Clear line of ice, and slightly raise temperature of freezer to prevent reoccurrence. If ice reoccurs, replace door. Replace icemaker due to inaction during test."
We serviced a
WHIRLPOOL DRYER
Model WED5620HW2
Near Odem, TX 78370
"Customer had unit installed, but installer forgot base. When he tilted unit up to install base, customer states that unit worked fine. After base was installed, it did not work. Unit hums when push to start button is pushed. ERR shows on screen, but when in diagnostic mode, no error comes up. Contact TechLine, speak to Bruce (SR ). After voltage checks, determine that dryer had hung up somewhere, and to make sure it moved freely while being put back together. Put back together and test. No faults found, no new codes, no parts used."
We serviced a
AMANA WASHER
Model NTW4516FW3
Near Odem, TX 78370
Customer states that washer will not complete cycle. Put unit into automatic mode, unit completes cycle. Put into manual mode, no problems. Put in normal mode, washer fills, but does not advance to agitate, instead just fills and drains. Check with TechLine, speak to Ed (SR7731083081), who advised to change lower harness and shifter. Changed valve to alleviate slow fill. Please reschedule when parts arrive .; rqstng P&A on 1 W10913953 (Shifter) and 1 W11448788 (Harness, lower)
We serviced a
WHIRLPOOL DRYER
Model WED5620HW1
Near Odem, TX 78370
"Install control board and panel, tested after installation. Unit has regain function and is working as designed. Issue has been resolved."

07/29/2021
Technition was very professional
Overall Experience

01/14/2021
He is very knowledgeable of the product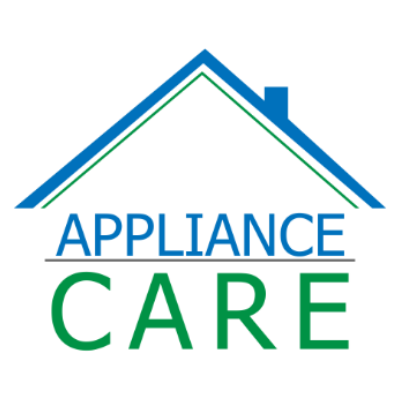 Thank you!
Overall Experience
Christine Price
Odem, Texas

10/08/2020
Best customer service ever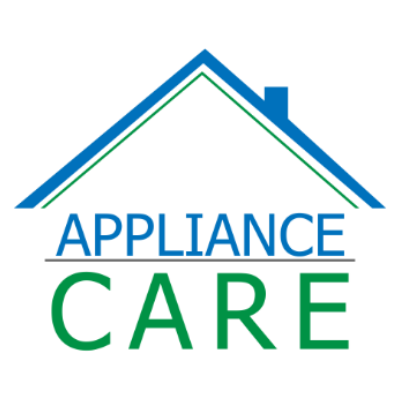 Thank you for the review!
Overall Experience

09/10/2020
John has been out 3 times to work on the fridge now and the last time completely replaced the ice maker with a new unit (bc that's what was recommended by him after 2 other fixes didn't work). Ice maker is still not working and I've had to call for anothe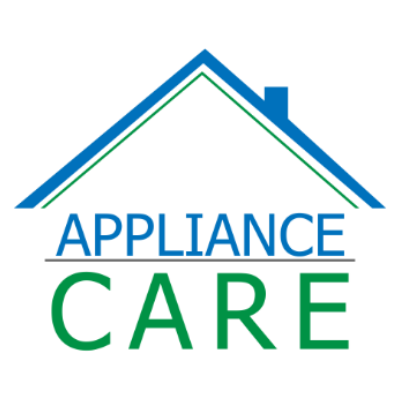 we do apologize that the issue hasn't been resolved yet, our technician is doing his best to make sure we get this fixed.
Overall Experience

01/07/2020
IHe was excellent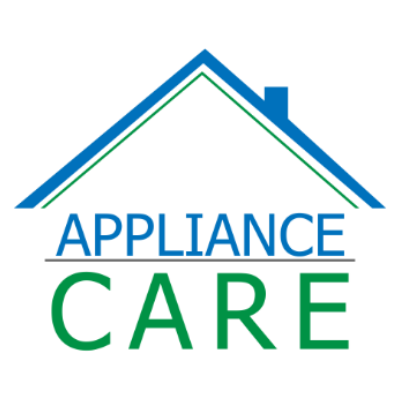 Thank you for writing a review!
Overall Experience