Appliance Repair Natalia Texas
ApplianceCare Rated 4.8 out of 5 stars based on 5 customer reviews
We serviced a
AMANA RANGE
Model ACR4303MFW
Near Natalia, TX 78059
Customer states unit came with home. Home is new build. Advised customer to provide proof of closing to verify unit is in warranty. Customer will contact once they have proof of closing. Replace burners with kit W11371990
We serviced a
AMANA RANGE
Model ACR4303MFW3
Near Natalia, TX 78059
Installed new switches. All burners working. No further issues. Tested to complete.
RANGE WHIRLPOOL WEE510S0FS2 Inner door glass is damaged. ; ordrng 1 WP8053948 (Inner glass)
REFRIGERATOR WHIRLPOOL WRT318FZDB05 Installed new evap. Vacuum unit. Recharged. Low side staying in vacuum. High side at 110. Called tech line. No leaks found with dye. No leaks found using bubbles. Could not find leak on evap or in rear compartment. Techline suggest unit might have leak in liner. Unit not repairable. Notified customer. Sr 7729971553. Job complete.
RANGE AMANA ACR4303MFW3 Installed new switch and burner. No further issues. Tested to complete.

04/15/2020
He did a great job
Overall Experience
Carlos G Ozuna
Natalia, Texas

03/04/2020
Jesus Costilla is a great service provider and seemed very experienced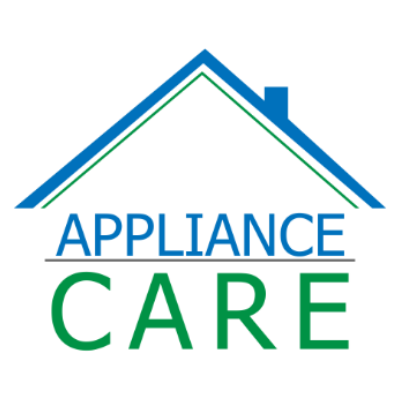 Thank you for giving us your feedback!
Overall Experience

12/11/2019
The repairmen have been professional and I think it is fixed. It took several visits to get it completed or I would have given a higher rating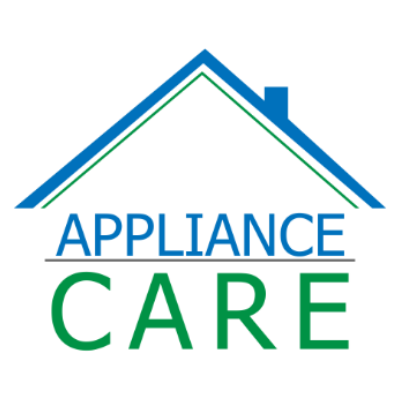 Thank you for giving us your feedback! We do apologize for any inconvenience that was caused, but we are glad to hear the unit is working well.
Overall Experience

12/03/2019
Both techs, Jay and Jesse, were professional, informative, and courteous during there time diagnosing (Jay) and repairing (Jesse) my oven the day before Thanksgiving. Thanks to both.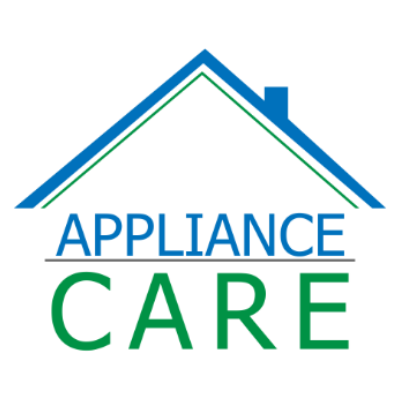 Thank you for writing a review! We are glad to hear that your experience with our service met your expectations.
Overall Experience

11/05/2019
Very helpful and professional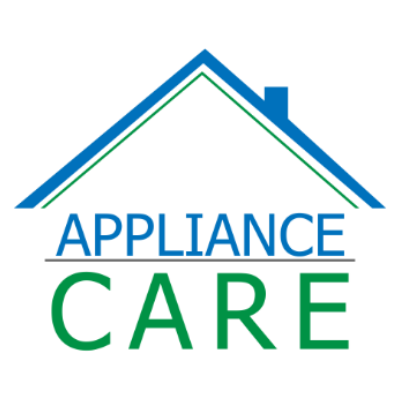 Thanks for leaving a review!
Overall Experience