Appliance Repair Mountain Pine Arkansas
ApplianceCare Rated 4.0 out of 5 stars based on 1 customer reviews
Near Mountain Pine, AR 71956
DISHWASHER WHIRLPOOL WDF330PAHB2 "Inspected unit found f7e1 error code , reset control to turn on heater , heater did not come on replaced electronic control ,element and dispenser due to drying issues, tested unit operation checks ok"
James
Mountain Pine, Arkansas

01/27/2020
Appreciate the way servicemen explained problem. Wish I had talked to them before buying this Whirlpool dishwasher. Should have gotten stainless Steele model.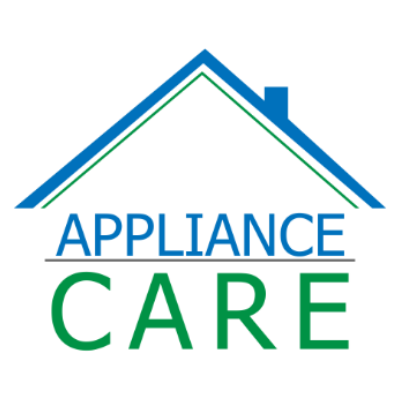 Thank you for writing a review! If there was anything we as the service provider could have done to bring you 5-star service, please feel free to reach out and let us know.
Overall Experience