Appliance Repair Mathis Texas
ApplianceCare Rated 3.3 out of 5 stars based on 3 customer reviews
We serviced a
WHIRLPOOL REFRIGERATOR
Model WRT148FZDW04
Near Mathis, TX 78368
Customer complaint of unit just stopped cooling. Letting unit run for a few minutes you can hear the compressor turn on but makes it very loud running noise and then shuts off immediately. Will need to replace compressor to resolve issue. Job will require sealed system technician as well as to count for distance and labor; ordrng 1 W11358352 (Compressor) and 1 W11504415 (Compressor parts) and 1 W11504431 (Compressor parts) and 1 W11506619 (Compressor parts)
We serviced a
WHIRLPOOL WASHER
Model WTW5010LW0
Near Mathis, TX 78368
Customer complaint of unit not washing. Inspection of unit shows error code Tachometer missing or miswired. Further inspection shows unit will not go into agitate or spin also oil leaking from run capacitor. Will need to replace capacitor actuator and motor to resolve issue.; ordrng 1 W11162560 (Run capacitor) and 1 W11398781 (Actuator) and 1 W10677723 (Motor)
We serviced a
WHIRLPOOL REFRIGERATOR
Model WRT318FMDW09
Near Mathis, TX 78368
Customer complaint of door and freezer door seal sagging or coming off in places. Reposition see you and set properly issue has been resolved on both fridge and freezer door. Customer was noticeably upset that she would not be getting a new fridge door or door seal. I did explain to customer that the way the door seal is fitted and sometimes they just come loose and need to be Reposition. Show this to the customer several times and I had her double check that door seal was not correctly in position. Issue resolved
We serviced a
KITCHEN AID REFRIGERATOR
Model KRMF706ESS01
Near Mathis, TX 78368
Customer states unit was cooling for about a day and then started to fail almost immediately. Again inspection of unit showing thermostats and fans are working as Intended. Job will require a sealed system technician. Trouble also required to count;
We serviced a
MAYTAG DISHWASHER
Model MDB4949SHZ0
Near Mathis, TX 78368
Customer complaint of unit no longer drying dishes. Inspection of unit shows error code Door stuck closed. Running unit to diagnostic shows all functions are working as designed. Its important to note however that customer is on well water and was not using drying agent. Adjusted amount of drying agent to use during cycle as well as refilling reservoir with instruction on how to properly use. Issue resolved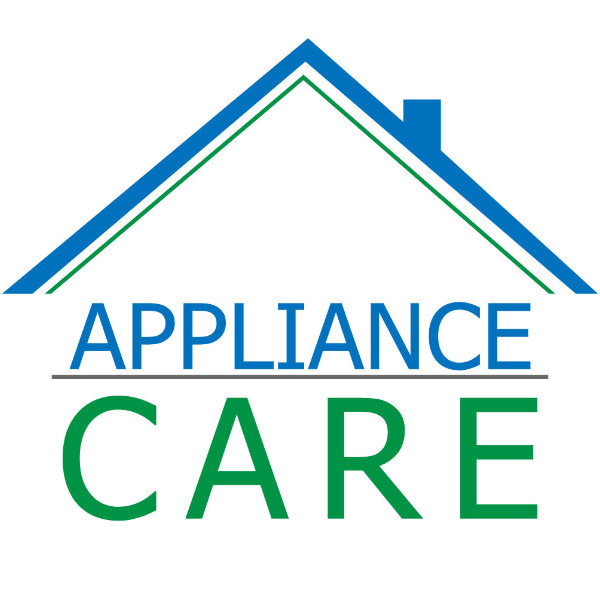 09/07/2022
Technician did nothing other than say he couldn't fix it. I was told the specialist would show up and call Whirlpool and try to diagnose our issue but that did not happen and after 2 months my refrigerator still doesn't work.
Overall Experience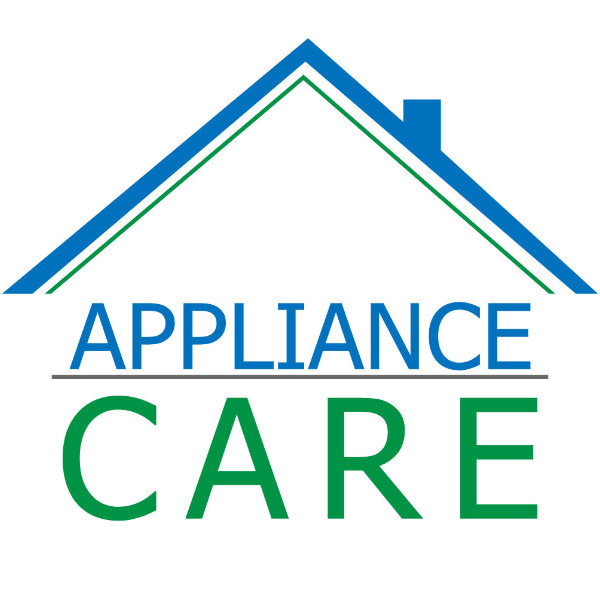 03/23/2022
Adam came out for second time. He put in a new pump and our ice machine does not make any noise. Thank you I appreciate your service.
Overall Experience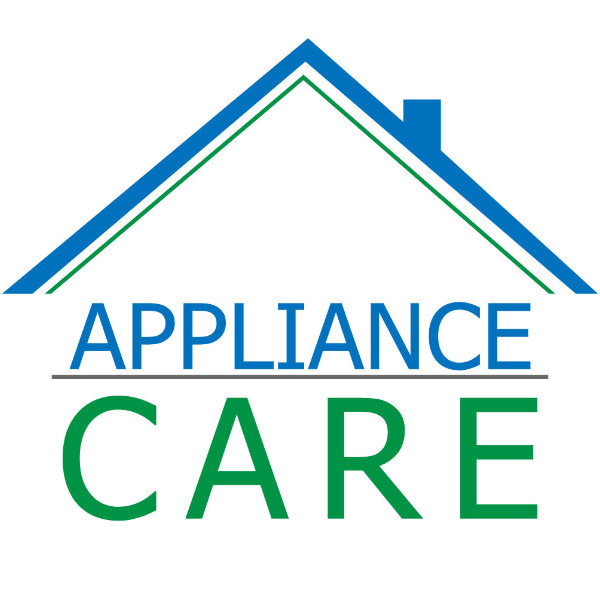 03/11/2022
He is a very nice man. But the first thing he said about the ice maker is "it makes noice but I will check it out". I read the noice on the website but having a ice maker go over 15 years I knew this noise is way too loud. He got it to stop for a few hours and it started back the next morning.
Overall Experience