Appliance Repair Lakehills Texas
ApplianceCare Rated 4.6 out of 5 stars based on 8 customer reviews
We serviced a
WHIRLPOOL REFRIGERATOR
Model WRF555SDFZ09
Near Lakehills, TX 78063
Found that the solenoid actuator was incorrect I received a water valve instead and did confirm that we have the right part number off of the breakdown made repair anyway changed out the panel and the ice container customer to monitor to see if this fixes the issue in the meantime the solenoid part needs to go to parts research
We serviced a
WHIRLPOOL REFRIGERATOR
Model WRF555SDFZ09
Near Lakehills, TX 78063
Wyzbq00npl1 Authorization for parts customers issue is not the making of the ice unit is making a perfect amount of ice whats happening is they were having problems with the delivery system it goes into crushed ice by itself sometimes was not able to determine with the customer if it is switching at the control or mechanically failing at the solenoid they explain to me that the last technician explained to them that the solenoid stuck on them several times ordering the solenoid along with the ice bin in the UI as a contingency;
We serviced a
WHIRLPOOL RANGE
Model WFE505W0JZ0
Near Lakehills, TX 78063
Broil element 16 ohms, Customers concern is that food takes on evenly replace the Blake element Along with the sensor tested unit found that unit was cycling a little bit fast from the control changed our control as well pull circuit has been changed out monitored unit found that it was making temperature it does have a differential of about 45? explain how the temperature differentials work with customer customer to snap pictures of product is cooking on one side but not the other again
We serviced a
WHIRLPOOL REFRIGERATOR
Model WRF555SDFZ09
Near Lakehills, TX 78063
"Found the ice maker bin with a few ice cubes, ice in ice maker. Did a unplug for unit and left unplugged for a minute. Tested after turning back on and unit ran through harvest and fill. If customer calls back in order ice maker."
We serviced a
WHIRLPOOL RANGE
Model WFE505W0JZ0
Near Lakehills, TX 78063
Spoke with customer and we will need bake element.; ordrng 1 W11182108 (Bake element)
Debbie M
Lakehills, Texas

06/29/2021
On time. Evaluated problem immediately. Polite & courteous.
Overall Experience

10/17/2020
Jay let me know when he was arriving. Gave a courtesy call on timing and was prompt. Was very nice and took care of the issue. Very pleased with service!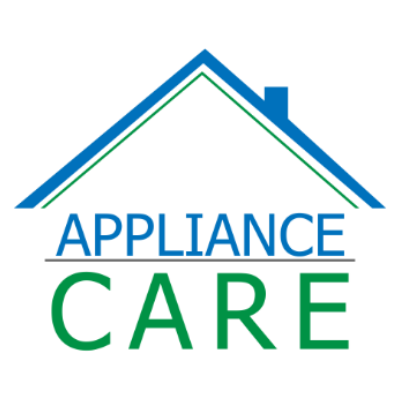 Thank you for the review!
Overall Experience

04/10/2020
FINALLY! A company I can actually say I enjoyed working with! Thank you for not making me hold on the phone for two hours like I had to recently with another well known company.
Overall Experience

04/05/2020
Great service! Jay was awesome!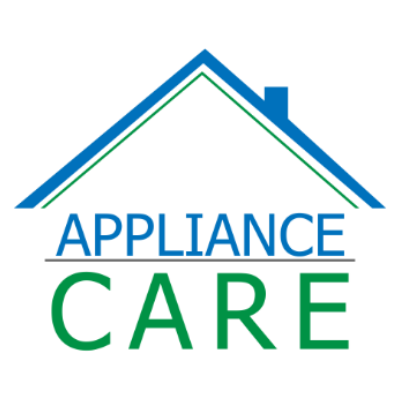 Thank you for giving us your feedback!
Overall Experience

03/21/2020
Justin came in the midst of the coronavirus to rescue us. He had to play Tetris to get our machine out of the super snug cubby it's in, and he did this all while our vicious cockapoo barked at him and periodically tried to snuggle him. Fabulous job, and j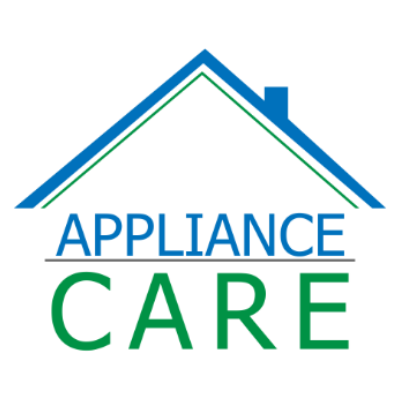 Thank you for giving us your feedback! We are glad to hear your experience with us met your expectations!
Overall Experience