Appliance Repair Lake Hamilton Arkansas
ApplianceCare Rated 1.5 out of 5 stars based on 2 customer reviews
We serviced a
WHIRLPOOL ICEMAKER
Model GI1500XHS9
Near Lake Hamilton, AR 71913
"Inspected unit for not making ice, customer explained it made ice once but then stopped, took front angel off and turned unit on, right away the condenser coils instantly got hot and there is no air flow, diagnosed to need condenser fan W10124096 ($125.78) labor ($120.00) and sc ($109.00) customer paid part and sc ($234.78) and will pay labor on return ($120); ordrng 1 W10124096 (Fan motor)"
We serviced a
WHIRLPOOL OVEN
Model n/a
Near Lake Hamilton, AR 71913
"This is suppose to be AHS, also customer did inform me that there is someone else coming to look at it"
We serviced a
WHIRLPOOL DISHWASHER
Model WDT730PAHZ0
Near Lake Hamilton, AR 71913
"Replaced sump, adjuster and dispenser, tested unit wash motor now comes on, no leaks, top rack now stays with the rails, unit operation checks okay; dspstn on spec-tagged invntry: 1 W10712395 ADJUSTER"
We serviced a
N/A N/A
Model WDT730PAHZ0
Near Lake Hamilton, AR 71913
"Inspected unit for not washing, adjuster damaged, and dispenser gasket co,king off, ran diagnostic found error code f4e3, when the wash motor tries to come on it just hums, found the adjuster left top side to be damaged, and found the gasket off the dispenser, diagnosed to need sump, adjuster , and dispenser ; ordrng 1 W11085683 (Sump) and 1 W10712395 (Adjuster kit) and 1 W10861000 (Dispenser)"
We serviced a
GE DRYER
Model PTDS850EM0WW
Near Lake Hamilton, AR 71913
"Unable to use part on unit, did not realize that GE was separate wheels and not all together, back wheels are no longer available"
StefanieG
Lake Hamilton, Arkansas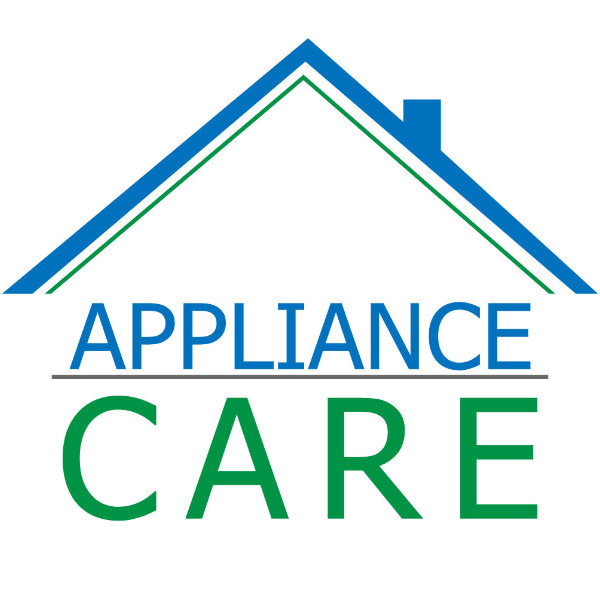 04/27/2022
Company gets 2 stars. The tech would get 5. Challenging to work with. We got a lot of run around with the office staff. We have two appliances that needed repairs. The first is a dishwasher - The tech, Blake, was very good. He's timely, professional and knew exactly what to do. This company was to also fix our oven, sent a text message saying the tech was coming out and they never did. We spend way too long on the phone with the office, they were confused, confusing and ultimately blamed another party for the issue. They work with Whirlpool to fix their products and kept saying Whirlpool was to blame. We had already spent a lot of time with Whirlpool when this company scheduled a second visit with us, then didn't show and refused to call Whirlpool to tell them what they needed, they said Whirlpool won't talk with them (even though Whirlpool assigned the repair to them.)
Overall Experience
Richard
Lake Hamilton, Arkansas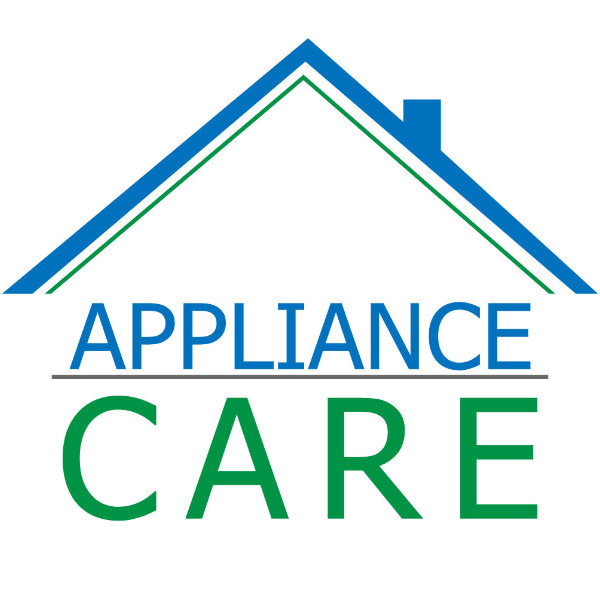 01/15/2020
Nice guys, but the repairs they made did not solve the issues. Waited two weeks for appointment, now I have the recall scheduled for two more weeks. Brand new appliance so I shouldn't have to wait a month to get it repaired.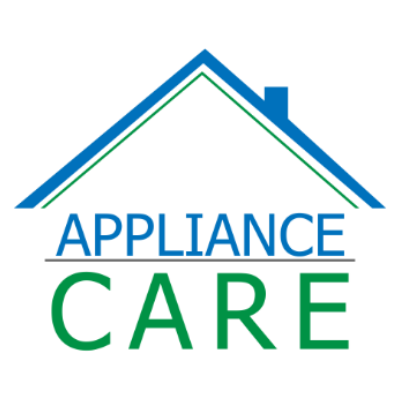 Thank you for giving us your feedback. Your concerns will be sent on to be reviewed by management as we work to improve our company. We do apologize for any inconvenience you have experienced through this process, but we do intend to fix the issues at han
Overall Experience