Appliance Repair La Vernia Texas
ApplianceCare Rated 4.9 out of 5 stars based on 20 customer reviews
We serviced a
WHIRLPOOL REFRIGERATOR
Model WRS588FIHZ04
Near La Vernia, TX 78121
Customer reported condensation frost in top freezer right corner. Upon arrival found that there was a decent size gap between the gasket and cabinet on top right corner when door was closed. Tried fluffing out gasket but there was no change the gap was always present on top right corner. I noticed that the gasket was glued in the door. Will need to order freezer door which comes with gasket already installed into it. Ordering freezer door. Will return when part is available to complete repair. ; ordrng 1 W11566705 (Freezer door with gasket)
We serviced a
WHIRLPOOL REFRIGERATOR
Model WRF767SDEM01
Near La Vernia, TX 78121
Returned with part needed. Installed new led supply and plugged in unit. All lights turned on for about 7 seconds and then the whole unit powered off and would not power back on at all. Re installed original led supply and luckily the compressor kicked back on with the original led supply. Tried replacing freezer led module but it made no difference. Called techline and techline had me re install the new led supply and do some checks. We found that perhaps the power supply wasnt able to properly process the amount of voltage coming from the new led supply. Tech line stated for me to order a new led supply and the unit power supply. Ordering both parts. Will return when OTL authorization gets approved Sr 7734902697; rqstng P&A on 1 W10830278 (Power supply) and 1 W10830288 (Led power supply), states that autho needed
We serviced a
KITCHENAID REFRIGERATOR
Model KRMF706EBS04
Near La Vernia, TX 78121
Customer reported water not dispensing properly. Upon arrival found that when dispensing water the water will dispense properly but then would sporadically stop and then resume. Sometimes the water would not even dispense when first trying to dispense. Removed filter and tested but unit still functioned the same so I know its not a filter issue. Its sounds almost as if the water valve is loosing power. Ordering water valve, controls, and filter housing and reservoir just in case. Will return with parts to complete repairs.; ordrng 1 W11482382 (Reservoir) and 1 W11482383 (Water valve) and 1 W11482384 (Filter housing) and 1 W11330971 (Control UI) and 1 WPW10675033 (Control board)
We serviced a
MAYTAG WASHER
Model MVWC565FW3
Near La Vernia, TX 78121
Customer reported horrible noise when agitating and spinning. Upon arrival found no error codes. Looked under unit and saw that belt was half way off of the wheel and was rubbing on the shield. Removed shield and found that the nut that tightens the cam wheel was loose which caused the wheel to lower and make the belt rub. Tightened nut properly. Installed new belt and new shield. Tested unit. Unit now functioning as designed without any rubbing, grinding, or excessive noise.
We serviced a
WHIRLPOOL REFRIGERATOR
Model WRF767SDEM01
Near La Vernia, TX 78121
Customer reported unit randomly powered off last week. Upon arrival found unit powered on but with all led module lights not working properly. Some of the lights were pulsating and other lights were completely off. Found that UI was also dim and not as bright as it should be. Called tech line and techline had me unplug unit, disconnect deli drawer control, and replug in unit with deli drawer control unplugged. There was no change in the lighting. Techline stated that we ruled out deli drawer control from being the issue and to replace led control. I had seen a service pointer as well on the led control. Ordering led control and led module just in case. Will return when parts get authorization to proceed with repairs. Sr 7734902697; rqstng P&A on 1 W10830288 (Led control) and 1 W10695459 (Led module)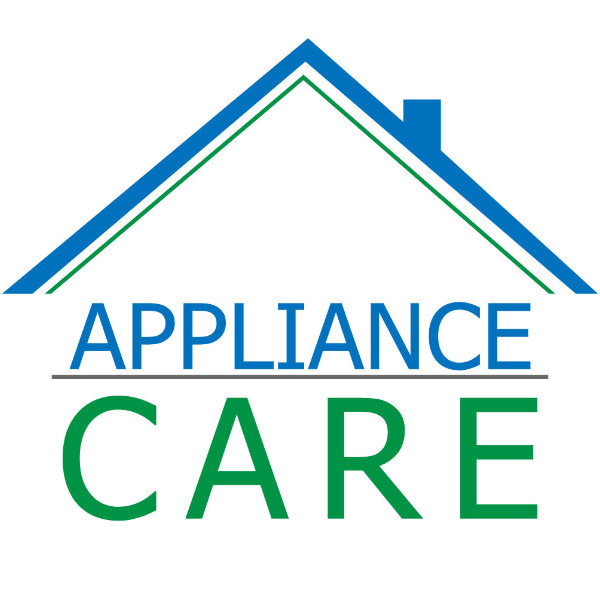 11/02/2022
Overall Experience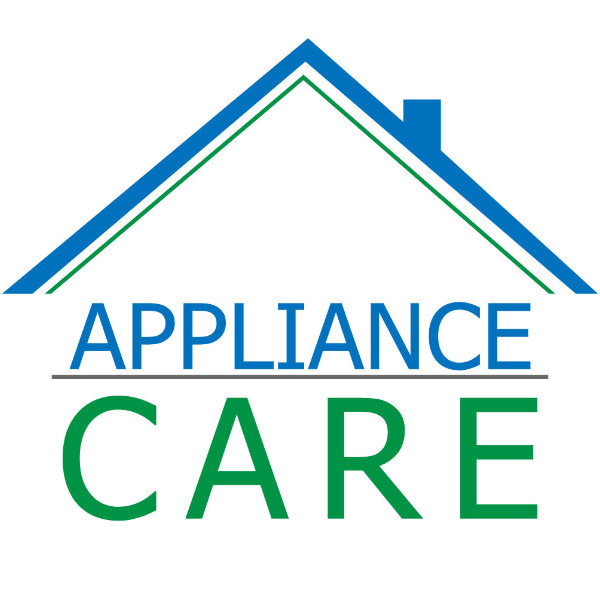 08/30/2022
Daniel was very professional. He informed me off everything he was doing and replacing. He cleaned up everything when he left. Would definitely request him to service any of my other appliances.
Overall Experience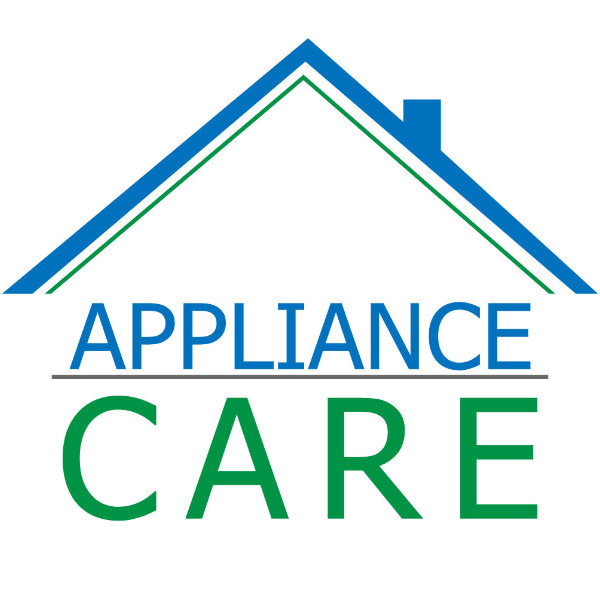 08/24/2022
Daniel was excellent. The first guy that came failed at fixing the fridge. (Forgot his name)
Overall Experience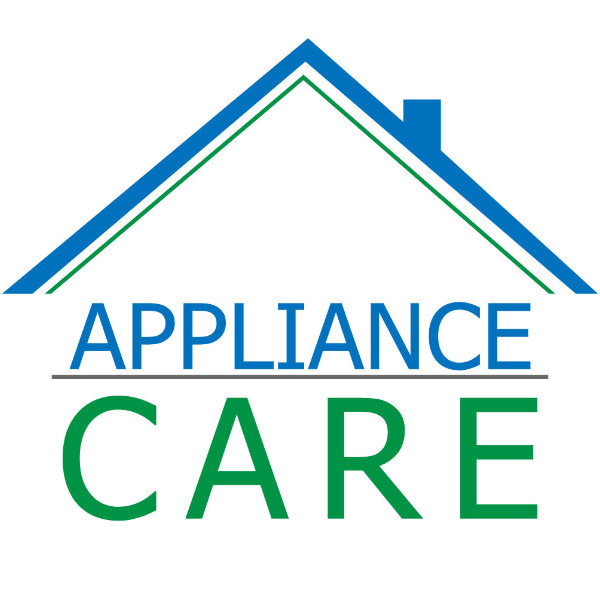 08/19/2022
Daniel did great job repairing my dryer. Very knowledgeable and had it fixed in a short time. He was prepared and came with the parts that were necessary to fix the problem. A job well done. Thank you!
Overall Experience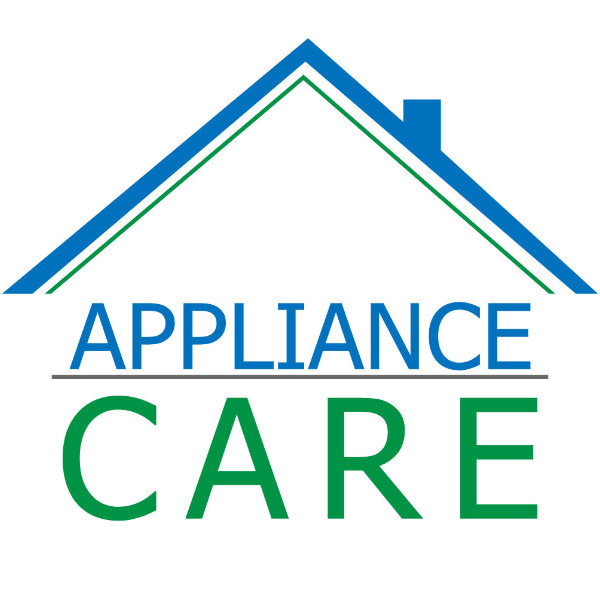 08/19/2022
On time and tech was very nice and knew his stuff. Thank you.
Overall Experience