Appliance Repair La Vernia Texas
ApplianceCare Rated 4.9 out of 5 stars based on 14 customer reviews
We serviced a
WHIRLPOOL REFRIGERATOR
Model WRS571CIHZ04
Near La Vernia, TX 78121
Customer reported that after last visit when I replaced main control the unit worked great without any issues until recently when the whole unit shut off and then re gained power 3 days later. Upon arrival found unit functioning as designed. Both freezer and fridge temperatures are correct and water is dispensing as needed. Only issue was that ice would not dispense. Found frozen auger motor from possibly when the unit powered off the ice melted and water entered auger motor area and re froze when unit gained power. Defrosted auger motor and all its components but the auger motor still did not function. Ordering all components for auger/dispenser. Called techline about the issue of unit randomly powering off and tech line stated there was not really much we could do if the unit was functioning as it should at the moment. Techline said unit would need to be having the issue at the time of techs arrival in order to do proper diagnosis. Techline stated all customer could do was call right away when the issue occurs again. Will return with all dispenser/auger parts.Sr 7733784526; ordrng 1 W11202789 (Auger motor) and 1 W11573761 (Mounting plate assembly) and 1 WP2220458 (Coupling) and 1 W10852956 (Spring) and 1 WPW10258544 (Shaft)
We serviced a
WHIRLPOOL REFRIGERATOR
Model WRX735SDHV03
Near La Vernia, TX 78121
Returned with parts to replace. Replaced damper. When trying to remove old impeller from auger motor shaft the impeller would not come off. It would never get tight enough for me to get enough leverage to pop it off. Tried multiple times with no success. Customer stated she did not want me to saw or cut anything off. Ordering ice box divider that way I can just transfer all new parts to the new ice box divider without worrying about having to take off the old auger motor and impeller. Will return with parts to repair. ; ordrng 1 WPW10309864 (Ice box divider) and 1 WP67006341 (Damper Gasket)
We serviced a
WHIRLPOOL WASHER
Model WTW8127LW0
Near La Vernia, TX 78121
PLS USE CUSTOMER INSTRUCT. Customer reported error code F0E7 would pop up sometimes and that he would have to take out clothes in order to get unit to start. After inspection found that F0E7 was clothes in unit while In clean cycle. Let customer know when using clean cycle unit must be empty. Cleared error code and tested unit. Unit successfully completed diagnostic cycle. Unit functioning as designed. ; used 1 WP8567669 (Tie wire) from stock
We serviced a
WHIRLPOOL WASHER
Model WTW8127LW0
Near La Vernia, TX 78121
PLS USE CUSTOMER INSTRUCT. Customer reported error code F0E7 would pop up sometimes and that he would have to take out clothes in order to get unit to start. After inspection found that F0E7 was clothes in unit while In clean cycle. Let customer know when using clean cycle unit must be empty. Cleared error code and tested unit. Unit successfully completed diagnostic cycle. Unit functioning as designed. ; used 1 WP8567669 (Tie wire) from stock
We serviced a
WHIRLPOOL REFRIGERATOR
Model WRT112CZJZ00
Near La Vernia, TX 78121
Unit in warranty entitlement page and receipt in pics. Customer reported unit not cooling. After inspection found that start device would buzz and try to kick compressor on but then compressor would just shut off. Checked voltage to start device and start device was getting correct voltage. Ordering compressor kit and requesting sealed system tech for next visit. ; ordrng 1 W11370574 (Compressor kit)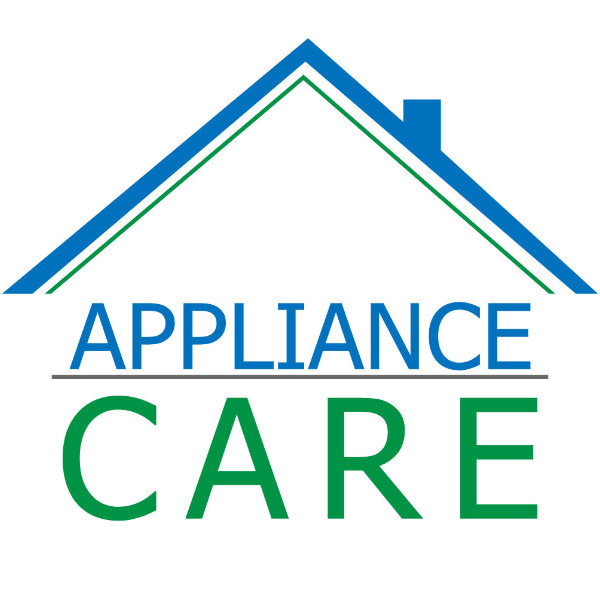 04/27/2022
Daniel was very courteous & efficient. Figured out the problem & took care of it.
Overall Experience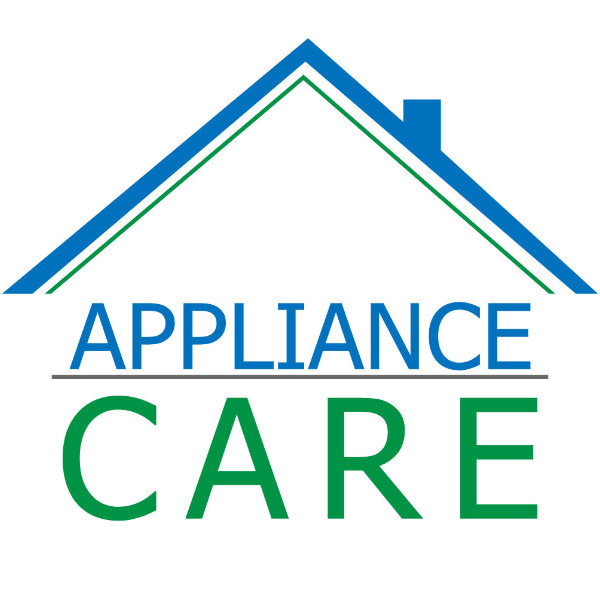 03/10/2022
Daniel was great, he worked with the warranty and made sure the part was covered.
Overall Experience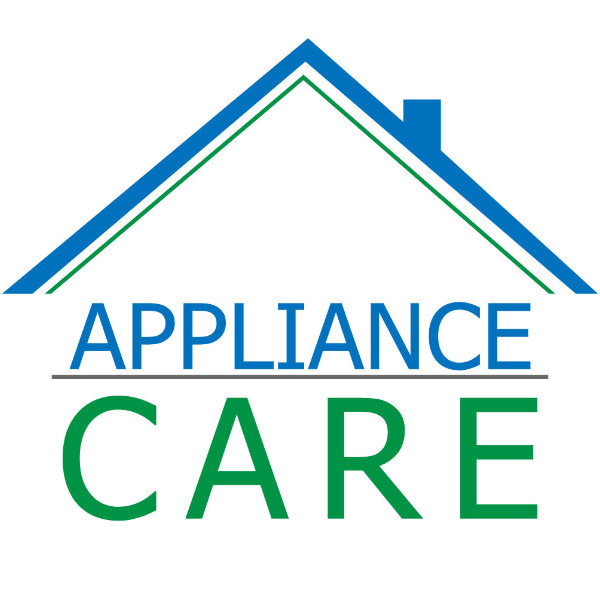 02/25/2022
Was fast courteous and knowledgeable
Overall Experience
Karen Rose
La Vernia, Texas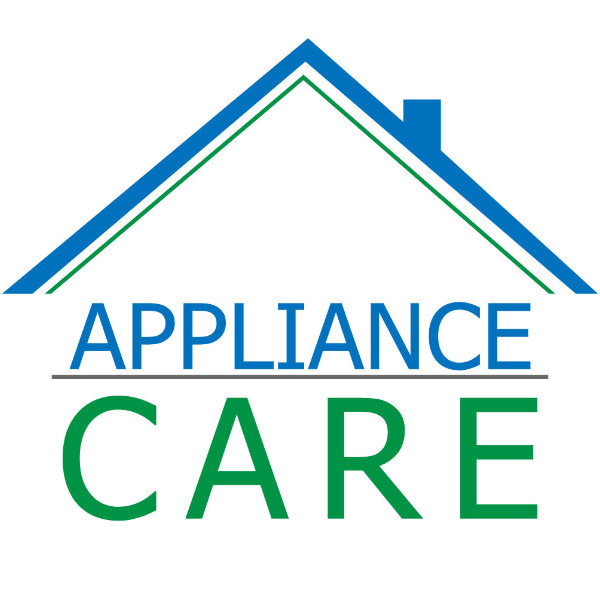 01/21/2022
He was courteous and acted in a professional manner.
Overall Experience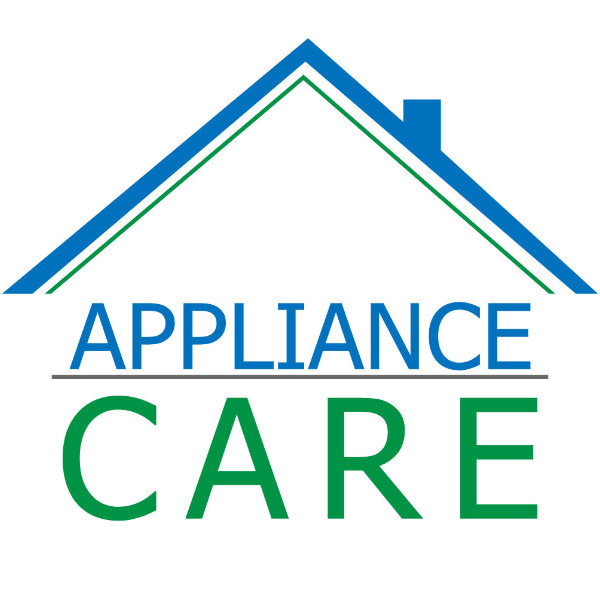 01/15/2022
Daniel was very professional & courteous. He listened to my explanation of the problem & was able to diagnose & fix the problem.
Overall Experience