Appliance Repair Kingsville Texas
ApplianceCare Rated 4.5 out of 5 stars based on 11 customer reviews
We serviced a
WHIRLPOOL REFRIGERATOR
Model WRB322DMBW01
Near Kingsville, TX 78363
Customer complaint of unit randomly tripping GFI plug as well as breaker for the home. Call tech line to troubleshoot the issue tech line states so long as theyre not an over amp draw during function of refrigerator that causes most likely with the home more specifically with a newer breaker. When I arrived at the home unit was on and running showing no issue. Well unit was in good function I ran several tests to the unit to make sure did not power off during normal function. Tested both compressor defrost icemaker and light switch to confirm that all function will work and not tripped breaker or plug. Tech line referred me to the service planner in which I tested unit. SR number above. I did go over several requirements that whirlpool has in place for such an occasion where they would like to have all their units plugged into independent circuits as well as not plugged into GF eyes because arcing during operation is considered normal function and sometimes new breakers or plugs are a little too sensitive to this which can cause exact issue of customers complaint. Only option left would be to refer customer to professional electrician to resolve issue. Issue resolved
We serviced a
AMANA WASHER
Model NTW4516FW3
Near Kingsville, TX 78363
Customer complaint is unit will not fill with water. She wanted me to make sure that was in the notes because in the notes it states unit would not spin but in fact the issues with the water. Inspection of unit shows no error codes. The customer is concerned by the amount of water unit is using to wash states that it is not enough for a proper wash cycle. Manually tested both hot and cold valves Working in good condition. Calibrated unit and ran verification cycle no issues found. I did instruct customer however that minimum water level for these machines is considered normal operation. Issue resolved
We serviced a
WHIRLPOOL WASHER
Model WTW5000DW1
Near Kingsville, TX 78363
Customer did not know that unit was out of warranty and decided to cancel service call.
We serviced a
WHIRLPOOL WASHER
Model WTW5105HW0
Near Kingsville, TX 78363
Install components ran verification/calibration cycle issue resolved
We serviced a
ROPER WASHER
Model RTW4516FW2
Near Kingsville, TX 78363
Customer complaint of unit leaving clothes wet at end of cycle. Inspection of unit shows no error codes. Manual testing of all components shows excellent functionality as well as good temperature hot and cold. Calibrated unit and ran verification cycle all operations are normal. Cannot duplicate customer complaint issue resolved

10/19/2021
Very prompt and very knowledgeable!
Overall Experience

07/23/2021
The young man did an excellent job of communicating all the possible outcome
Overall Experience

01/07/2021
Tech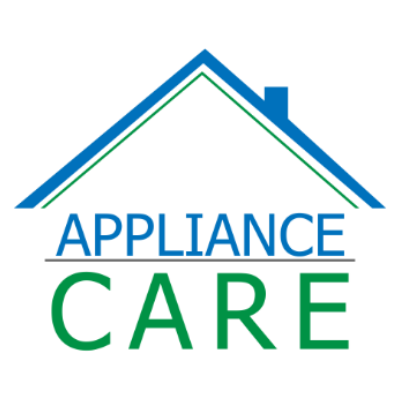 Thanks!
Overall Experience

03/04/2020
Cool ????, he was nice ????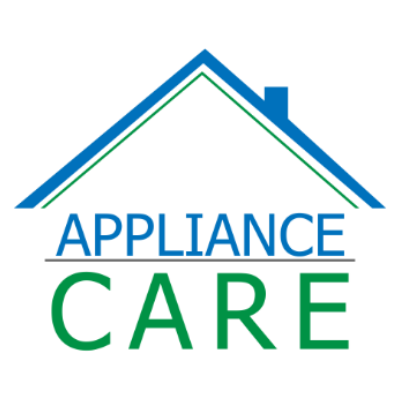 Thank you for writing a review!
Overall Experience
Enrique
Kingsville, Texas

01/09/2020
Friendly service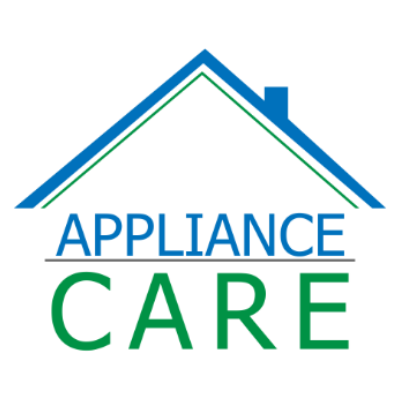 Thank you for giving us your feedback. If there was anything we could have done to improve your experience from 3 stars to 5 stars, please reach out to our office as we are always wanting to learn and grow in how we serve our customers.
Overall Experience