Appliance Repair Kingsville Texas
ApplianceCare Rated 4.5 out of 5 stars based on 10 customer reviews
We serviced a
WHIRLPOOL RANGE
Model WFE550S0HB1
Near Kingsville, TX 78363
Customer complaint of front right burner heating to over temperature. Inspection of unit shows switch had gone bad and replaced. Tested unit issue resolved. I also instructed customer on burners and the way they operate fluctuating temperature in between on and off to stay at a regular temperature. Issue resolved
We serviced a
WHIRLPOOL WASHER
Model WTW5000DW1
Near Kingsville, TX 78363
Customer complaint of unit shaking badly during operation. Inspection of unit shows no error codes. Manually and automatic test of unit show excellent functionality no issue. Unit does shake in high speed spin cycle but there is more to do with position of washer unit is sloping to the back and left causing the tub to be misaligned which intern is causing shaking to the unit. Unfortunately the floor for this home does slope in that direction and its not an issue with the unit. Advise customer to Fix or just the floor or possibly add shims under the unit to resolve this issue. Issue resolved
We serviced a
MAYTAG WASHER
Model MVWB765FW3
Near Kingsville, TX 78363
F7 E9 F6E2. Customer states she canceled the appointment because unit was operating correctly. Arrived at location appointment was not canceled on my side inform customer I would at least look at the unit to confirm proper operation. Customer was in the middle of a wash cycle during the appointment. Inspection of unit shows error code for locked rotor as well as miscommunication. Mainly testing drive system between heavy and gentle agitate as well as spin show excellent functionality no issues. Also testing ACU and UI Results in perfect communication between unit and function. Calibrated unit ran verification cycle no issues found unit operates as designed.
We serviced a
MAYTAG WASHER
Model MVWB865GW0
Near Kingsville, TX 78363
I shouldve unit shows error code for Stocks button and miscommunication. Replaced both control board and UI calibrated unit ran verification cycle issue resolved.
We serviced a
WHIRLPOOL DISHWASHER
Model WDTA50SAHZ0
Near Kingsville, TX 78363
While taking apart the unit I found large amounts of rodent droppings as well as a nest/nesting materials very strong smell of urine immediately after taking off Access panel. Several pictures in SD-QuickPic. Unfortunately due to an infestation I will be unable to work on this unit. I did inform customer because of the situation and the rodent issue we will not be able to work on the unit and warranty would be void. Issue resolved

07/23/2021
The young man did an excellent job of communicating all the possible outcome
Overall Experience

01/07/2021
Tech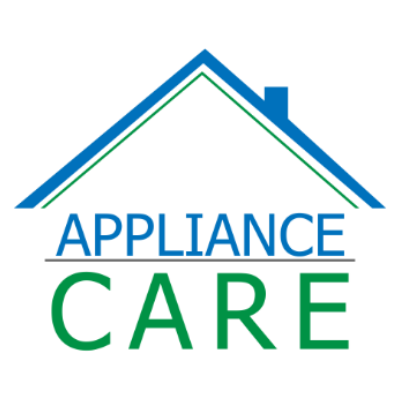 Thanks!
Overall Experience

03/04/2020
Cool ????, he was nice ????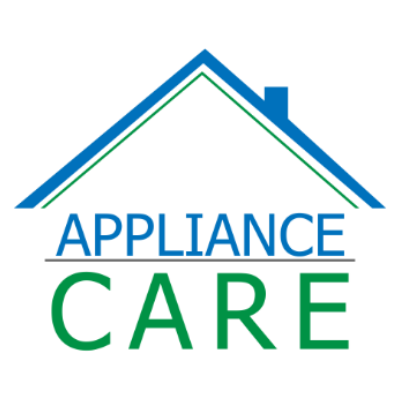 Thank you for writing a review!
Overall Experience
Enrique
Kingsville, Texas

01/09/2020
Friendly service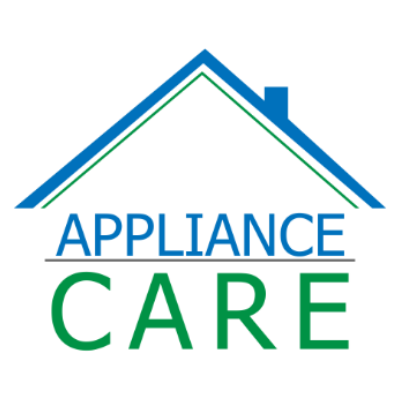 Thank you for giving us your feedback. If there was anything we could have done to improve your experience from 3 stars to 5 stars, please reach out to our office as we are always wanting to learn and grow in how we serve our customers.
Overall Experience

12/31/2019
Awesome the best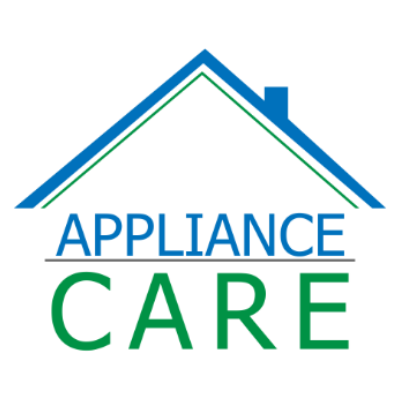 Thank you for writing a review!
Overall Experience