Appliance Repair Kenedy Texas
ApplianceCare Rated 5.0 out of 5 stars based on 3 customer reviews
We serviced a
JENN-AIR RANGE
Model JDRP548HL00
Near Kenedy, TX 78119
Install new hinges and test door for closure. No problem found.
We serviced a
KITCHENAID DISHWASHER
Model KDTM404KPS0
Near Kenedy, TX 78119
"Customer states that dishwasher started beeping, would not change cycles, and would not work. She tried steps in operators manual, with no success. Left dishwasher unplugged for two days, plugged back in, and it started working. Attempted going into troubleshooting mode, but unsuccessful. Call TechLine, speak to Joel. Helps get me into troubleshooting mode. Error code 84 (float switch open). Check for leak in bottom of unit. (SR7731358334). No leaks at all. Conclude that switch went off due to possible creepy-crawly shorting it out. Ran complete cycle while doing other job (23990). No water anywhere. No parts used, no fault found."
We serviced a
MAYTAG WASHER
Model MVWC565FW2
Near Kenedy, TX 78119
"The customer said it wont advance and complete the wash cycle. F8E1 long fill error code, cleared error code and tested the inlet valve, it has good water pressure on both sides. Found the drain hose was about 4 from the floor causing the appliance to drain and continue to try and fill, therefore would shut down and not complete the wash cycle. Advised the customer the drain line needs to be at least 36 high no less that 32, calibrated and performed a diagnostics test, completed with no issues or error codes, this unit also has the correct actuator in place, the appliance is working normal"
We serviced a
JENN-AIR RANGE
Model JDRP548HL00
Near Kenedy, TX 78119
Customer states that oven door is not closing fully and oven does not cook food properly. While pulling up Service Matters, noticed a service pointer that was directly related to the problem, but I am unable to pull it up due to unknown error. Call TechLine, spoke to Bruce (SR7731129147). He had me check the oven gasket, hinges, and door for bending, and recommended replacing both hinges. Please reschedule when parts arrive.; rqstng P&A on 1 W11390105 (Hinge, left)
We serviced a
WHIRLPOOL WASHER
Model WTW7120HW0
Near Kenedy, TX 78119
"Called and spoke with the customer, rescheduled the customer ; schdld next appmnt for 4/7 WED !"

10/09/2020
The service was fast and easy to schedule! Also good customer service and technicians!!! Micheal was great and awesome at what he does!!!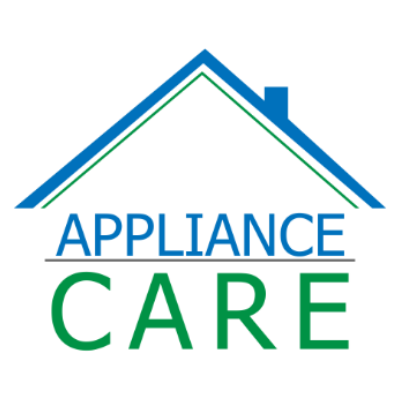 Thank you for the review, we love hearing back from customers!
Overall Experience

01/16/2020
Great Service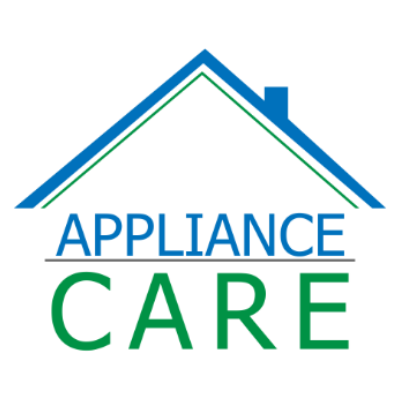 Thank you for writing a review!
Overall Experience

10/11/2019
I am pleased that Appliance Care have Great and Wonderful people working, I met Michael and he is an Awesome Guy, he has a lot of experience and I am very Satisfied with his performance. Appliance Care, take care of their customers.. Thank U Michael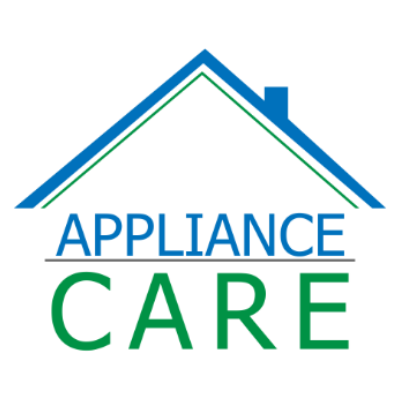 Thank you for writing a review for us. We are pleased to hear that your experience with us was a positive one and that Michael was able to fix the problem efficiently.
Overall Experience