Appliance Repair Kenedy Texas
ApplianceCare Rated 5.0 out of 5 stars based on 3 customer reviews
We serviced a
JENN-AIR RANGE
Model JDRP548HL00
Near Kenedy, TX 78119
Before changing out the receivers I took another look and there is no reason why the receivers need to be changed out, they are not damaged its opened and closing process the hinges just arent catching the door coming down but it is assisted going up. I did find a metal plate on the center of the cavity at the bottom where the door closes that was completely loose, I compared it with the 18 door, it shouldnt be loose, I tighten the screws, the door is now latching properly and not popping open. I called and spoke with Robert SR7731129147, I told him all thats been done and what he thought about door situation. He agreed the receivers didnt need to be replaced and reorder the hinges, thats the only thing that controls the door opening and closing. I asked for the part numbers and reordered the hinges. Please reschedule the customer when the parts come in
We serviced a
JENN-AIR RANGE
Model JDRP548HL00
Near Kenedy, TX 78119
Before changing out the receivers I took another look and there is no reason why the receivers need to be changed out, they are not damaged its opened and closing process the hinges just arent catching the door coming down but it is assisted going up. I did find a metal plate on the center of the cavity at the bottom where the door closes that was completely loose, I compared it with the 18 door, it shouldnt be loose, I tighten the screws, the door is now latching properly and not popping open. I called and spoke with Robert SR7731129147, I told him all thats been done and what he thought about door situation. He agreed the receivers didnt need to be replaced and reorder the hinges, thats the only thing that controls the door opening and closing. I asked for the part numbers and reordered the hinges. Please reschedule the customer when the parts come in
We serviced a
JENN-AIR RANGE
Model JDRP548HL00
Near Kenedy, TX 78119
The customer said that the door doesnt close properly and pops open when baking. The hinge was bad on the right side, the door was going too far down. Installed new hinges the door is opening and closing and not going too far when completely opened. When you close the door almost all the way, it catches and then closes by itself but its not making contact with the latch, I push it once and it holds. I preheated the oven and once it got hot the oven popped opened and wont stay shut. It looks like it was advised to change out the receivers but were not ordered. Called and spoke with Austin with whirlpool tech line SR 7731129147, I asked him if he thought the receivers needed to be replaced to solve the issue, he said to order the receivers. Ordered parts, no ETA, please reschedule when the parts come in. ; ordrng 1 W11318331 (Left receiver) and 1 W11317948 (Right receiver)
We serviced a
KITCHENAID OVEN
Model KEBS279BSS00
Near Kenedy, TX 78119
Installed control for the display, turned the breaker back on, the display and appliance are working normal.
We serviced a
KITCHEN AID DISHWASHER
Model KDTM354DSS
Near Kenedy, TX 78119
Remove and install UI first. Check operation with just UI replaced. Dishwasher running as designed. No faults found.

10/09/2020
The service was fast and easy to schedule! Also good customer service and technicians!!! Micheal was great and awesome at what he does!!!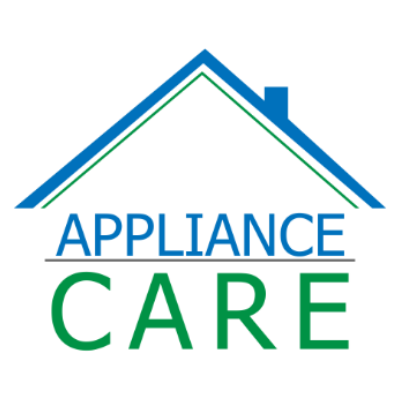 Thank you for the review, we love hearing back from customers!
Overall Experience

01/16/2020
Great Service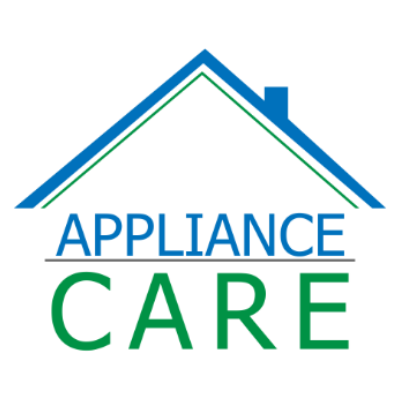 Thank you for writing a review!
Overall Experience

10/11/2019
I am pleased that Appliance Care have Great and Wonderful people working, I met Michael and he is an Awesome Guy, he has a lot of experience and I am very Satisfied with his performance. Appliance Care, take care of their customers.. Thank U Michael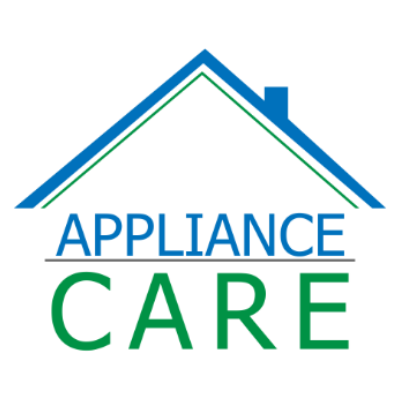 Thank you for writing a review for us. We are pleased to hear that your experience with us was a positive one and that Michael was able to fix the problem efficiently.
Overall Experience