Appliance Repair Kendalia Texas
ApplianceCare Rated 4.8 out of 5 stars based on 5 customer reviews
We serviced a
KITCHEN AID REFRIGERATOR
Model KRFC604FSS01
Near Kendalia, TX 78027
Customer stated unit intermittently cooling. Found cause to be main control and ui control. one part showed as discontinued and oos. Advised we would look for it but no guarantees. ; ordrng 1 W11330486 (Ui panel) and 1 W11450890 (Electronic control)
We serviced a
WHIRLPOOL REFRIGERATOR
Model WRS315SDHM05
Near Kendalia, TX 78027
Last tech found faulty compressor. Rediagosed unit to find issue to be faulty start device. Replaced start device from truck stock to resolve the issue. Unit came on and stayed on. Unit cooling now. Advised of 24-48 cool down period. No further issues at this point. ; used 1 8201786 (START DEVICE) from stock
We serviced a
WHIRLPOOL REFRIGERATOR
Model WRS315SDHM05
Near Kendalia, TX 78027
I verified that the compressor was failing. It appears to be seized up as it will start up and then shut off. I tried a start device and that did not correct issue.
We serviced a
JENN-AIR RANGE
Model JGRP436WP01
Near Kendalia, TX 78027
I installed the correct parts but there remains one last part to be replaced. The bake/burner spark module is now needed. Customer is upset and understandably wants a new unit as the unit has had many issues since purchase. ; ordrng 1 WPW10331686 (Spark Module)
We serviced a
WHIRLPOOL REFRIGERATOR
Model WRB322DMBW
Near Kendalia, TX 78027
Joel SR# 7730289307 verified a voltage issue at the control and possibly a faulty bimetal. ; ordrng 1 WPW10290745 (Wire harness (includes bimetal)) and 1 WPW10503278 (Control)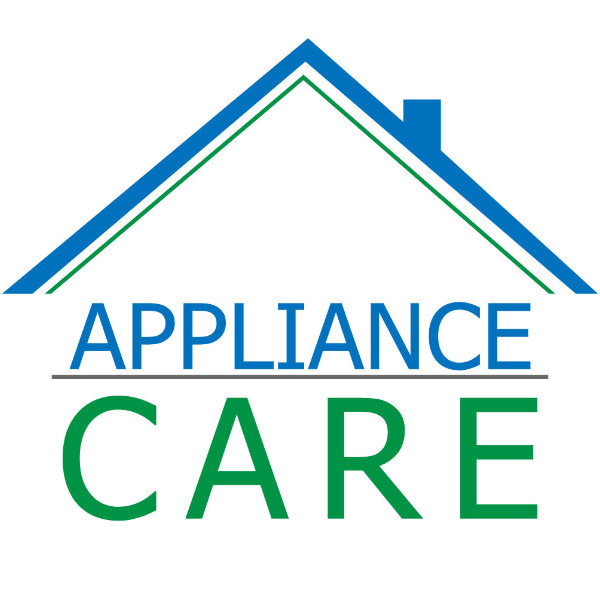 04/03/2021
We really appreciate the professionalism and thoroughness of the technicians from Appliance Care. Jim has been our technician on the last few repairs we have needed. He is always friendly and knowledgeable and does everything he can to get our appliances up and running quickly. He diagnoses the problems and usually has the correct parts available to fix it the first time. During the pandemic he has always followed the Covid protocols required by the state. We highly recommend Appliance Care for your repair needs.
Overall Experience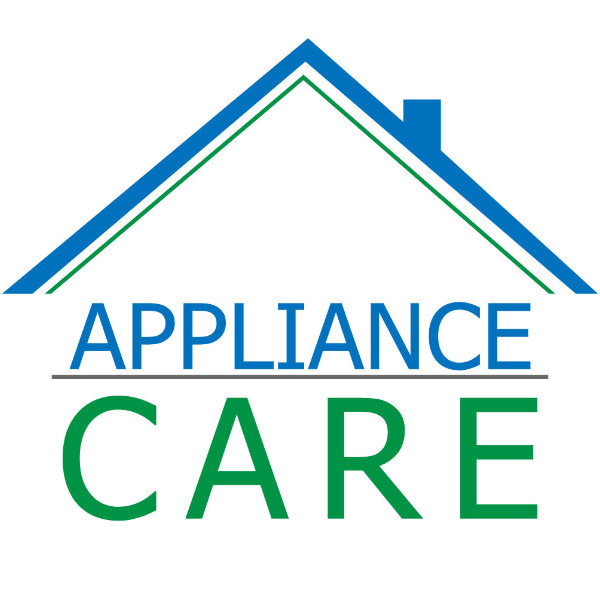 01/27/2021
Jim was very helpful & solved the problem quickly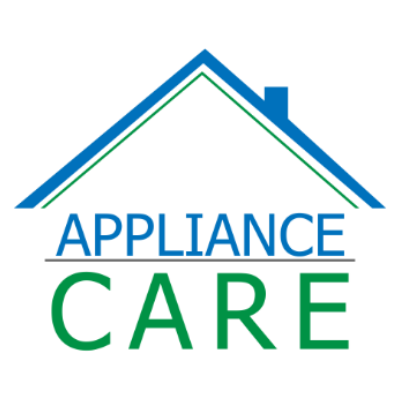 Thank you for taking the time to leave a review.
Overall Experience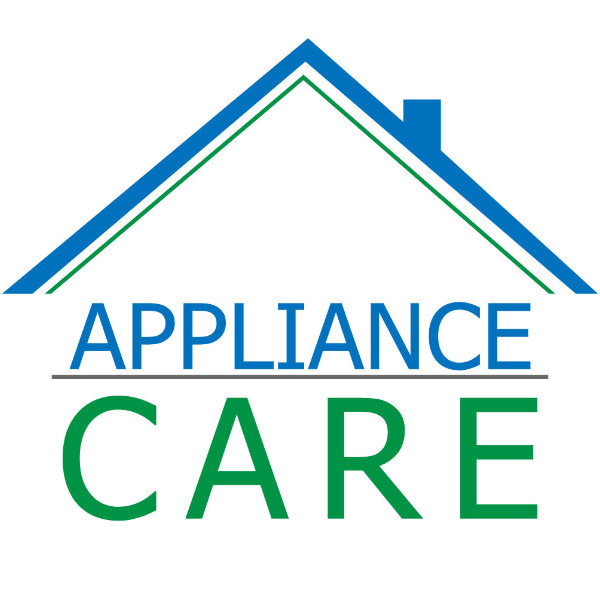 01/15/2021
Jim was efficient and knowledgable. Got the job done.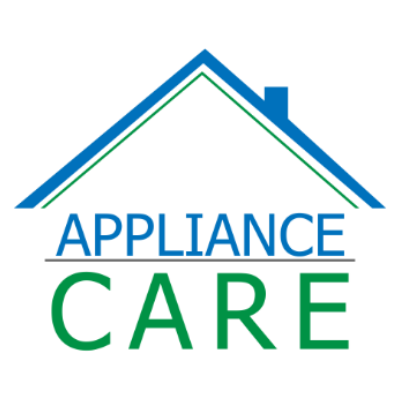 Thank you for the review!
Overall Experience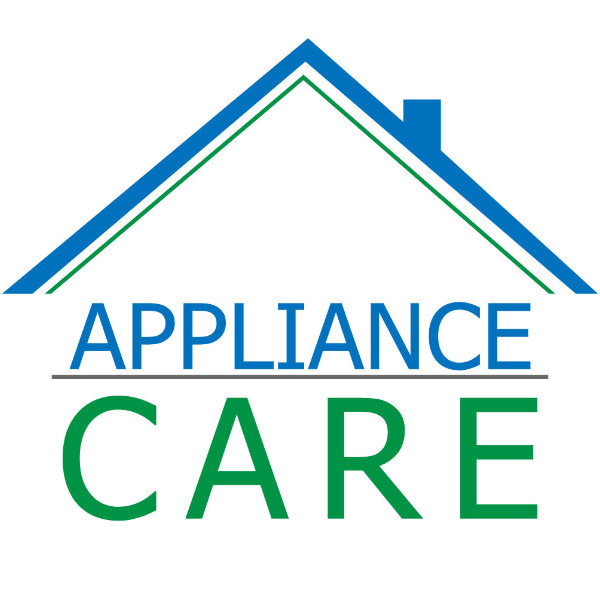 12/21/2019
Service man came on time and went to work quickly; he finished to job in a timely manner. We did a quick test to see if the new control panel worked properly which it did this time. I still have my doubts that the oven will continue to work over time.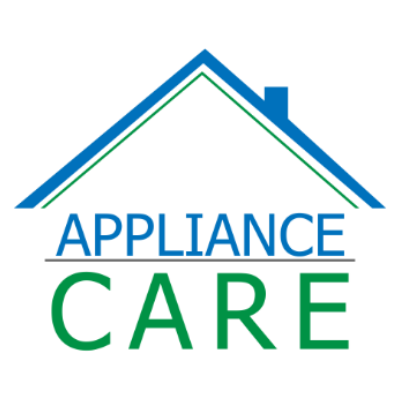 Thank you for writing a review! Although we are not Kitchenaid, we do understand your frustration with the product. If there was anything we as the appliance service company could have done to bring you 5-star service, please feel free to reach out and le
Overall Experience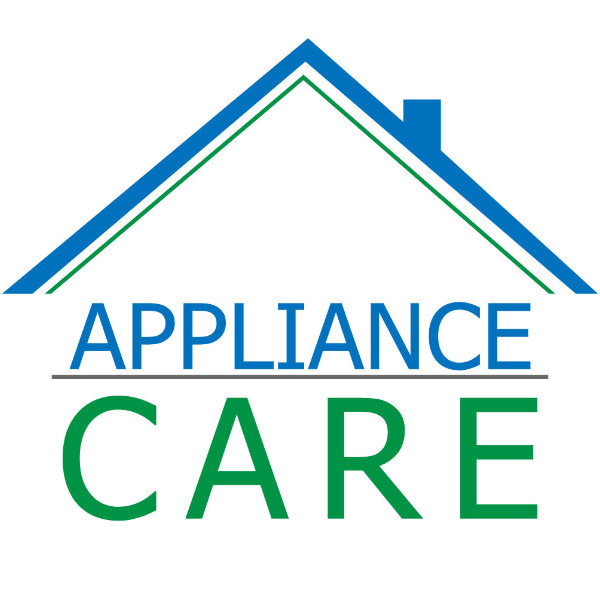 10/30/2019
The men were courteous and diagnosed and fixed the problem quickly.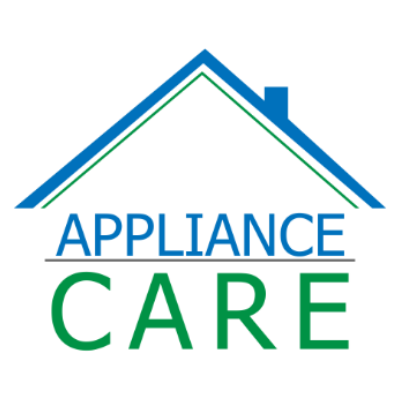 Thank you for leaving a review for us!
Overall Experience