Appliance Repair Hensley Arkansas
ApplianceCare Rated 5.0 out of 5 stars based on 1 customer reviews
DRYER MAYTAG MEDC215EW1 "Tested found thermal fuse is bad , have on van , installed fuse tested good .; used 1 WP3392519 (FUSE) from stock"
DRYER MAYTAG MEDC215EW1 "Inspected unit for not turning on, found the push start to be faulty, customer is only paying for sc , part is WPW10117655 , customer wants to do order the part and install himself"
WASHER WHIRLPOOL MVWB835DW4 "Found lid a power light flashing. Got an F7E0 error code in diagnostics. Control board only getting 76 vac from wall. Switched outlets, unit now operates as intended. Drain tube was also installed incorrectly. Reinstalled drain hose to resolve."
DRYER MAYTAG MVWB835DW4 "Replaced listed parts due to no operation,tested unit operation checks ok"
WASHER MAYTAG MVWB835DW4 Arrived at customer home found unit to be worked is a washer not dryer. Currently have parts for a dryer ordering correct parts for washer. Returning Feb7th; ordrng 1 W11035014 (console) and 1 W11105155 (cntrl-elec)

02/07/2021
The technician was very nuce and professional. Thank you so much!!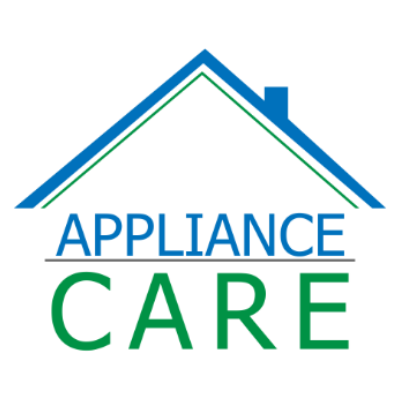 Thank you for the review!
Overall Experience