Appliance Repair Heber Springs Arkansas
ApplianceCare Rated 5.0 out of 5 stars based on 2 customer reviews
We serviced a
WHIRLPOOL KITCHEN
Model WDT750SAKZ0
Near Heber Springs, AR 72543
Replaced heater per recall. All good.; dspstn on spec-tagged invntry: 1 W11537778 HEATER
We serviced a
KITCHENAID OVEN
Model N/A
Near Heber Springs, AR 72543
I left voice-mail 2 stating running late. Had to reschedule the person had to leave before I could get here. Rescheduled for 18th.; schdld next appmnt for 7/18 MON AM
We serviced a
WHIRLPOOL DRYER
Model MEDB955FW1
Near Heber Springs, AR 72543
"Dryer shutting down middle of cycles and squealing. Needs 6 rollers, belt, idler pully and acu. Customer paying service call today. Will call if want to move forward with repair. Total bill minus service call 724.80 parts and labor. Paid 118.95 for service call. With card thru Terry"
We serviced a
WHIRLPOOL KITCHEN
Model KRMF706ESS01
Near Heber Springs, AR 72543
"Unit may have had power surge. Both evap frozen up. PO on ui, will not reset. Customer wants to get new unit. Estimate to fix everything 1273.5 with tax.W10864519 adapter 250.68. Wpw10624574 power control 172.46. W10675033 control board 264.79. Ff evaporator motor w1087438 110.04. W11249952 fz evaporator motor 110.04. Labor 150. Service call 109 plus tax. Customer paid service call."
We serviced a
KITCHENAID ICEMAKER
Model KUIX535HPA00
Near Heber Springs, AR 72543
Pulled unit checked power. Good. Checked all connections. Good.. Turned Unit on working fine. Reinstalled.
Richard149
Heber Springs, Arkansas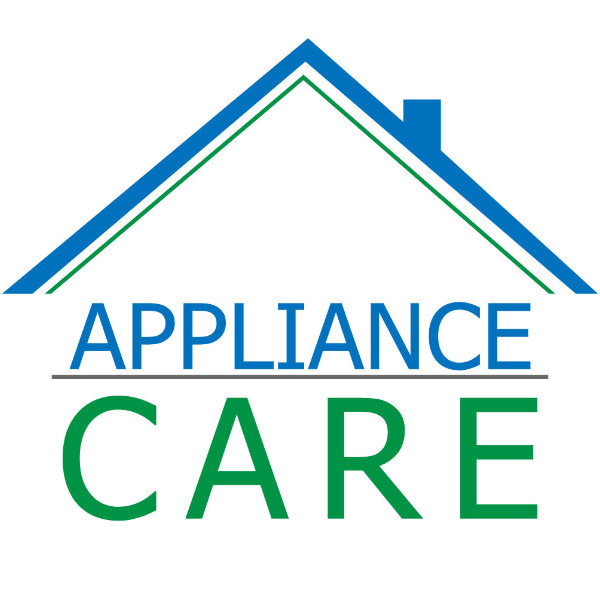 03/24/2022
Chad was fantastic, knowledgeable and friendly! Didn't sugarcoat anything. We wouldn't hesitate to call again when the need arises nor wouldn't hesitate to recommend Chad or his company to friends. A very pleasant experience!
Overall Experience
Aaron
Heber Springs, Arkansas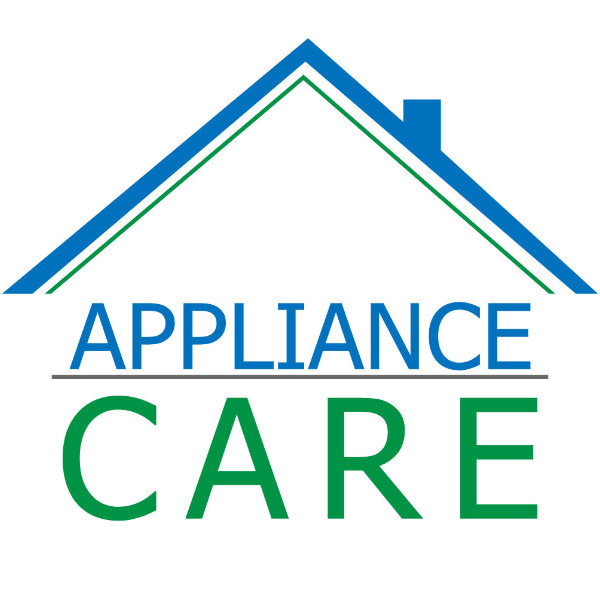 08/26/2020
Great service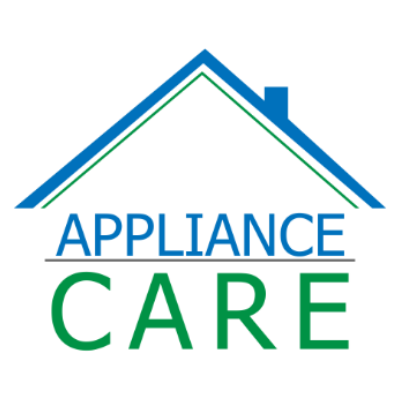 Thanks.
Overall Experience