Appliance Repair Garden Ridge Texas
ApplianceCare Rated 5.0 out of 5 stars based on 9 customer reviews
We serviced a
KITCHEN AID MICROWAVE OVEN
Model KHMS2056SSS0
Near Garden Ridge, TX 78266
Checked OTR MW, bottom interlock switch is not working properly. Ordering all potential parts necessary to fix issue .
We serviced a
JENN-AIR OVEN ELECTRIC (D
Model JJW3830IM00
Near Garden Ridge, TX 78266
Checked double wall oven, issue is none of the elements are activating when powered on consumer side and through component activation in diagnostics. Called WP tech line and spoke to Ed, check relay activation at K3 if we have 120v we have bad relay on lower appliance manager. TOD jumper for harness if not receiving 120v at K3. Jumper is OOS and will need to be scheduled when available.
We serviced a
WHIRLPOOL DISHWASHER
Model WDT730PAHZ0
Near Garden Ridge, TX 78266
Issue was console housing on UI was peeling up from factory. Replaced console to resolve issue. Other complaint which was new than described on ticket was dishes were not dry after cycle. Connection to fan was good. Had seen on another call door switch was stuck open and when I released it worked as designed and resolved issue. Same instance here. Door switch was stuck not allowing dishwasher to go into dry cycles. Performed diagnostic test cycle, all components working as designed. No other issues or error codes found. Dishwasher is now working as designed. Customer will call in through WP for separate issue if dishes still are not drying as they should.
We serviced a
KITCHENAID COOKTOP GAS
Model KCGC506JSS00
Near Garden Ridge, TX 78266
Called customer ahead, talked to me for about 15 minutes on the way about prior tech unable to get the job done and closing out ticket. Been ongoing since March. Can see why tech wanted builder or installer to remove pro style gas cooktop from cabinet for fix. Arrived and customer has removed cook top from cabinet. Issue is knob for CF (center front) burner is bent to the right and customer says when turned on gas disperses like jet. Talked with DH to make sure and order any potential parts to complete the job on return. Ordering parts as follows to ensure complete.
We serviced a
JENN-AIR REFRIGERATOR
Model JS48NXFXDE01
Near Garden Ridge, TX 78266
Our customers right door is not properly attached to the upper right hinge. Our previous technician ordered screws but they are the wrong screws. I could first tell that the head is a different diameter. I could see why he thought these would be the screws needed because it is a poor parts diagram. Upon conducting parts research on this model I have found that there is no service manual and really all the information we can go on is the parts list diagram and the installation manual. It appears to me that the screws ordered are actually the correct screws but the screws put in during manufacturing are the wrong screws. This is likely why they broke off. This is why I could not screw them in when I attempted anyway. However, it looks like they were broke off. This will indeed need a new door and I am ordering more screws for the other door to ensure that the correct screws were put in during the manufacturing process, it does not look to me from the installation instructions from backed off engineering codes that this is on the installation. The doors should have come attached. However, if incorrect adjustment were made during trim installation, that is possible. Im ordering the hardware kit as a contingency. This door is extremely heavy and this repair will require a helper for safety reasons and to prevent damage to the customers home. More screws ordered so we can determine that both hinges have the correct screws.

09/22/2021
Overall Experience
Spectrum1954@ Gmail.com
Garden Ridge, Texas

08/20/2021
Chris was punctual and did the job in a timely matter, and he was personable and friendly. Thank you, Chris
Overall Experience
Elizabeth
Garden Ridge, Texas

01/28/2021
Very Satisfied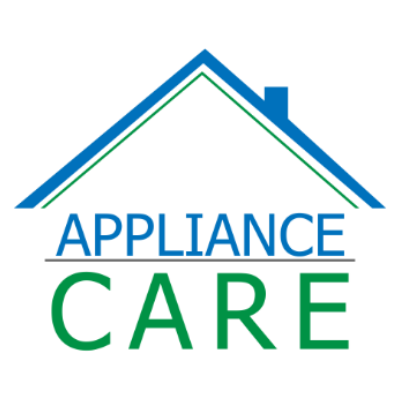 Thanks for the review!
Overall Experience

01/25/2021
Shawn was very knowledge and paid attention to every detail. Great customer service. So glad he is the one to service my appliances.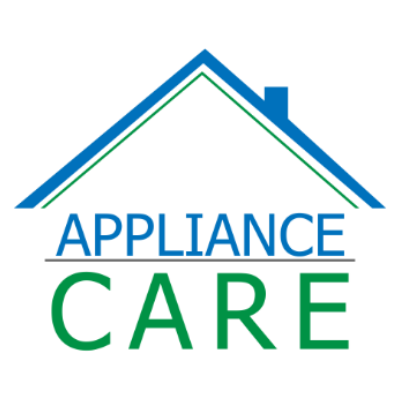 Thank you for the review!
Overall Experience
Lorraine
Garden Ridge, Texas

10/03/2020
Wonderful job!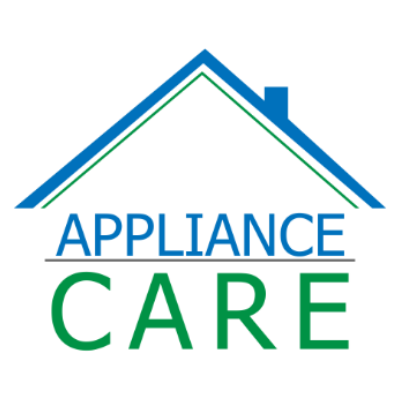 Thank you!
Overall Experience