Appliance Repair Garden Ridge Texas
ApplianceCare Rated 4.8 out of 5 stars based on 13 customer reviews
We serviced a
JENNAIR OVEN ELECTRIC (D
Model JJW2430IL01
Near Garden Ridge, TX 78266
Model Number: JJW2430IL01 Serial Number: DA3504342 DOP: 27 October 2021. Our customer has been having a problem with the temperatures being to high on bake. I tested the average temperature the readings at high and low cycle were 370H, 347L, 365H, 352L, 379H, 361L. Average Temperature is 362.33 degrees F. I calibrated the oven accordingly. I replaced a black screw 7101P633-60 from my truck stock on the console that was needed. This unit should now bake closer to a 350 degree F average temperature. However, ambient temperature conditions in the home due to outside temperature differences can effect average temperatures. I showed our customer how to make temperature calibration adjustment as needed.This unit is functioning as designed.; used 1 7101P633-60 (Black Screw) from stock
We serviced a
JENNAIR OVEN ELECTRIC (D
Model JJW2430IL01
Near Garden Ridge, TX 78266
Actual Model Number: JJW2430IL01. Our customer is experience two concerns. The first concern is that when they broiled it on the top rack it broiled to fast. When they brought it down a level was under cooked. The other concern is that there was smoke coming out the bottom left corner on the third broil. DOP: 10 December 2021. The average temperature compared with the ambient conditions is 362.33 degrees F I spoke with Chris, Senior Technician at Whirlpool SR#7733793051. I calibrated the oven down 12 degrees F. Chris wanted to know if our customer has used the bake yet. The answer was no. He is wanted me to run the bake at 350 degrees F for 15 minutes to clear any of the new product residue because only running broil would not cover the whole cabinet. This unit does vent out both the bottom and the top of the cabinet below the UI. I recommended our customer broil at the lowest available temperature setting with hopes that the calibration offset will improve his expectations of a lower temperature broil. This element just broils better than other designs. The unit broil is functioning as designed. Broiling information can be found on page 13 of the owners manual and convection broil on page 14.
We serviced a
MAYTAG WASHER
Model MVWX655DW1
Near Garden Ridge, TX 78266
I replaced the shocks. Hopefully this will improve the thumping. I did find one shock that was bent.
We serviced a
KITCHEN AID REFRIGERATOR
Model KRFF507HPS
Near Garden Ridge, TX 78266
"I removed the freezer door and upper shelf, replaced LED modules. They are now all lighting as designed."
We serviced a
MAYTAG WASHER
Model MVWX655DW1
Near Garden Ridge, TX 78266
Our customer has been recently experiencing the tub thumping during spin constantly during spin. I entered diagnostics and retrieved no error codes. Actual Model Number: MVWX655DW1 Serial Number: C84040204. I ran automatic test mode and all loads functioned as designed. In manual a test mode I isolated the spin and we had a slight rattle at start up which revealed a balancing problem. I pulled out the unit and leveled the unit and tested. It is running a little smoother now. I went over care and loading the tub with a no-impeller unit. We will seek authorization for new shocks and our customer will monitor in the meantime and take some videos if the problem resurfaces. ; rqstng P&A on 1 W11130362 (Shocks)
JJ Miller
Garden Ridge, Texas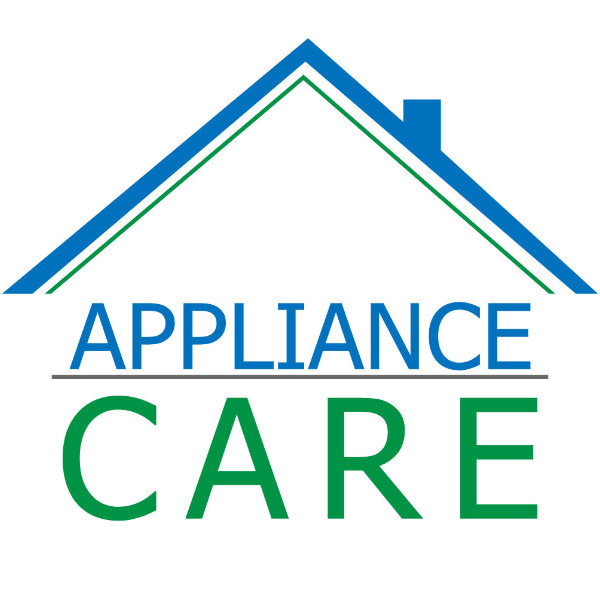 05/27/2022
Experienced and knowledgeable Technician who is willing go the extra mile. No hassles, on time, A person who I can depend on to get the job done.
Overall Experience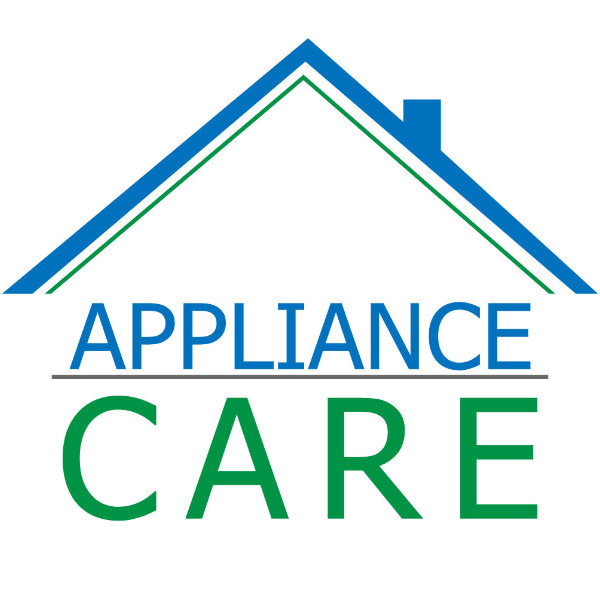 04/07/2022
Chris was on time and professional. Not only did he do an efficient job, he was polite and respectful. Thanks Chris!
Overall Experience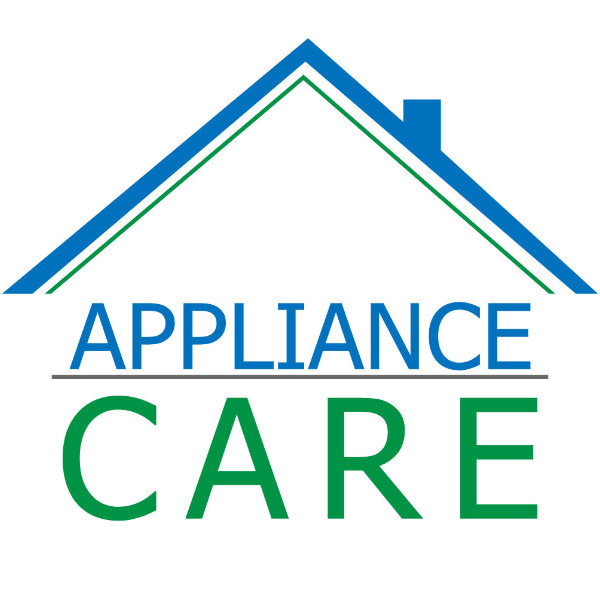 01/15/2022
problem not corrected.
Overall Experience
ArmyWarrant
Garden Ridge, Texas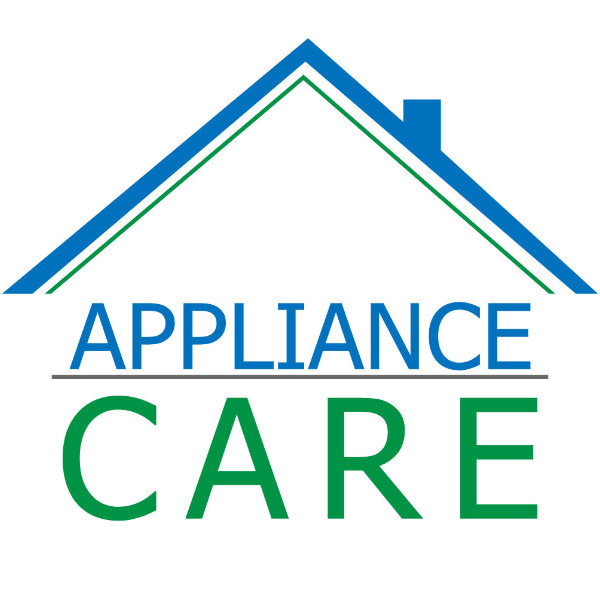 11/04/2021
Zachary was on time, explained the issues with ignition, gas and circulation. He was very clean, professional, and fixed the problem easily. Would definitely call him again, if issues arise.
Overall Experience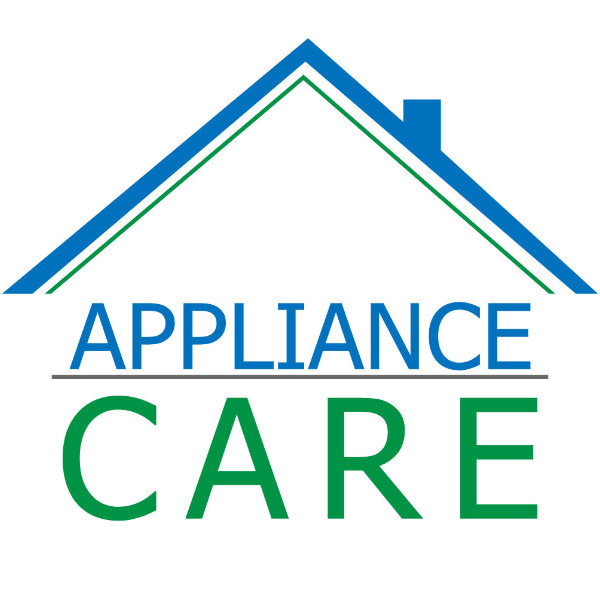 09/22/2021
Overall Experience