Appliance Repair Freer Texas
ApplianceCare Rated 5.0 out of 5 stars based on 1 customer reviews
We serviced a
WHIRLPOOL WASHER
Model WTW5057LW0
Near Freer, TX 78357
After installing several of the components I tested the unit And control is now responding to commands including lid lock unfortunately unit will still not shift into agitate or spin even after replacing actuator. Will need to replace cam assembly motor capacitor and actuator to resolve issue.; ordrng 1 W10677723 (motor-drve) and 1 W10721967 (drive pulley) and 1 W11162560 (Cassie) and 1 W11162560 (Capacitor) and 1 W11398781 (Actuator)
We serviced a
WHIRLPOOL DRYER
Model WED4815EW1
Near Freer, TX 78357
Customer complaint of unit not drying. Inspection of unit shows poor airflow as well as bad voltage. Checked customers breaker and it appears that whoever wired the unit or the plug for the unit wired it directly into a 50 amp breaker that was not tripped but was not seated all the way down in the breaker box. Turn off breaker seated breaker correctly reapplied power tested unit issue resolved.
We serviced a
MAYTAG WASHER
Model MVW6230RHW0
Near Freer, TX 78357
Sr#7730290577. Customer complaint of squeak or squeal at beginning of cycle. Inspection of unit shows no error codes. But manually running unit through low medium and high spin does result in a squeaking noise that last for just a second. Call tech line to see if there was any further service pointers on this unit SR number above. Tech line states they are finding issues with the belt slipping over fly wheel and also burners on the spring when it is compressed is causing a rubbing. Replaced cam from truck stock calibrated unit and tested cycle issue resolved; used 1 W10721967 ( Cam) from stock
DRYER AMANA NED4655EW1 Shows dryer miss wired and thermal cut off bad. Rewired units replaced thermal cut off from truck stock tested unit issue resolved
DRYER WHIRLPOOL WED4616FW0 Installed components tested unit issue resolved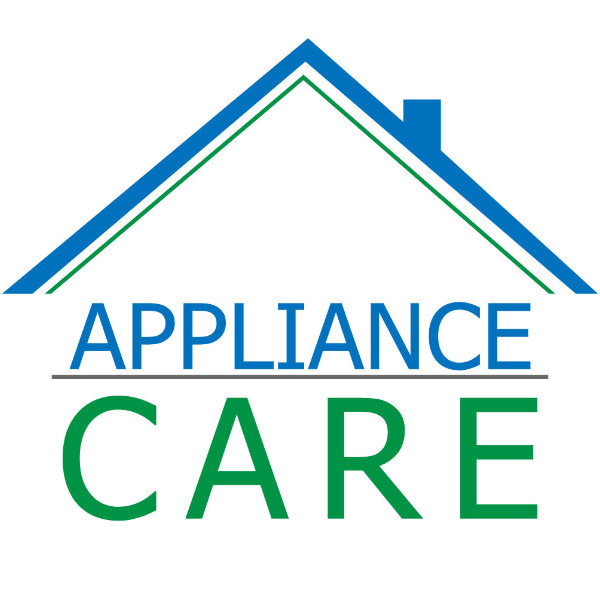 12/08/2021
Helped fix my problem it turned out to be minor thank you.
Overall Experience