Appliance Repair Fredericksburg Texas
ApplianceCare Rated 4.7 out of 5 stars based on 57 customer reviews
We serviced a
WHIRLPOOL OVEN ELECTRIC (D
Model RBD275PDB6
Near Fredericksburg, TX 78624
Called safety team to get unit documented. Spoke with Kent received file number 7734817672. Reached out to customer and relayed file number. No further issues at this point
We serviced a
MAYTAG REFRIGERATOR
Model MBR2258XES1
Near Fredericksburg, TX 78624
Upon arrival customer had water flowing over the base of the freezer floor, damaged floor and caused rusting on internal metal, also caused the liner to eat away and deteriorate (which is unrepairable). Found cracked ice maker housing leaking a good amount per service pointer W10476206 replace or remove ice maker, customer stated to remove ice maker unit. Also leaking was from evap per service pointer W10632338E replace the drain tube, S38230 service pointer Customer would be in contact to schedule repair after talking to whirlpool and or insurance.;
We serviced a
WHIRLPOOL OVEN ELECTRIC (D
Model RBD275PDB6
Near Fredericksburg, TX 78624
Called tech line spoke with Sterling received sr 7734912638. Unable to pull up all info besides serial. Safety team is closed to document. Customer broke door latch. Got serial and model number, parts needed to repair are discontinued. Customer is going to get a new unit
We serviced a
WHIRLPOOL DISHWASHER
Model WDTA50SAKZ0
Near Fredericksburg, TX 78624
Upon arrival replaced recalled heater and installed new style. Tested unit for leaks, none present. Tested unit for error codes, none present. No further issues at this point
We serviced a
SAMSUNG REFRIGERATOR
Model RF23R6201SR/AA
Near Fredericksburg, TX 78624
Upon arrival ice maker was not working. Stated unit was serviced few years ago and they replaced ice maker. Ordering ice maker service kit, ice maker, bin, PCB, silicone, and clip. ; rqstng P&A on 1 DA97-13718C (Ice maker) and 1 DA92-01192C (PCB) and 1 DA82-02367A (Clip) and 1 DA97-14504C (Tray) and 1 Da81-05595a (Silicone)
Mandi Priess
Fredericksburg, Texas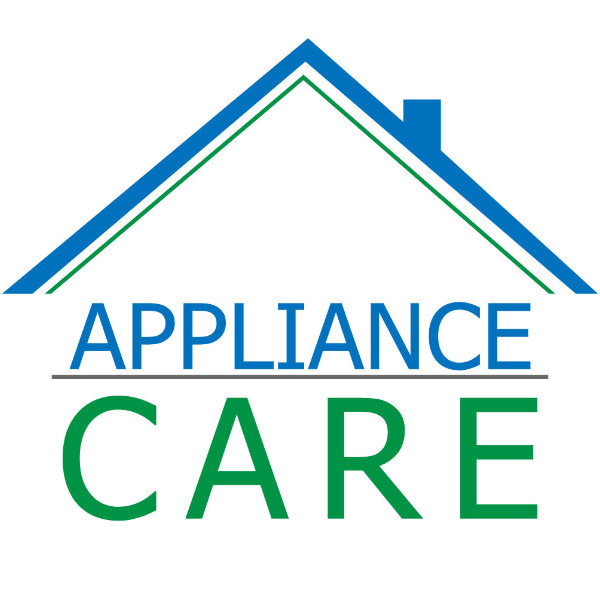 09/13/2022
Hello he did a good job but the washer was s still giving us trouble. Thank you
Overall Experience
reb239
Fredericksburg, Texas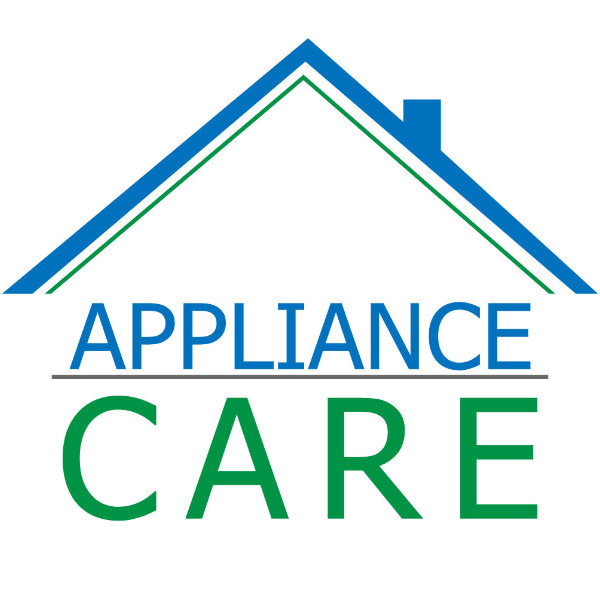 09/09/2022
Drew is very knowledgeable, polite, neat & considerate. He is a credit to the company and they should be proud to count him as a team member.
Overall Experience
Don Love
Fredericksburg, Texas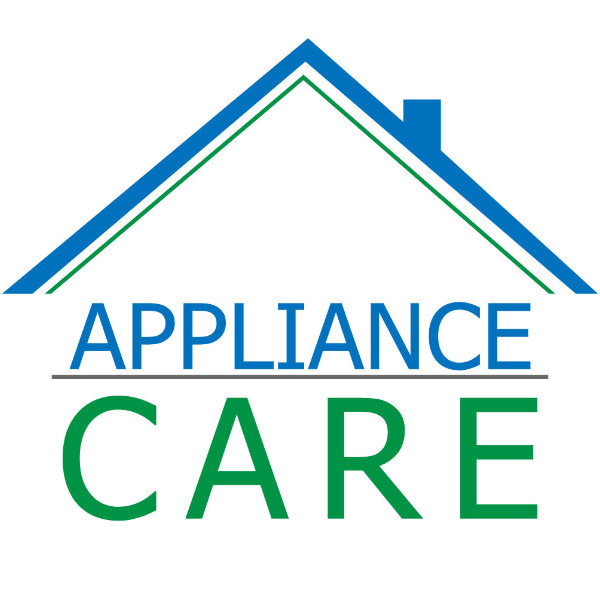 08/17/2022
Drew replaced the leaking heating/dryer element in my dishwasher, any took the time to show me the damage done by the leaking part, documented it with pictures and tried to get whirlpool's input. The company's techs have repaired two appliances in my house & do a professional job!
Overall Experience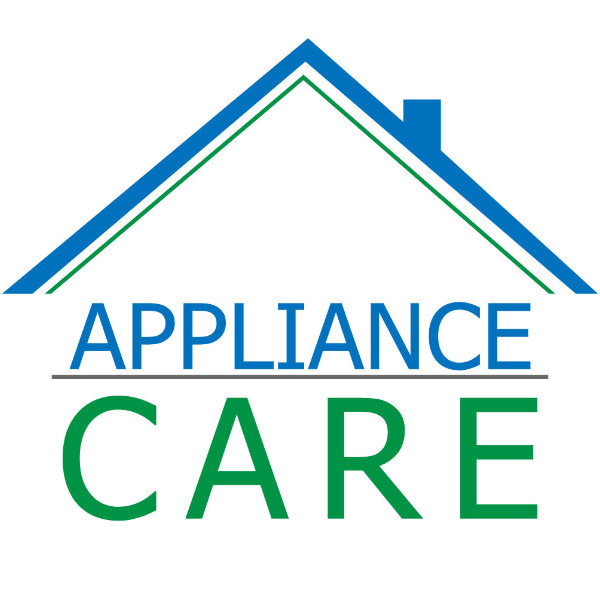 05/28/2022
Very satisfied with the Techniciam.
Overall Experience
Jim Ziesler
Fredericksburg, Texas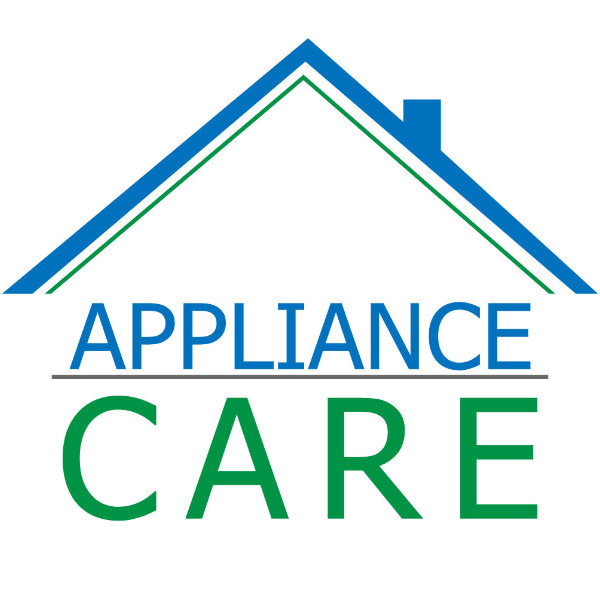 05/16/2022
Excellent service from an extremely knowledgeable service tech. Showed up on time and did a great job for us!! Many thanks!!
Overall Experience