Appliance Repair Falfurrias Texas
ApplianceCare Rated 3.3 out of 5 stars based on 3 customer reviews
We serviced a
WHIRLPOOL WASHER
Model WTW4855HW1
Near Falfurrias, TX 78355
Customer states retailer that provided the unit gets an additional one year warranty on all its appliances. Retailers name Freds fine furniture Falfurrias Texas. I have been to the customers home before but still at that time appointment was filed through whirlpool with a Concession number. Unfortunately were in the same situation where customer has called in a complaint with the unit for leaking but was not filed under Freds find furnitures extended warranty program and now its not dispatched with a concession number from 1 to 1. I did inform customer of the situation and she will be trying to address it
We serviced a
WHIRLPOOL WASHER
Model WTW4855HW1
Near Falfurrias, TX 78355
Installed suspension calibrated unit ran verification cycle issue resolved
We serviced a
WHIRLPOOL OVEN
Model WOC54EC0AS04
Near Falfurrias, TX 78355
Customer complaint of seeing white spots at the bottom of oven. Customer states a different tech company had come out and previously replaced thermostat. During my inspection no error codes were present but white spots customer is talking about are very visible at the bottom of the unit in several different locations. Sr7732563007. Call tech line to troubleshoot the issue SR number above. Tech line states that it considered a cosmetic issue striations or rippling in bottom of oven are considered normal and white spots can be resolved with touchup paint he did provide me with specific part number for the paint. After explaining this to the customer she was noticeably upset with the issue stating that is not normal but she did say to continue with service. Customer will be contacting extended warranty company about the issue. The more I look at white spots it does appear to be aluminum melted to bottom of the oven but customer states she hardly uses the oven and would be no point in putting down aluminum liner.
We serviced a
MAYTAG WASHER
Model MVWB865GW0
Near Falfurrias, TX 78355
Customer complaint of unit making squeaking or squealing noise during operation but does state that noise is intermittent. Inspection of unit shows Error codes for stuck button as well as pump drive pressure system. It manually testing unit shows good functionality no issue with drain pump unit fills to minimum level and drains properly. Manually testing agitate and spin cycles results in good function no noise. Calibrated unit and ran verification cycle again no noise or issue with product. Cannot duplicate customers complaint. I did tell customer that if it does happen again to go ahead and take video and schedule another appointment that way we can at least document with whirlpool. Issue resolved
We serviced a
WHIRLPOOL WASHER
Model WTW4855HW1
Near Falfurrias, TX 78355
Customer complaint of unit leaving clothes wet at the end of cycle also making loud banging noise during spin cycle. Inspection of unit shows error code for off-balance load. Further inspection shows suspension on unit has gone out and will need to be replaced. Ordering suspension to resolve issue

08/16/2021
Overall Experience

12/18/2020
I had to hire an electrician because the technician that came to fix my dryer said I had Dryer and Stove on the same breaker and he also said he fixed my dryer. Came to find out that dryer and stove were not on the same breaker and the dryer still didn't
Overall Experience
Melissa
Falfurrias, Texas

03/21/2020
Great Service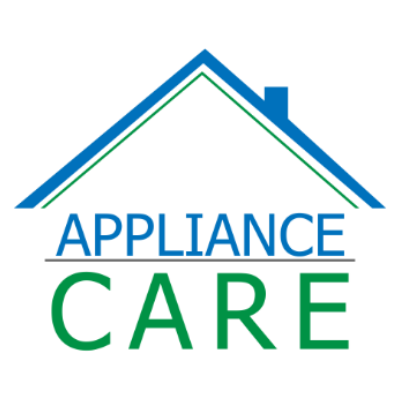 Thank you!
Overall Experience