Appliance Repair Falfurrias Texas
ApplianceCare Rated 3.0 out of 5 stars based on 2 customer reviews
We serviced a
WHIRLPOOL REFRIGERATOR
Model WRS325FDAW04
Near Falfurrias, TX 78355
Customer complaint of light in freezer section has gone out completely and is dimming in refrigerator compartment. Replaced light assembly in freezer compartment to resolve issue. Issue resolved
We serviced a
MAYTAG DRYER
Model MEDB835DW4
Near Falfurrias, TX 78355
Plate of dryer making awful noises during operation. Inspection of unit shows support roller blown out on the back of bulkhead second support roller on back bulkhead also in poor condition. Replaced rollers tested unit issue resolved; used 1 4392067 (Dryer kit) from stock
We serviced a
WHIRLPOOL WASHER
Model WTW4816FW2
Near Falfurrias, TX 78355
Install drain pump water valve and control board. Well underneath the unit and getting a clear look it appears to be a large large amount of either calcium buildup or some kind of additive in the bottom of outer tub and then after removing all drain pump found a large amount of same kind of material probably what caused the pump to go out. Calibrated unit ran verification cycle issue resolved. It is important to note that customer is on well water.
We serviced a
WHIRLPOOL WASHER
Model WTW6120HW0
Near Falfurrias, TX 78355
Sr#7730286677. Original complaint loading n go not dispensing detergent. Customer also has a complaint of unit stopping midcycle and then having to come and restarted like it was on pause. Call tech line to troubleshoot issue but running through several different tests found no issue with unit tech line states running DLMS calibration as well as checking harness and connections once all of this was done there was no issues found. I even stayed an extra 10 or 15 minutes to see if cycle will stop in the middle of operation. Customer states there was an error code or something on display every time this happens but cannot remember specific codes or numbers. Also no error codes found. I did notice though while unit was in the middle of cycle every time it agitated the lights in the room would flicker which is a good indicator that the power supply is being over shared/used or circuit is being overloaded or too weak to supply washer continuously with enough power. Issue resolved
We serviced a
WHIRLPOOL WASHER
Model WTW4816FW2
Near Falfurrias, TX 78355
Customer complaint of unit making a strange noise in the beginning of spin cycle. Inspection of unit shows no error codes. Further inspection of unit shows cam assembly was either installed incorrectly or damaged in some fashion. Replaced cam with truck stock calibrated unit ran verification cycle issue resolved; used 1 W10721967 (Cam) from stock

12/18/2020
I had to hire an electrician because the technician that came to fix my dryer said I had Dryer and Stove on the same breaker and he also said he fixed my dryer. Came to find out that dryer and stove were not on the same breaker and the dryer still didn't
Overall Experience
Melissa
Falfurrias, Texas

03/21/2020
Great Service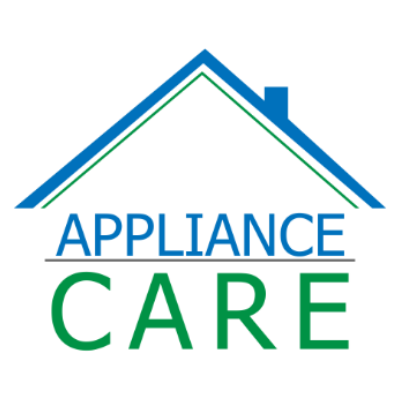 Thank you!
Overall Experience