Appliance Repair Fair Oaks Ranch Texas
ApplianceCare Rated 4.7 out of 5 stars based on 16 customer reviews
We serviced a
JENN-AIR OVEN ELECTRIC (S
Model JJW9630BAB
Near Fair Oaks Ranch, TX 78015
"Customer stated unit showed f2 error after preheating unit, also stated when lower unit was on upper broiler was turned on as well (couldnt recall if programmed upper unit or not). Ran both units for an extended amount of time at 350 and couldnt replicate the issue. Issue was likely the relay board as unit was unplugged when arrived and for the last couple of days. Couldnt replicate issue during testing. Control board is discontinued 71003402 Issue presented itself after the cycle was canceled and found broiler came back on and f2 present on console. Confirmed issue to be upper relay board. Collected sc."
We serviced a
JENN-AIR COOKTOP GAS
Model JGD3536BS00
Near Fair Oaks Ranch, TX 78015
Swapped out burner caps to resolve igniting issues. Collected parts and labor. No further issues at this time.
We serviced a
JENN-AIR REFRIGERATOR
Model JDB9000CWS2
Near Fair Oaks Ranch, TX 78015
Customer stated unit was that it smelled burning open drain pump and two pieces of glass were jammed in the drain pump tested unit working good now
We serviced a
KITCHENAID DISHWASHER
Model KDTM604KPS0
Near Fair Oaks Ranch, TX 78015
"Spoke with Ed at Whirlpool Tech Line and explained the history and current situation. Ran service diagnostics cycle. On step 7 of diagnostics service cycle shut down. There are 7 steps to the cycle. Ed directed me to change out the drain pump. Kitchen Aid had been having problems with the by design chopper blades. The new part has the updated design. SR# 7730307005. I had our customer sign our cabinetry disclaimer because I have to remove the unit to change this drain pump. I pointed out to our customer that the original installer only use one screw to secure it to the bracket and cabinetry. Once removing the screw and toe plate. I discover that the unit would not budge. Looking at the units feet in the front, they are all the way up. Pictures included. I showed our customer how the the unit would not budge and explained to them that I could not get the unit out without causing damage to the cabinetry. I also explained to them that they would have to have the unit removed by someone that understands cabinetry. On my previous visit I replaced the main control to solve the F1E1 error code. The unit filled, washed and drained. However, our customer had a return of the F9E1 error code and the unit stopped. There was no extra water in the unit and the error code oddly did not store in diagnostics. Our customer is obviously frustrated with the delay which I can understand. There have been a total of 3 visits by Appliance Care of Texas and will need a 4th once the unit is removed to repair the drain pump. The main control has been replaced W11410062. And the unit currently needs a drain pump W11412291. I feel bad about this and wish I could finish the repair for our customer but I will need to be able to secure access to this unit to complete the repair. Our customer will be seeking replacement from Home Depot. Im leaving the job open for now. Follow up will be needed with our customer for resolution.; O-emld tckt"
We serviced a
JENN-AIR COOKTOP GAS
Model JGD3536BS00
Near Fair Oaks Ranch, TX 78015
Customer stated unit isnt lighting on front two burners. Determined that the unit needs new burner caps. Replacing main four. Collected service call. ; ordrng 2 74007735 (Burner cap)s and 1 74007734 (Burner cap) and 1 74007736 (Burner cap)
ALAMB
Fair Oaks Ranch, Texas

04/01/2021
Fantastic service! Knowledgeable, friendly, fast. Tommy rocks!! (:
Overall Experience
Patricia
Fair Oaks Ranch, Texas

02/12/2021
Doug is very polite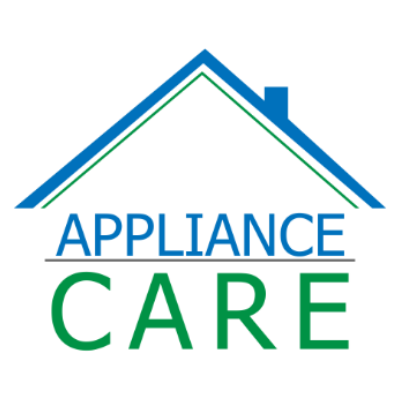 Thank you.
Overall Experience
Charles
Fair Oaks Ranch, Texas

02/04/2021
Doug has been to our house several times the past couple of years to repair our refrigerator. All work was under warranty. He has always been very friendly and respectful.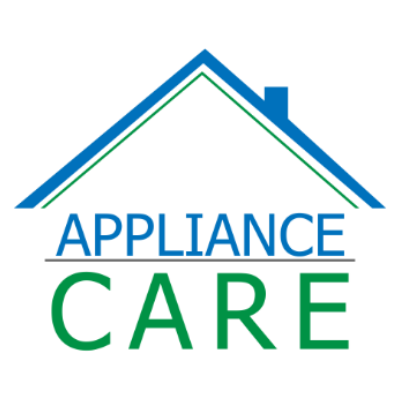 Thank you for the review!
Overall Experience
Shannon
Fair Oaks Ranch, Texas

01/28/2021
3d visit from Colton Great service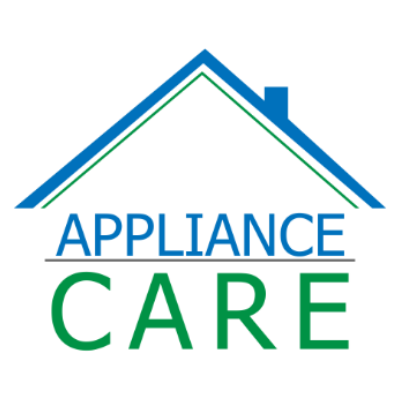 Thank you.
Overall Experience
Paul
Fair Oaks Ranch, Texas

12/22/2020
Had a warranty issue with my washing machine. Appliance Care was dispatched by the manufacturer to diagnose/repair. Appliance care showed was responsive to the issue by notifying me of the window during for the technician, followed by a call from the te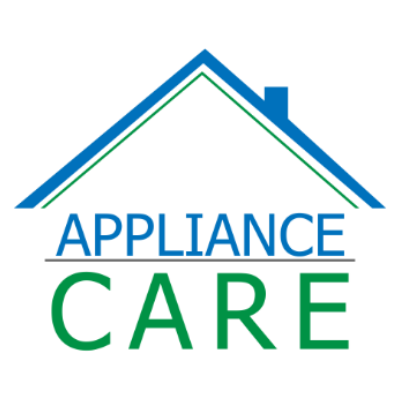 Thank you for taking the time to leave us a review, we enjoy hearing back from customers.
Overall Experience