Appliance Repair Draper Virginia
ApplianceCare Rated 4.5 out of 5 stars based on 2 customer reviews
We serviced a
WHIRLPOOL FREEZER
Model WRS315SDHZ08
Near Draper, VA 24324
Icemaker not producing as fast as it should. Needs icemaker. Customer to observe temperature in fridge. ; ordrng 1 W11546935 (Icemaker) and 1 WPW10384183 (Thermistor)
WASHER MAYTAG MVWC565FW1 Replaced control. Ran calibration and auto test. All checks ok.
FREEZER WHIRLPOOL WRT318FZDW01 "Cx is still experiencing freezing, even on the warmest refrigerator setting. Temp is holding at about 17 in the RC on the top shelf, around 20 elsewhere in the fridge, and around 0 in the FC. Frozen food on top shelf, door, and other spots. New thermistors last time we were out. Replaced control. If we get called back, Per techline break styrofoam away from thermistor to increase airflow across the thermistor. Also set the freezer to the max temp to restrict some airflow to the refrigerator. SR. 7726970899"
FREEZER WHIRLPOOL WRT318FZDW01 Replaced thermistors. All checks ok. Cx to observe.
FREEZER WHIRLPOOL WRT318FZDW01 Needs thermistors. Freezer not cooling at times. Things in fridge freezing. Temps in fridge at service about 32-38 depending where on shelf. Set at lowest cool. ; ordrng 1 W10838965 (thermistor) and 1 WPW10383615 (thermistor) and 1 WPW10384183 (thermistor)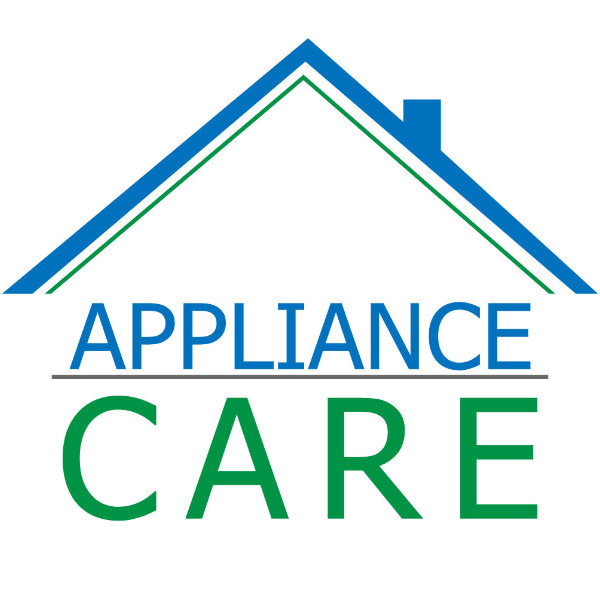 01/25/2020
Uriah has tried everything he can think of to fix the refrigerator. Not quite 3 years old and he's been out to fix it several times. At first it wouldn't keep running, now it freezes EVERYTHING! Top and bottom. Will not pay the money for another extended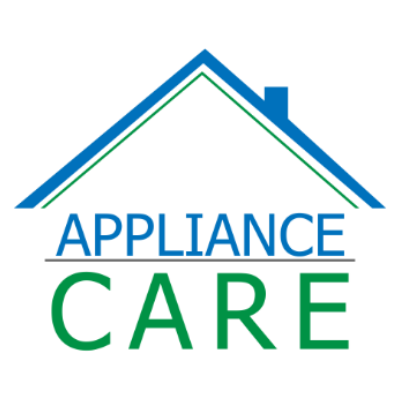 Thank you for giving us your feedback. We are frustrated to hear that the unit itself has not been performing as expected. Please do let us know if we as the service company could have done anything to bring you 5-star service.
Overall Experience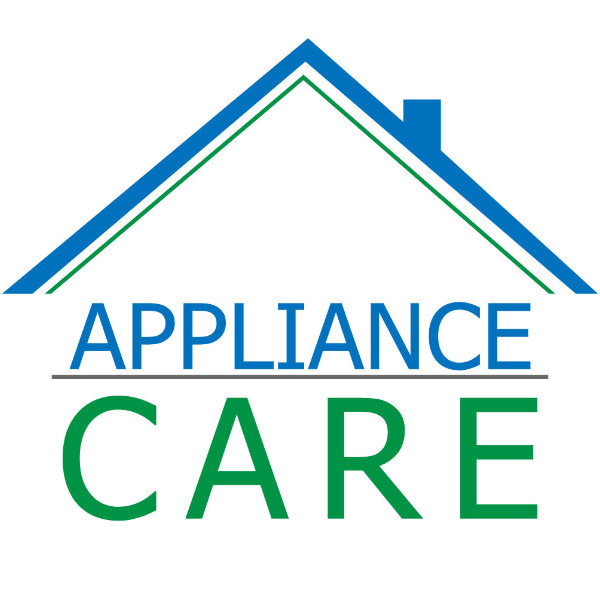 10/09/2019
Prompt and professional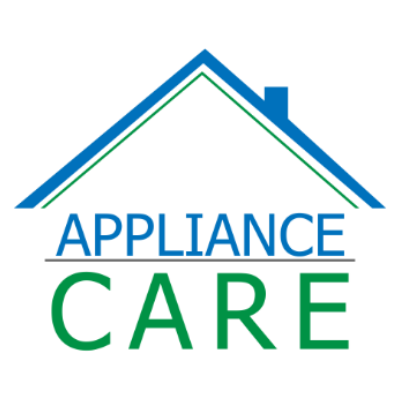 Thank you
Overall Experience