Appliance Repair Corpus Christi Texas
ApplianceCare Rated 4.5 out of 5 stars based on 192 customer reviews
We serviced a
MAYTAG WASHER
Model MVW7232HW0
Near Corpus Christi, TX 78414
Installed components order, unit appears to have same issue as previous found. Clutch fails to stay engaged, unit is incapable of agitation. Called Techline and spoke with Austin, explained issues that unit is having. Techline wanted to run a few tests, did what was ask. After running test, Techline has decided to send this to engineering to determine if unit has a fix for issue or not.Sr#7735023497
We serviced a
WHIRLPOOL DRYER
Model MED7230HC2
Near Corpus Christi, TX 78410
Inspected unit, found out that HomeDepot installers did not install power cord properly and had caused lines to overheat and burn. The fashion that the power cord was installed could have led to injury or death. Unit will need a new harness with terminals to resolve burned up wiring, a new panel as it no longer displays correctly and a new cover plate for wiring terminal. Ordering components to resolve. Customer had also stated that they feel uneasy with unit, that even with repairs made unit would not be safe to use. Advised customer to contact HomeDepot as they are responsible for the installation of unit, and the persons they had install clearly did not know what they were doing.; ordrng 1 W11164011 (Fascia) and 1 W11164041 (Main Harness) and 1 W11394868 (Cover) and 2 W11241070 (Foam)s
We serviced a
WHIRLPOOL WASHER
Model WTW5000DW3
Near Corpus Christi, TX 78405
Installed gearcase and basket. Recalibrated and tested after installation. Issue resolved.
We serviced a
WHIRLPOOL DRYER
Model WED4950HW0
Near Corpus Christi, TX 78415
Installed seal, and issue on unit has been resolved.
We serviced a
AMANA RANGE
Model AGR4230BAW3
Near Corpus Christi, TX 78405
Inspected unit, found door to be warped and door not seating properly. This allowing heat to escape, also hinges bind and cause door to jump. Ordering components to resolve issues customer is having with unit.; ordrng 1 W10620542 (panl-mnfld) and 1 W10535778 (gaskt-door) and 2 W10535750 (insulation)s and 1 W10535761 (liner-door) and 2 W10535789 (hinge-door)s
Someone dropped the ball! Why?
Corpus Christi, Texas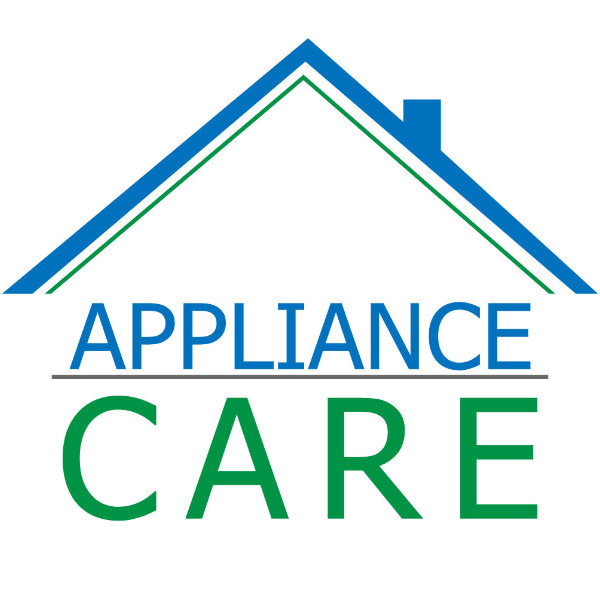 11/13/2022
My family and I, have been and are still going through an unnecessary hardship that should have been prevented or least the wait time shortened. I will attempt to explain to you our frustration/situation. We bought a Washer/Dryer (Maytag) in April (2022). In early September (2022) there was an issue with the Washer. Maytag was called and a repairman was sent to the house. Unfortunately the washer required replacement parts that had to be ordered. I was advised that the wait time for ordered parts to arrive could be a little long due to the ongoing back order caused by the pandemic/war. I understood. In our household, there are 6 individuals, my wife and me, our daughter and our three grandchildren ages 5, 2 1/2 and 20 months. We have to go to the Laundromat twice a week at $25.50 each time, making it $51.00 a week. now at 8 weeks, we are at $408.00, not counting the high cost of gas.. After having had to wait 6 weeks I called Maytag directly (November 2, 2022 @800-253-1301) I spoke with a Mrs. Amy. I was put on hold several times, when Mrs. Amy got back with me she advised me that their warehouse had at least a thousand of the parts that we were waiting on. She also advised that she had spoke with a Mrs. Becky at Appliance Care and had advised her of the fact. After hanging up with Mrs. Amy I called Appliance Care directly (361-371-0550) and asked for Mrs. Becky, I was advised that she was on the phone. I was also asked if I would like to leave a short message for Mrs. Becky. I explained the same situation to Mrs. Melissa. I waited, but never heard from Mrs. Becky. I called Appliance Care several times, each time I was advised that Mrs. Becky was on the line and for me to leave a message and she would get back to me. On Friday November 4th, 2022, I called again, this time I was advised that the problem was being worked on. I asked for a Supervisor but was advised that I would have to send an email to dispatch@appliancecareoftexas.com. I did. Monday, November 7th, 2022, I received an email from a aengelberth@appliancecareoftexas.com basically stating that the part was not available. I then called Maytag directly again and spoke with a Mrs. Shadaza, and after explaining to her the situation, she put me on hold, when she returned she advised that the part was in and the Tech, would arrive on Thursday November 10th, 2022 (Time was unknown). I then called Appliance Care to verify the information, as I had been given incorrect information several times already. I spoke again with a Mrs. Melissa and she was very understanding but unable to do anything about my situation. On Wednesday November 9th, 2022, I received an email from Mrs. Amanda, now stating, the part was in and sorry for the inconvenience. On Thursday, November 10th, 2022, the Tech showed up and now the part that was ordered, did not work or correct the problem, I would be called by next Wednesday November 16, 2022, by the Engineering Dept. I, have several issues, one being if I had not called Maytag direct, the first time, we would still be waiting, if, I had not called Maytag the second time, we would still be waiting, for a part that Maytag had, Mrs. Amanda stated the item "was in stock with our distributor at the time the order was placed. Therefore, we followed protocol and ordered the part from our distributor as Whirlpool dictates we need to do". Fine but I also spoke with Maytag and they advised that, "yes that was the case but it does not prevent your company or any other company from also checking with Maytag, for updates or reordering from Maytag, if they have the part, they (Maintenance/repair companies) have to call their office for part updates" which your company never did! Why? Again, if I had never called Maytag, We, would still be waiting, because it is very evident that someone at your company dropped the ball and never followed up on checking other sources for updates on parts. When I emailed (dispatch@appliancecareoftexas.com), I asked for a fair and just result due to your company dropping the ball. at that point, as stated earlier, I was already out of $400.00 + and still paying for a Washing machine that I am not able to use. I asked for your company to help us bear some of the unnecessary cost on me and my family, no more that what I had already spent just some amount not even all of it, just bear some of the cost with me. I was denied. Now, I have to wait until this Wednesday to maybe hear the Engineering dept. and probably be told that another part has to be ordered and that I just have to wait. No compassion, for our situation, regardless of our age, disabilities, and the small children in our home that are having to go with us each time to the Laundromat, no understanding that we were sold a lemon. If someone from your company had just called Maytag for updates on parts, at anytime during this waiting process, we would not be in this situation, having to wait. As I explained to Mrs. Amanda, that based on how this situation is resolved, I may seek legal consul, due to the unnecessary hardships your company has put us through. Standing by to hear from you Mr. John. We would like to resolve this in a manner satisfactory to all. We will wait and see. We will also be contacting the local news station to see if anyone is interested in hearing about the unnecassry hardship that your company is continuing to put us through and only offering "were sorry". R. Aguilar Ret FLEO 6806 Boardwalk Ave Corpus Christi, TX 78414 (361) 724-2104
Overall Experience
Joel
Corpus Christi, Texas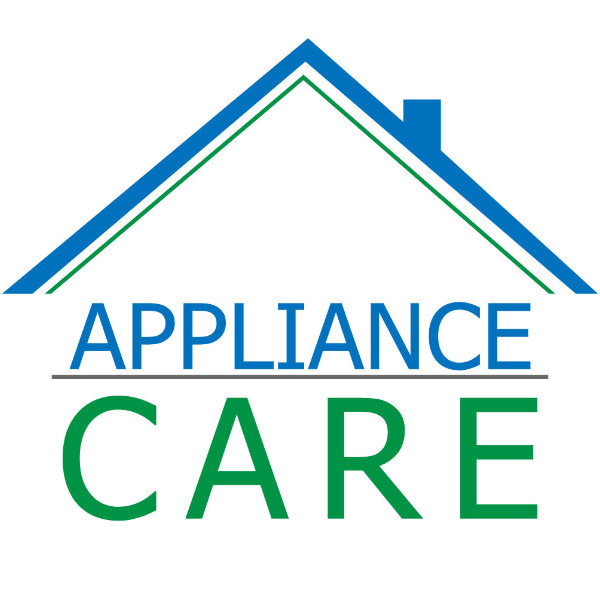 11/11/2022
Overall Experience
Robert
Corpus Christi, Texas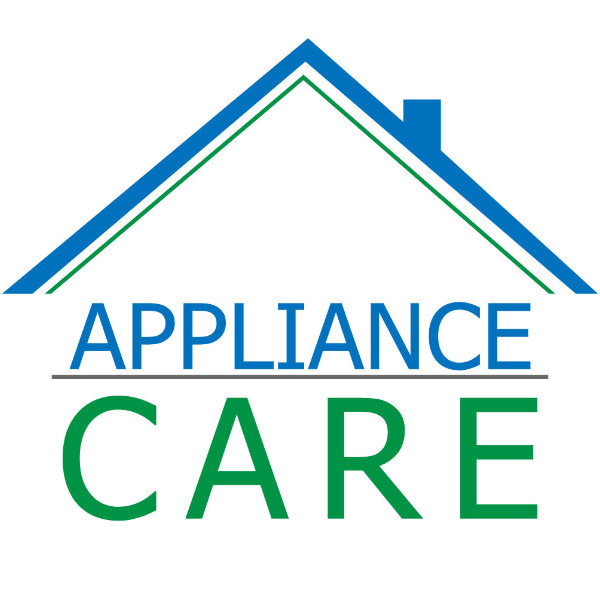 11/11/2022
Quick and easy performance, outstanding
Overall Experience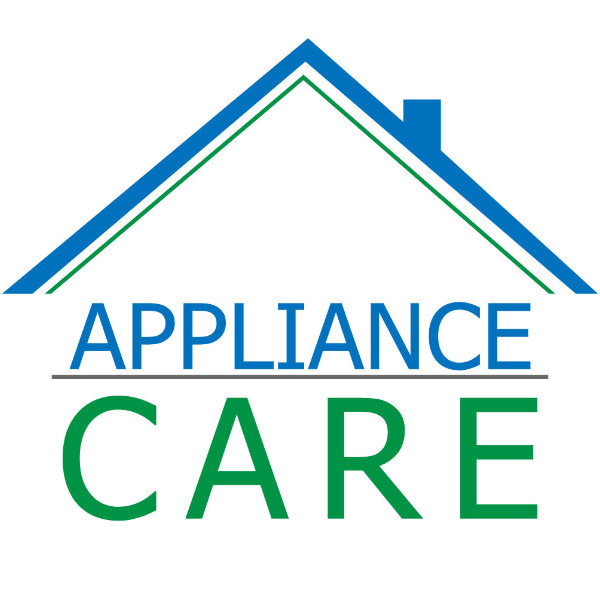 11/07/2022
Overall Experience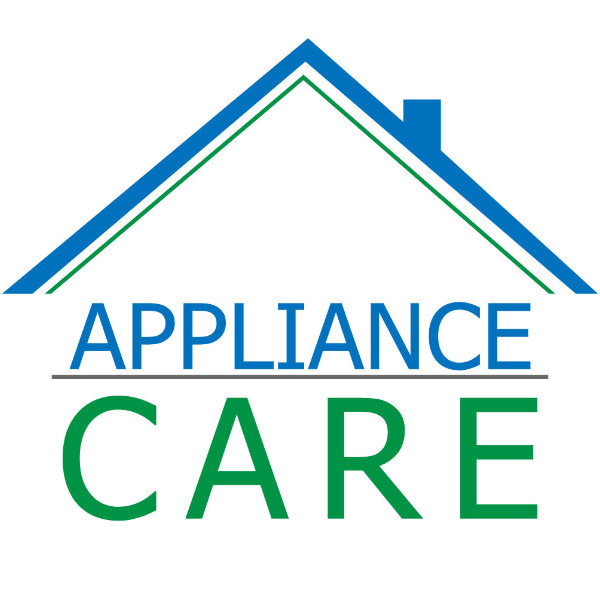 11/02/2022
Very knowledgeable and helpful. Definitely gained trust and confidence in service provided.
Overall Experience