Appliance Repair Comfort Texas
ApplianceCare Rated 4.6 out of 5 stars based on 11 customer reviews
We serviced a
KITCHEN AID ICEMAKER (STANDA
Model KUIC15POZT0
Near Comfort, TX 78013
Last trip confirmed diagnosis of bad compressor due to leak in evaporator. Replaced both compressor and evaporator to resolve the issue. Vacuumed unit, held vacuum. Charged unit, held charge. Unit functioning as designed now. No further issues at this point.
We serviced a
KITCHEN AID OVEN ELECTRIC (D
Model KFGD500ESS04
Near Comfort, TX 78013
Customer reported stove taking 45-1 hour to pre heat. Tested the bottom oven and it functioned fine. Tested the upper oven and didnt get a flame but the igniter did turn on. Suspecting bad gas valves. Will order valve and return when parts arrive.
We serviced a
WHIRLPOOL DRYER
Model MED6500FW2
Near Comfort, TX 78013
Issue was a squeaking noise. Replaced dryer repair kit to resolve that issue. When reassembling unit the door switch got broken. Bypassed door switch so customer could use unit while we wait on a new door switch.
We serviced a
LG REFRIGERATOR
Model LMXC23796D
Near Comfort, TX 78013
Last visit found a faulty heater assembly causing the unit to freeze. After steaming the unit to remove the ice replaced the heater assembly and cleared the drain line. Customer paid for all cost up front last visit out. No further issues at this point
We serviced a
MAYTAG WASHER
Model MVW7230HW0
Near Comfort, TX 78013
Issue is water level concerns and odor. Checked water level, that checked good. Could not find source of odor. Both tubs and dispenser looked good and clean.

09/27/2021
Very professional service personnel
Overall Experience

09/16/2021
Overall Experience
Terry Donahue
Comfort, Texas

09/11/2021
Douglas and partner were professional and efficient. Nice job! Thanks much.
Overall Experience
Justo Corpuz
Comfort, Texas

08/06/2021
The techs arrived on time and were fished with the job in less than 5 minutes. We waited 3 months for the repair and I know the techs don't have anything to do with the delay. It's the pandemic and the economic times we're in to blame. Luckily, we did not have to lose the functionality of the fridge. We could still keep our food in cold storage but I wonder if it was a part that was needed to keep the refrigerator in operation was the one delayed? How could that have played out?
Overall Experience

12/26/2020
Great service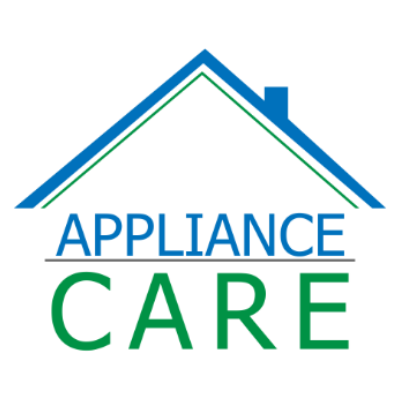 Thanks!
Overall Experience