Appliance Repair Cibolo Texas
ApplianceCare Rated 4.8 out of 5 stars based on 13 customer reviews
We serviced a
KENMORE REFRIGERATOR
Model 795.74015.411
Near Cibolo, TX 78108
Upon inspection verified a hinge is not needed. Adjusted door using the nut and bolt adjuster at the bottom of the door. Issue resolved.
We serviced a
MAYTAG DRYER
Model MEDC465HW0
Near Cibolo, TX 78108
Was going to replace timer and customer stated dryer was bouncing around. When I went to check dryer drum noticed the felt around the drum was completely ripped off. Customer is not happy she has only had the dryer for 4 months. Ordering drum. Drum is out of stock. ; ordrng 1 W10899578 (drum)
We serviced a
MAYTAG DRYER
Model MEDB835DC4
Near Cibolo, TX 78108
Replaced heating element and thermostat. Tested unit everything working properly.
We serviced a
KITCHEN AID DISHWASHER
Model KDTM354DSS5
Near Cibolo, TX 78108
I uninstalled dishwasher. Replaced float switch and the sump and motor. Tested for leaks. Ran service cycle for calibration. Spoke with our customer about care and use. U it is fully operational now. Our customer said yes to our survey.
We serviced a
WHIRLPOOL COOKTOP ELECTRIC
Model WCE77US6HS
Near Cibolo, TX 78108
"I inspected the new cooktop. It looked fine. I uninstalled the cook top from the cabinet. I uninstalled the glass cook top from the base. I noticed the the Trim, Front Stainless (Not Serviced) did not come on the new cook top. By the parts diagram it shows that it should have come attached to the new top. It did not. Im returning this part to our parts department as damaged/defective. I contacted our parts department to conduct parts research through Marcone and Whirlpool. Pictures included on notes.; O-emld tckt"

03/08/2021
While we had to wait several weeks for the part to come in, we were very pleased with the service we received once it came in.
Overall Experience

03/04/2021
Shawn was very professional and careful when fixing our refrigerator. He wore shoe covers and mask. He also did the repair quickly. Shawn is a stellar tech with superb skill set!
Overall Experience

11/19/2020
Great service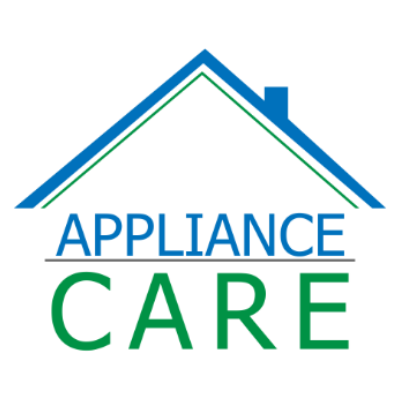 Thank you!
Overall Experience

09/17/2020
The technician was detailed oriented and very professional.
Overall Experience

04/30/2020
Appt set very quickly, arrived on time and resolved my washer issue
Overall Experience