Appliance Repair Cibolo Texas
ApplianceCare Rated 4.8 out of 5 stars based on 13 customer reviews
We serviced a
WHIRLPOOL RANGE
Model WFG320M0BS3
Near Cibolo, TX 78108
Found handle hinges inner and outer glass damaged and bent frame on door ordered parts to rebuild door customer provided doc to prove DOP and model serial number call when parts come in.; ordrng 1 WPW10481433 (Nameplate) and 2 W11104748 (Seal)s and 2 W11428245 (Screw)s and 2 W11240518 (Hinge)s and 1 W10894054 (Handle) and 2 W11389703 (Bracket)s and 1 WPW10535767 (Glass)
We serviced a
KITCHENAID RANGE
Model KSEB900ESS0
Near Cibolo, TX 78108
"I called our customer ahead of time to let him know I was on my way and discuss that all that I am seeing has the unit out of the 1 year manufacturers warranty as well as the certain extended concessions.I went over his entitlements with him. I explained to him that Whirlpool is showing a purchase date of 10/28/2015. At first our customer told me the purchase date was in August 2015 which would actually put it farther out of warranty. He then told me it is actually in August of 2016. He was looking at the receipt and was mistaken in his first response. Our customer has a damaged cooktop as well as a burner that is e not working correctly, and he thinks it might have contributed to the cook top damage. The cooktop and surface element parts look like they would be covered if our customer indeed purchased the the unit in August of 2016 and can provide a legible receipt with purchase price and model number on it. This would need to be verified and approved by Whirlpool. However, that would not cover our service fee and labor or additional parts that could be damaged. Our customer was not sure if he wanted to pay our service fee and labor for the diagnosis. I referred him to Whirlpool to see what he might be able to work out with them and explained that we would be happy to asses and conduct the repair once they were comfortable moving forward."
We serviced a
WHIRLPOOL MW-HOOD COMBO
Model WMH32519HZ5
Near Cibolo, TX 78108
Customer stated that microwave wasnt heating. Found issue to be magnetron. Replaced magnetron and tested unit everything working properly.
We serviced a
WHIRLPOOL WASHER
Model WFW6620HC0
Near Cibolo, TX 78108
Customer stated that washer shakes real bad. After testing found issue to be shocks and suspension springs. Ordering shocks and springs scheduled due to customer availability.; ordrng 1 W11316766 (Damper assembly) and 1 W11314394 (spring)
We serviced a
WHIRLPOOL DISHWASHER
Model WDT970SAHZ0
Near Cibolo, TX 78108
Upon arrival asked customer if they had extended warranty and they said yes they called whirlpool and they have a 10 year warranty. I told them they did not send the dispatch number. So customer has to call and have them send it to us . Also customer stated he told them that they also need control board and dispenser. So told customer if we come back and dont have dispatch showing it is in warranty they would be responsible for SC and P&L.; ordrng 1 W11305296 (cntrl-elec) and 1 W10861000 (detergent dispenser)

03/08/2021
While we had to wait several weeks for the part to come in, we were very pleased with the service we received once it came in.
Overall Experience

03/04/2021
Shawn was very professional and careful when fixing our refrigerator. He wore shoe covers and mask. He also did the repair quickly. Shawn is a stellar tech with superb skill set!
Overall Experience

11/19/2020
Great service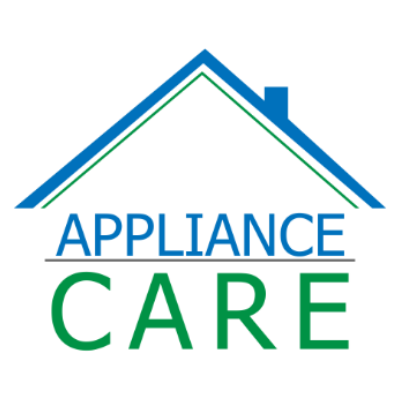 Thank you!
Overall Experience

09/17/2020
The technician was detailed oriented and very professional.
Overall Experience

04/30/2020
Appt set very quickly, arrived on time and resolved my washer issue
Overall Experience