Appliance Repair Bulverde Texas
ApplianceCare Rated 4.8 out of 5 stars based on 26 customer reviews
We serviced a
WHIRLPOOL REFRIGERATOR
Model KBFN502ESS02
Near Bulverde, TX 78163
"Unit not cooling properly, freezer temp 24 degrees, rc temp around 42. Checked unit over, checked pressures, pressure indicating a leak, if a leak a very small pin hole sized leak, likely condenser side. Checked with black light no leaks found. Vacuumed unit, held vacuum. Charged unit held charge. Unit began cooling immediately upon testing. Will return with the possible parts that could have small leak. Ordering drain assembly and condenser and compressor and 3way valve to resolve. Condenser not readily available ; ordrng 1 W10735008 (heater-pan) and 1 W10591457 (condenser) and 1 W10832994 (compressor) and 1 W10545670 (valve)"
We serviced a
KITCHENAID REFRIGERATOR
Model KRMF706ESS01
Near Bulverde, TX 78163
"The temperatures in the unit are currently perfect. There is no icing up in the evaporators. Our customer had a recent situation in which it stopped working completely and then after a power failure, it rebooted and had been working since.I ran the unit through all diagnostic tests related to cooling. All tests passed. I checked the deli control and it is operating as designed and no signs of water penetration. I advised our customer if they have any future related problems to the unit shutting down cooling, to just reboot at the circuit breaker for 2 minutes. This unit is currently fully functioning as designed."
We serviced a
WHIRLPOOL DISHWASHER
Model WDF330PAHS3
Near Bulverde, TX 78163
Our customers unit was not properly cleaning dishes. The water source is good and hot. Our customer had been using bio friendly rinse aid. I explained to her why these products do not work and recommended some quality rinse aids. I found that the drain hose was not looped up. I fixed this and secured it with a Zip tie WPW10339879 from truck stock. When testing the unit I could barely hear water coming into the unit and the sump and motor was not pushing enough water. I found that the hot water valve at the dishwasher was only partially open. I fixed this situation. I tested unit and it is now working like a champ. Unit is fully functional now. Our customer said yes to our short survey.; used 1 WPW10339879 (Zip tie) from stock
We serviced a
WHIRLPOOL OVEN ELECTRIC (D
Model WOD51EC0HS01
Near Bulverde, TX 78163
"Ran diagnostics and received error code F8E1 Lower Cool Fan speed. And F6 E4 UI to control state status. Conducted component activation on both fans and they are operating as designed. Ran both ovens on bake and the lower fan shut it down. This unit will need both control boards, possibly a console based on the test procedures for F6E4. Blowers rescheduled as contingency. Our customer will need to sign damage disclaimer on return visit or arrange for builder to remove unit with electrical access as well.; ordrng 1 W11261167 (Control power) and 1 W11261169 (Control) and 1 W11297709 (Console stainless)"
We serviced a
WHIRLPOOL MICROWAVE OVEN
Model WOC54EC0HS03
Near Bulverde, TX 78163
Replaced faulty console. Issue resolved.

04/02/2021
Problem was fixed. Great Service!
Overall Experience

02/03/2021
Fantastic individual.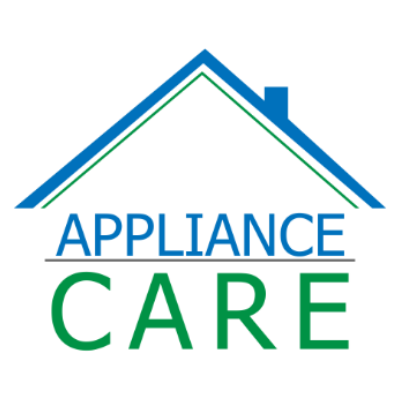 Thanks!
Overall Experience

01/22/2021
Shawn provided excellent service. He was courteous and knowledgeable.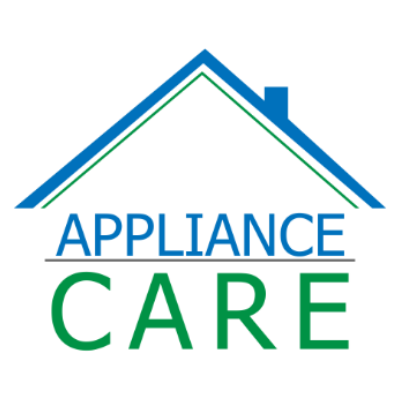 Thank you!
Overall Experience

01/21/2021
I would use them again for other appliances.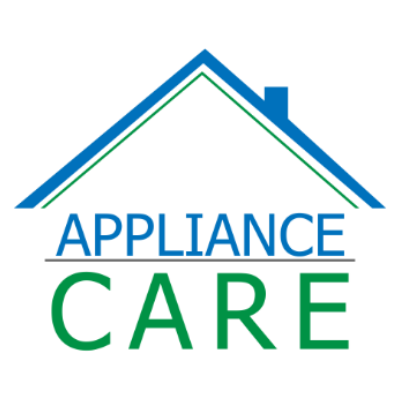 Thank you!
Overall Experience

01/14/2021
No complaints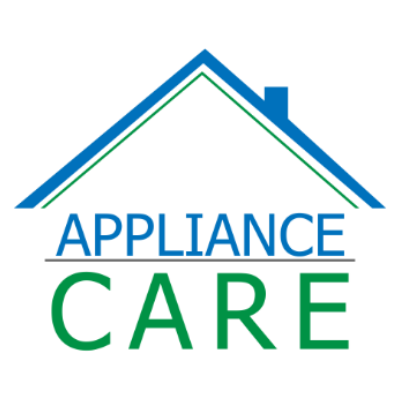 Thanks!
Overall Experience