Appliance Repair Bishop Texas
ApplianceCare Rated 5.0 out of 5 stars based on 2 customer reviews
We serviced a
WHIRLPOOL REFRIGERATOR
Model WRT148FZDB04
Near Bishop, TX 78343
Customer states refrigerator stopped cooling both sections fridge and freezer. Inspection of unit shows compressor is running and thermostats As well as fans are working but product is not cooling. Replace compressor or charge system to resolve issue; ordrng 1 W11358352 (Compressor) and 1 W11504415 (Compressor parts) and 1 W11504431 (Compressor parts) and 1 W11506619 (Compressor parts)
We serviced a
WHIRLPOOL RANGE
Model WFC150M0JB0
Near Bishop, TX 78343
Customer complaint of oven not working. Inspection of unit shows control board nonresponsive seems to be getting power but not showing a display. Replace harness and control board to resolve issue; rqstng P&A on 1 W11342871 (Control) and 1 W11134841 (harns-wire)
We serviced a
WHIRLPOOL REFRIGERATOR
Model WRV986FDEM01
Near Bishop, TX 78343
Received a new work order for unit that was recently deemed non-repairable by Whirlpool SR# 7733228827. Contacted AIG directly for a little clarification and Katie with AIG states yeah theres no point in sending you back out for unit that has been deemed non-repairable they will be sending work order to the resolutions department to handle the situation with the customer. Issue resolved. Updated ticket SR# same as previous.
We serviced a
MAYTAG DISHWASHER
Model MDB9959SKZ0
Near Bishop, TX 78343
Customer complaint of unit leaking. There is a service footer in regards to heating element because of this problem but further investigation shows that one of the hoses from the motor is causing the leak. Also because heating element is a service pointer I will be replacing that as well. Ordering heating element and some motor to resolve the issue.; ordrng 1 W11197948 (Pump and motor)
We serviced a
MAYTAG WASHER
Model MVW6200KW0
Near Bishop, TX 78343
Customer complaint of loud grinding noise during operation. Inspection of unit shows no error codes but manually testing unit shows or results in extremely loud grinding noise at the end of spin cycle. Replace cam assembly to resolve issue tested unit issue resolved. Product was still in warranty at dates of service call. Issue resolved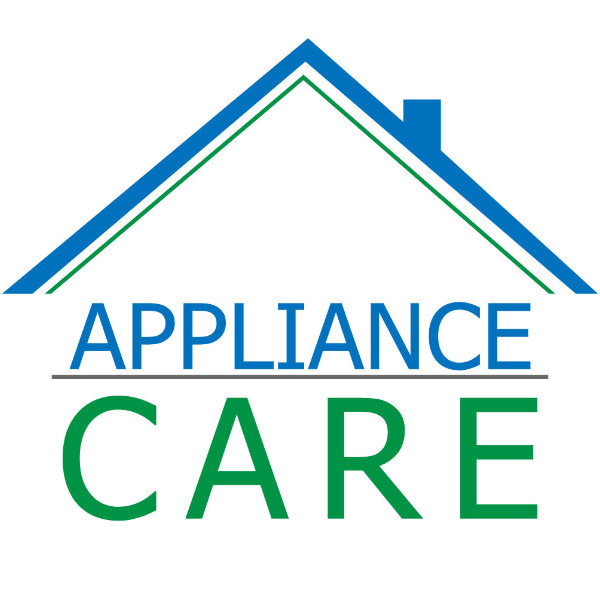 04/01/2021
The ice maker works & it only took a week to get it fixed. Adam explained what he was doing & was able to get technical support when he needed it. Great job!
Overall Experience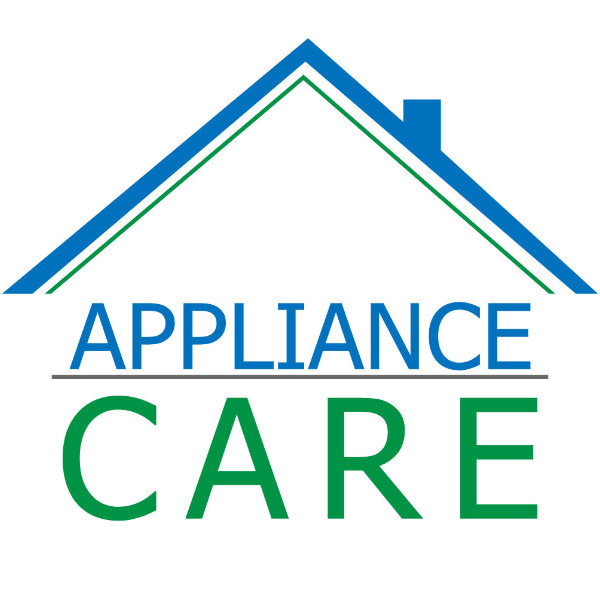 04/30/2020
Adam was very professional, knowledgeable and patiently answered all my questions. He did a great job!
Overall Experience